We look forward to Spring's blooming flowers, warmer temperatures, and pampering our Moms this upcoming Mother's Day.
🌸 Be sure you are Spring Forward with the following Pudus Items: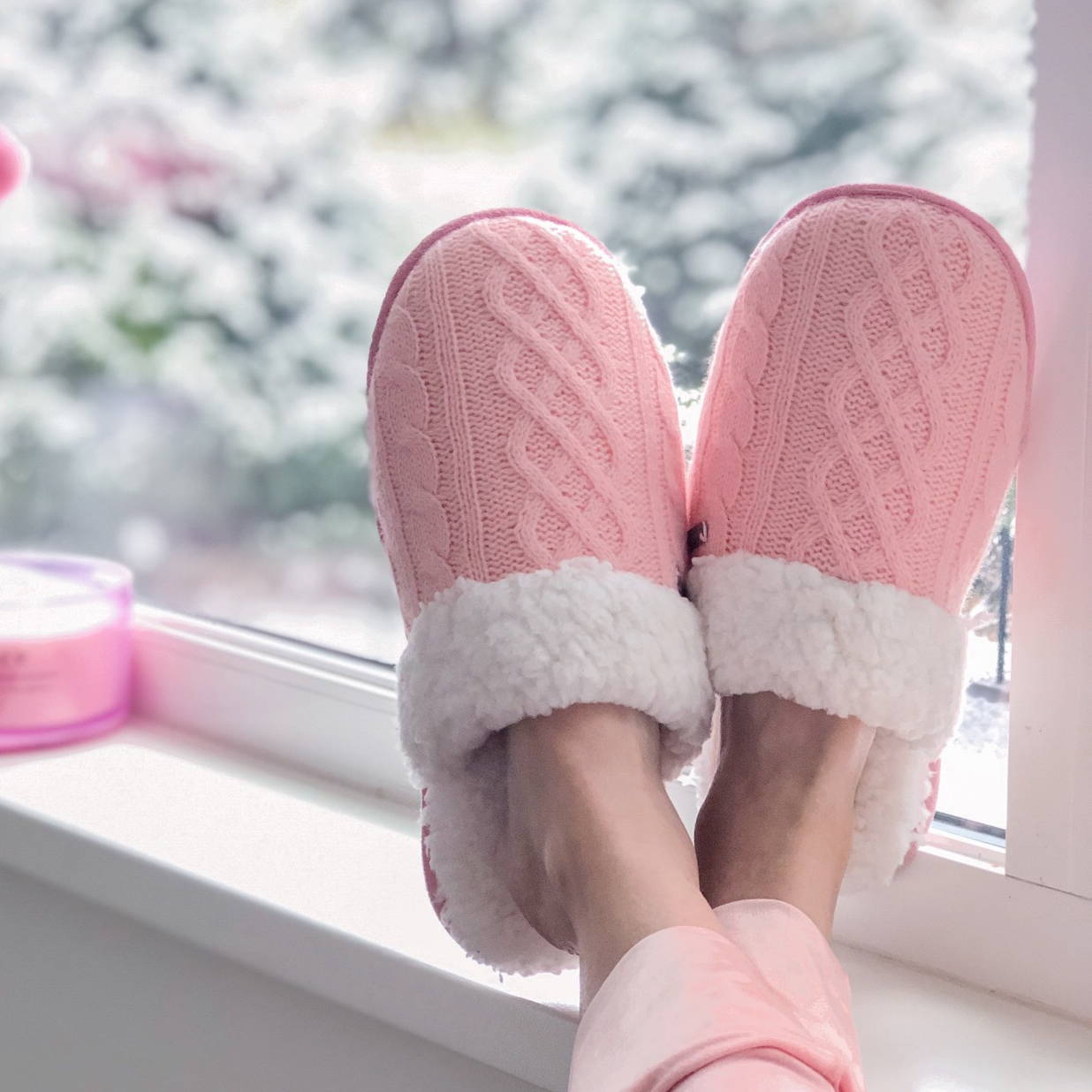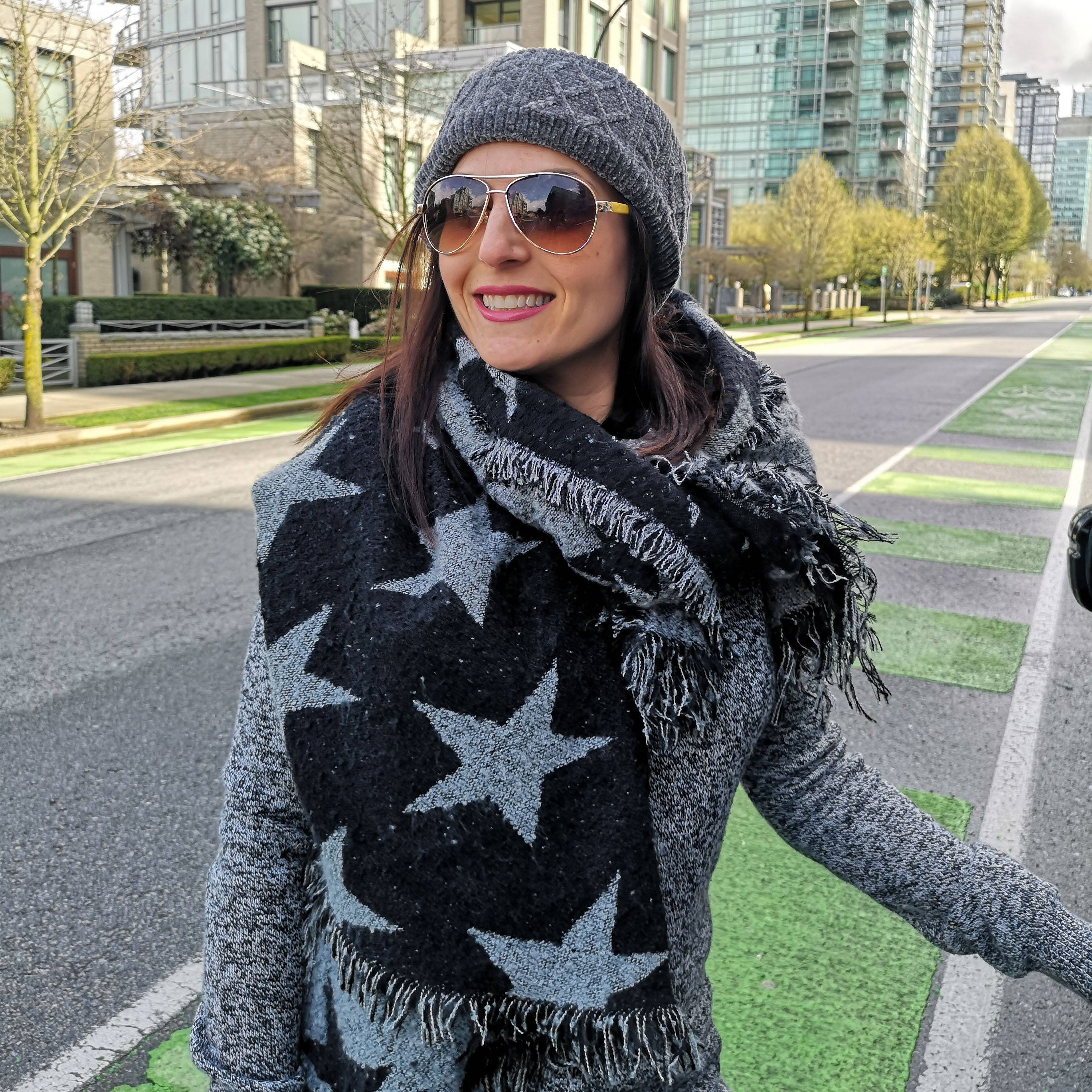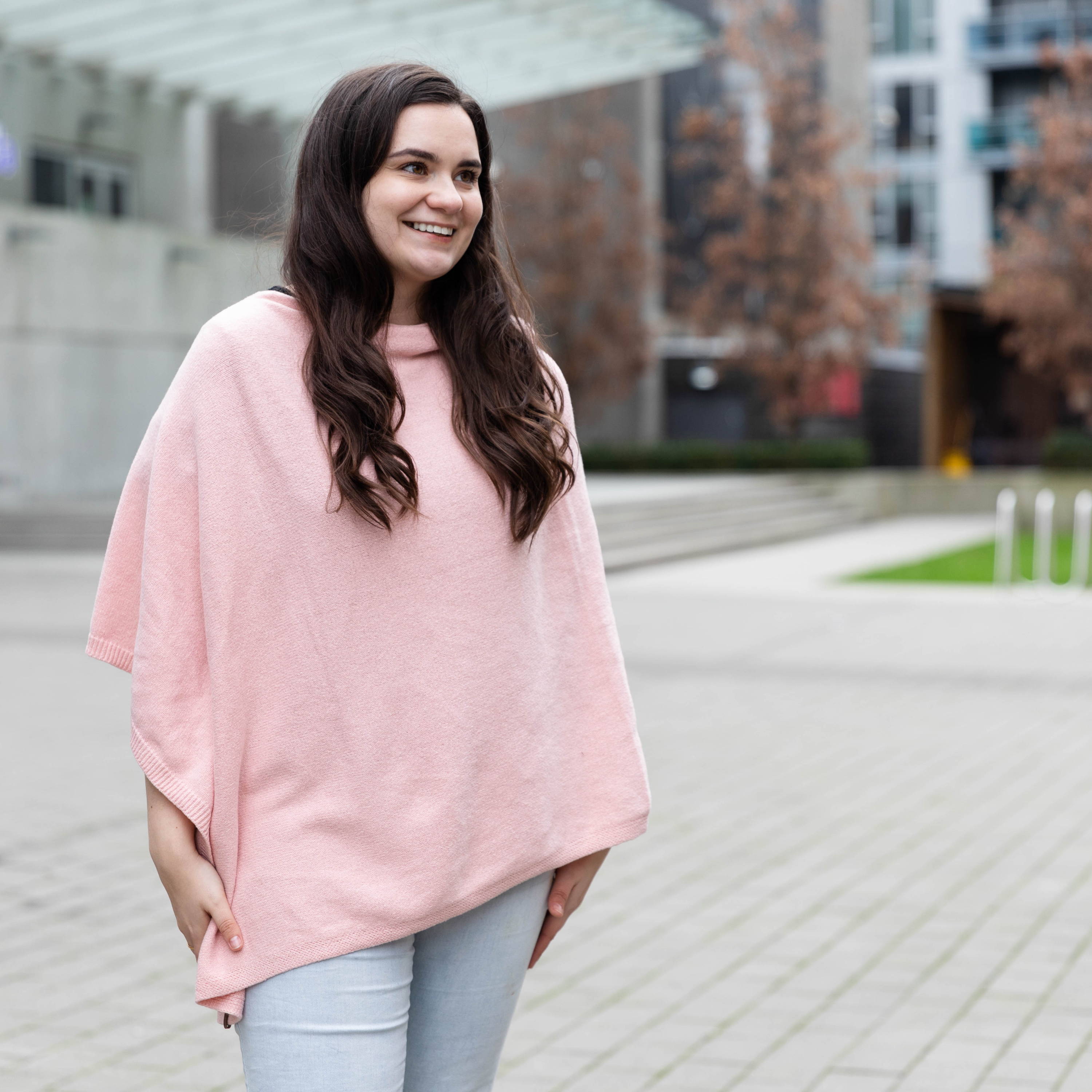 Easy to wear, versatile & lightweight, these Faux Cashmere Ponchos & Blanket Scarves can be used in the Spring for some extra warmth or as a wrap for chilly Summer evenings. They also make great travel blankets, keeping you cozy in-flight and while traveling.

These cozy headbands are the perfect spring accessories and ear warmers to transition away from winter while still keeping warm.

Keep cozy while not breaking a sweat in these Spring-colored Slipper Socks