Pudus is proud to have partnered with several boutiques, gift shops and other retailers to spread our message of cozy comfort.
Looking to sell our products in your store? More details below on how to partner with us!

DON'T MISS OUT ON OUR LATEST COLLECTION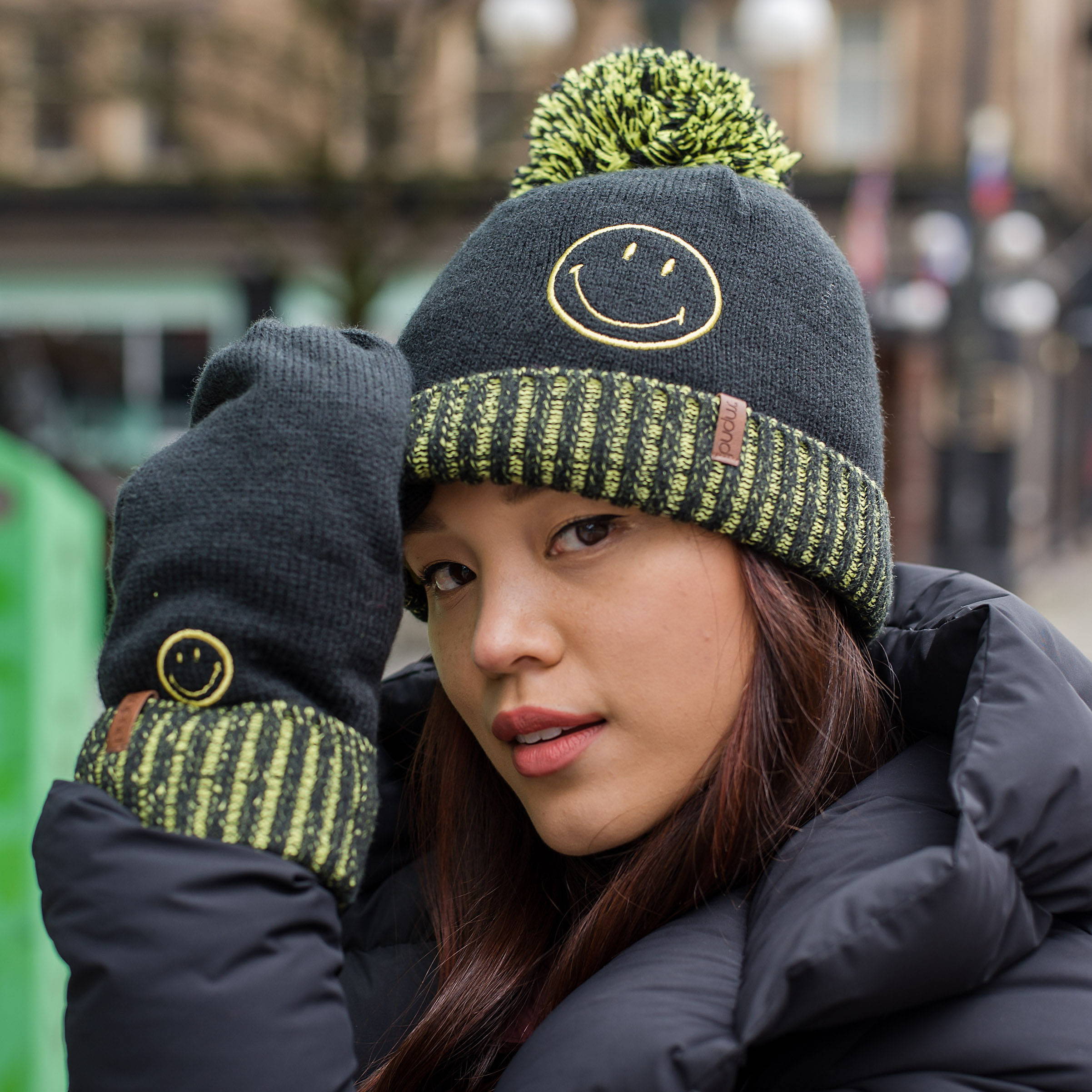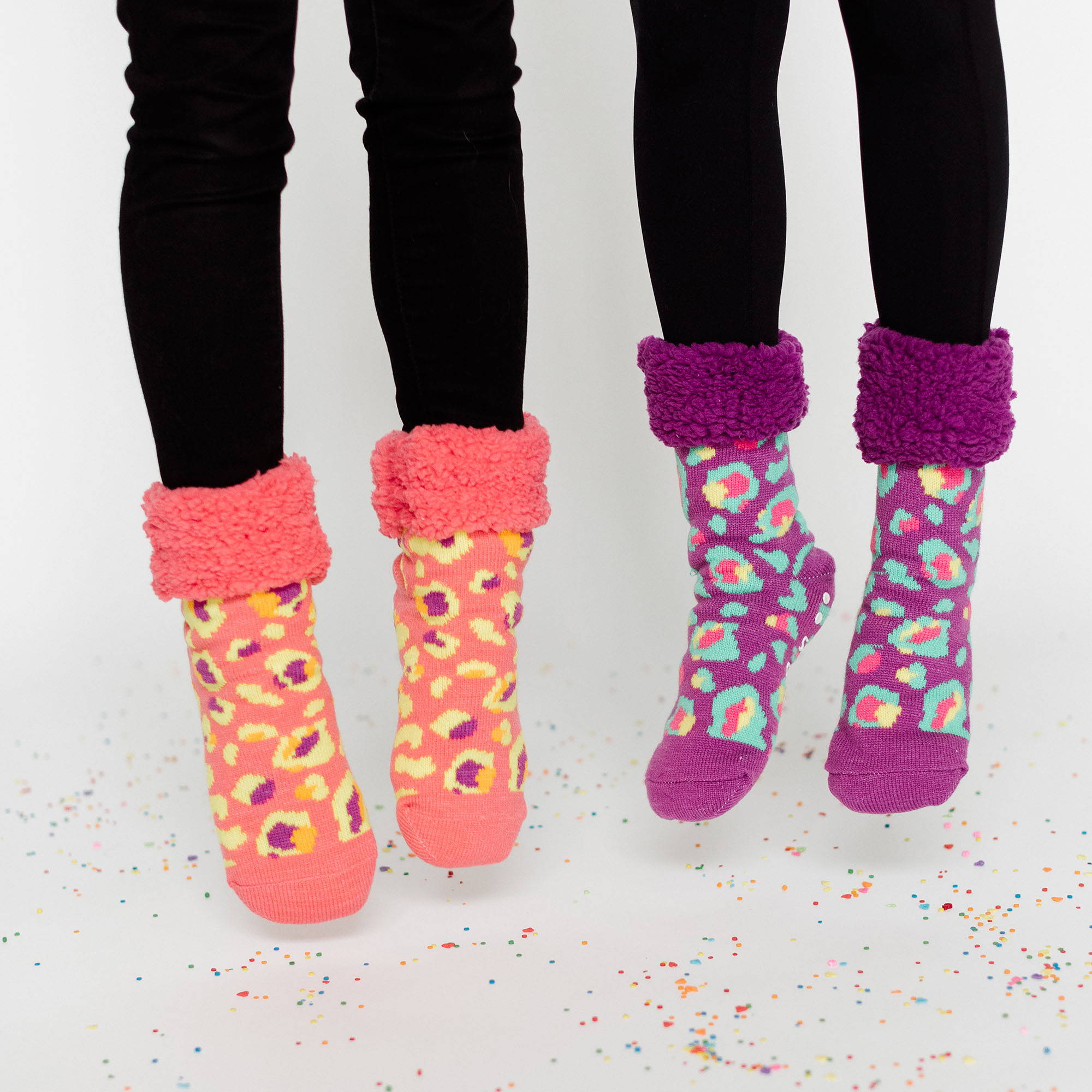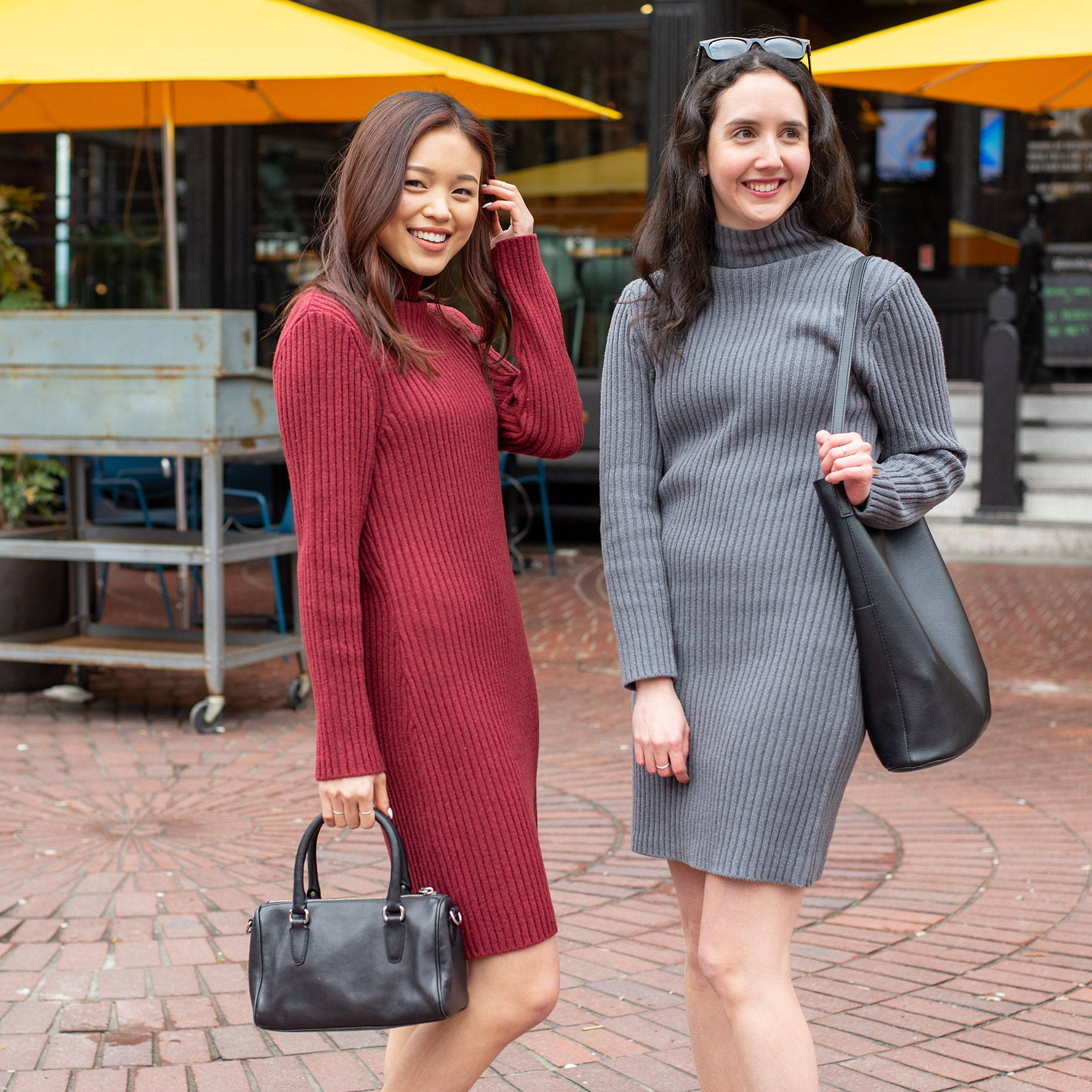 New to our Online Wholesale Catalog?
Please follow the steps below to register.
STEP 1 - Set up your Shopzio Account (One Time Process). Once Registered, you will get an email verification with a link to activate account.
STEP 2 - Request access to Pudus (One Time Process) by login into Shopzio and selecting Pudus logo. We will notify you once account is active.
Once registration is complete, you will see Pudus under "My Brands" in your Shopzio account.
You can then shop instantly, anytime!If you require assistance or have any questions with our online catalog please contact us at sales@ilovemypudus.com