We're here for those everyday moments that turn the ordinary into something extraordinary.
Love. Be Yourself. Live Inspired.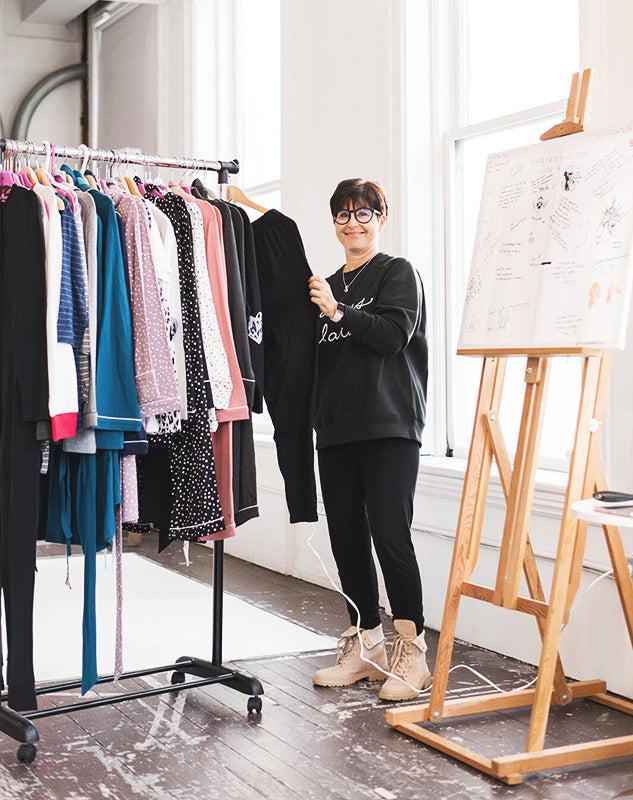 At Pudus, we're all about celebrating those everyday luxuries, embracing the positive and feeling good.
Everything that is dear to our hearts is felt and experienced through our products, which are designed to enhance each moment and to give you an incredible sense of calm and joy.
We are a family-run business that wants to bring people together with harmony and love
We are PETA-approved vegan to encourage kindness towards all creatures
We use sustainable and recycled materials to promote care for the environment
We create amazing products because we want you to feel amazing!
Above all else, we want to embrace love, encourage you to be yourself, and live an inspired life.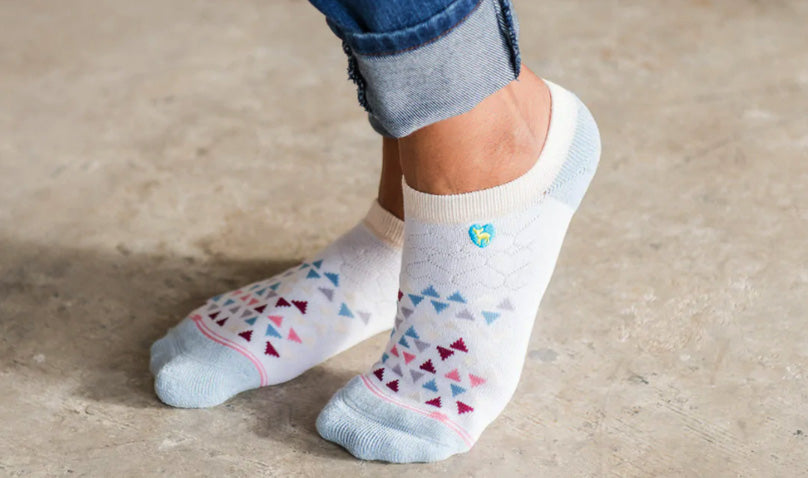 Buy one. Donate one.
The Pudus project
Our everyday sock collection not only looks and feels good, but they also GIVE BACK!

For every pair purchased, we donate a pair to homeless and at-risk youth.
Shop everyday socks
Family

Vegan

Sustainability

POSITIVITY