Keep your little ones warm & cozy from head to toe with Pudus' Collection for Kids. With bright colors, fun patterns, and our famous ultra plush Sherpa lining - they won't want to take them off!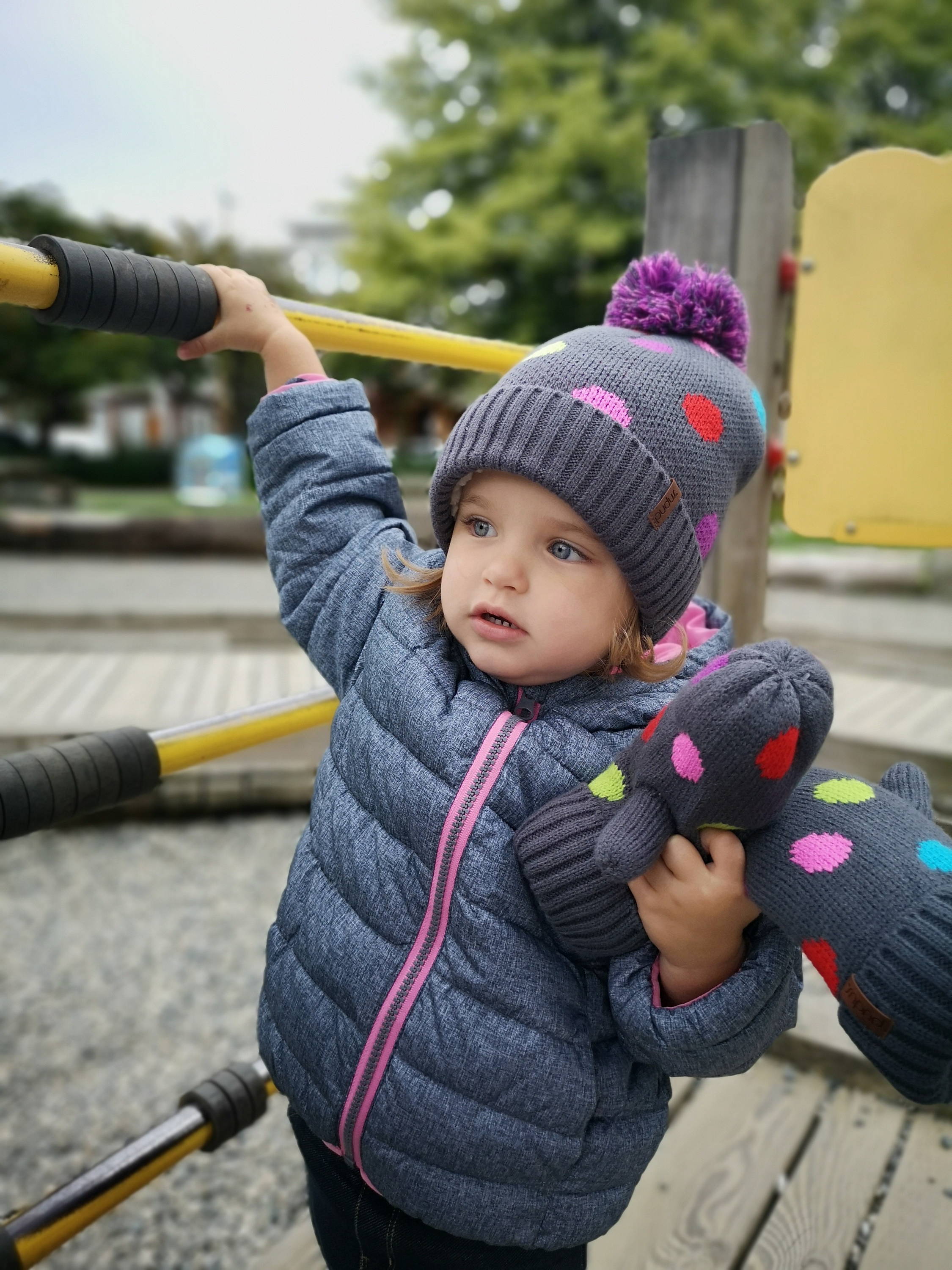 With a fluffy yarn Pom Pom and ultra-plush Sherpa lining, these warm beanie hats will be sure to add style & warmth to any outfit.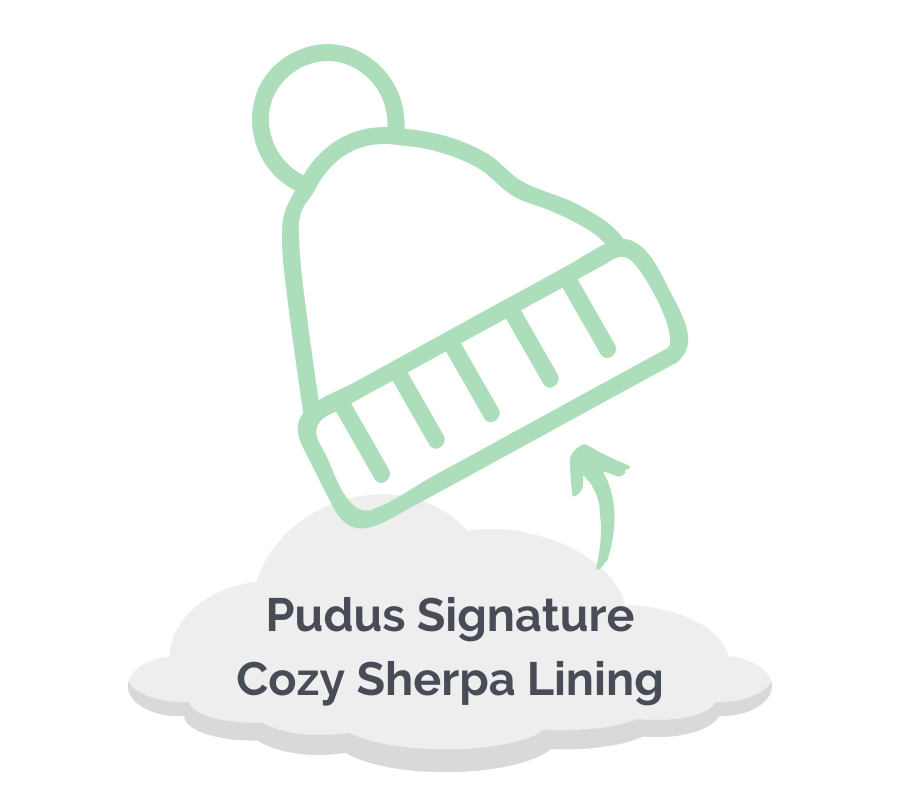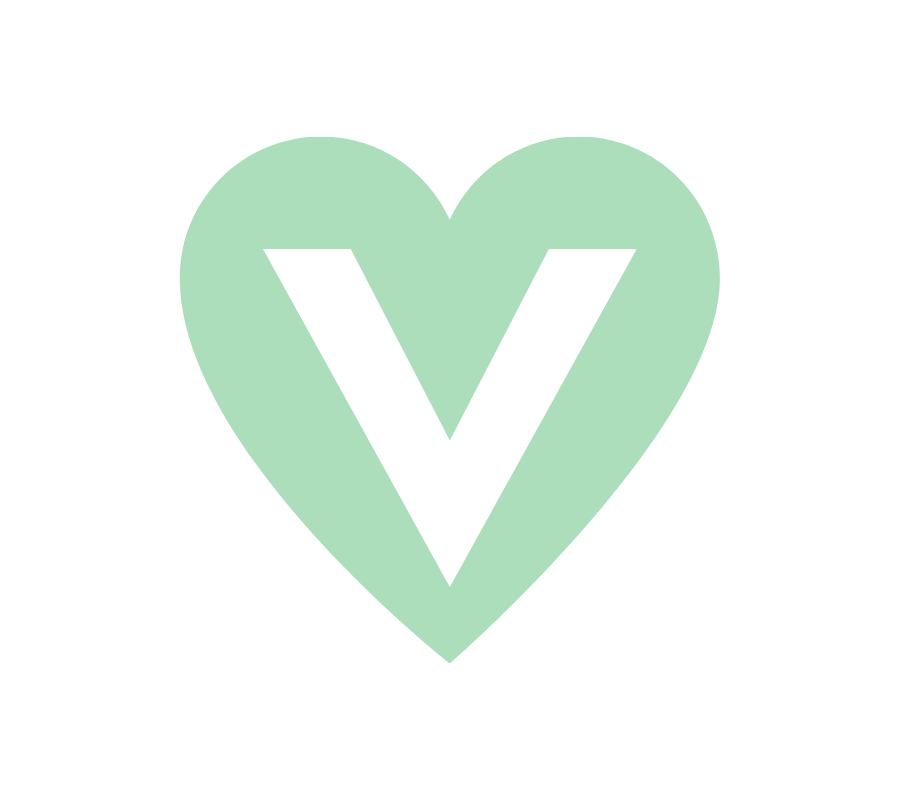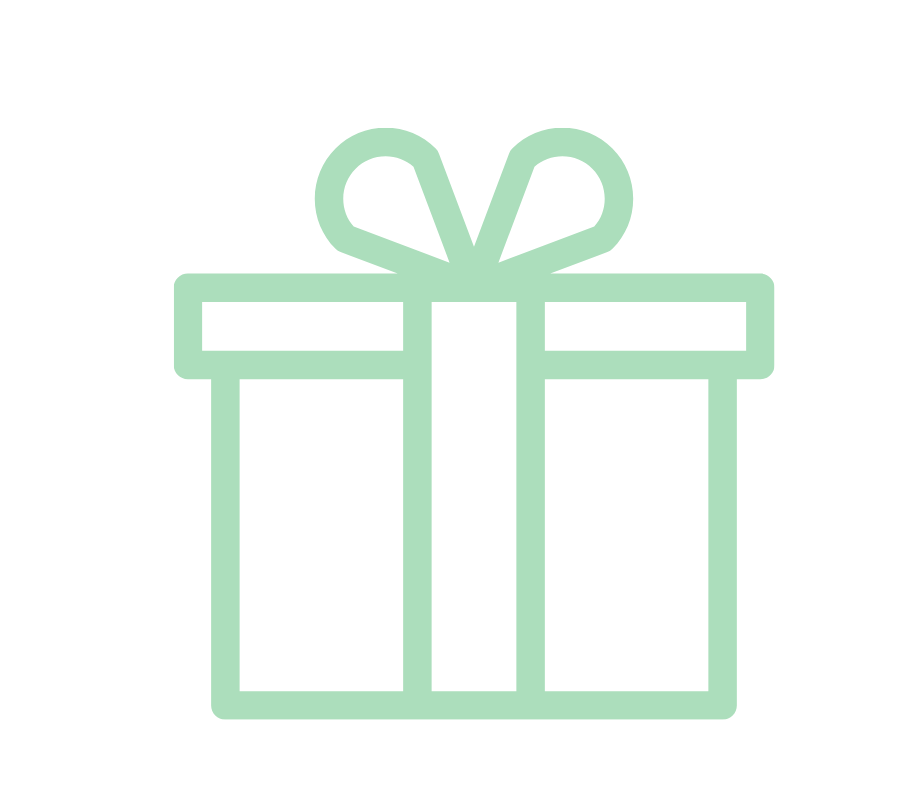 KIDS COLLECTION
Ages 3 - 8 years
Frequently Bought Together
#ILOVEMYPUDUS ON INSTAGRAM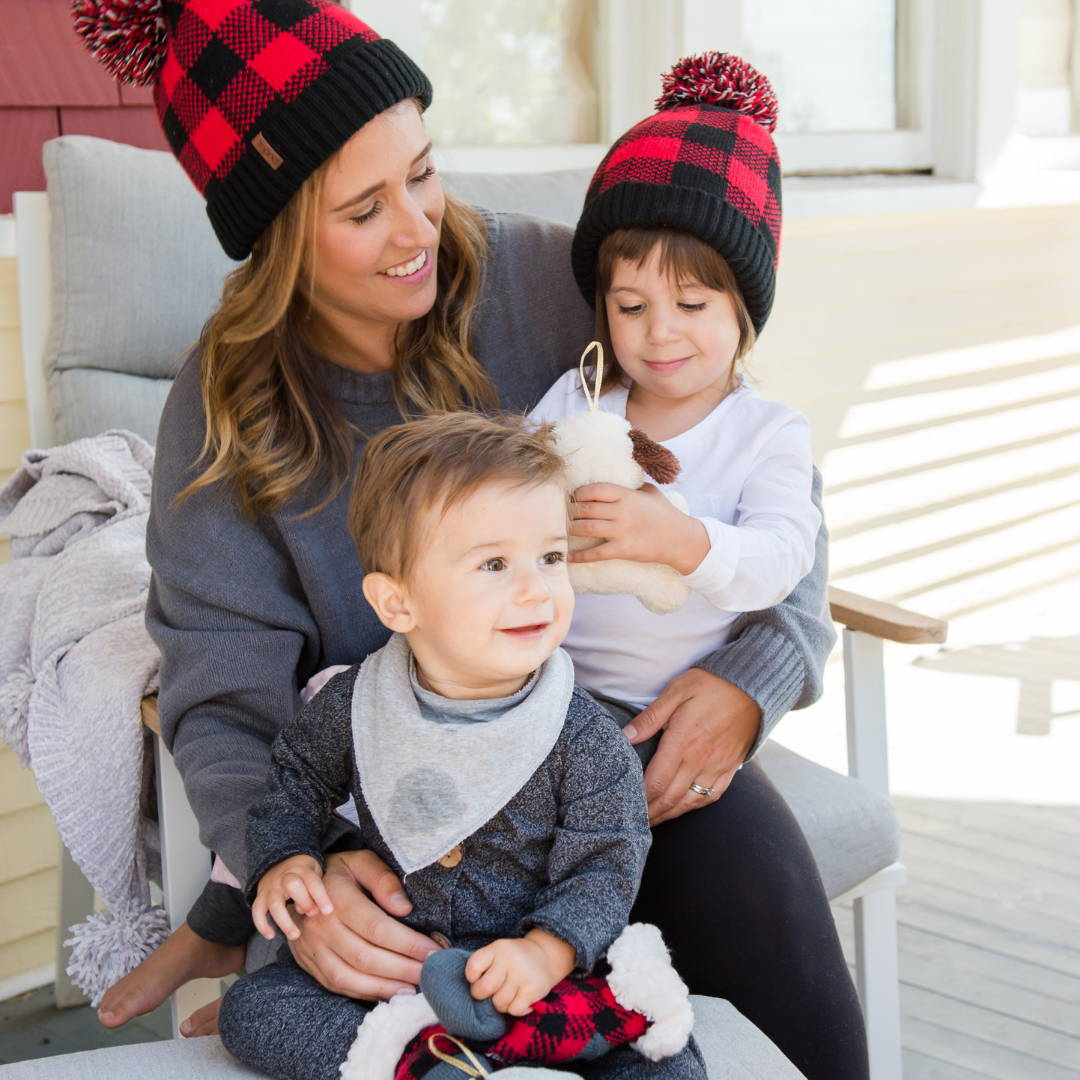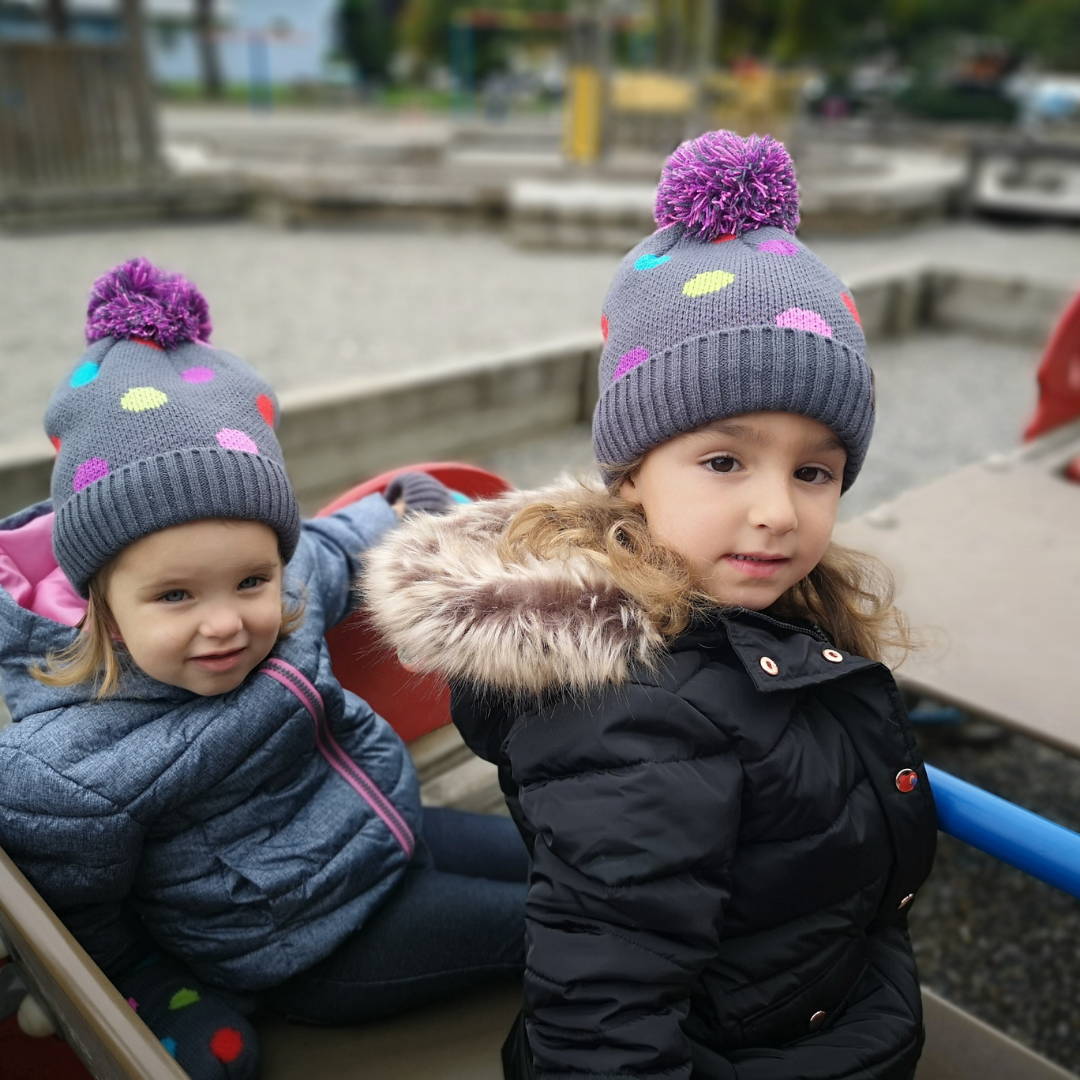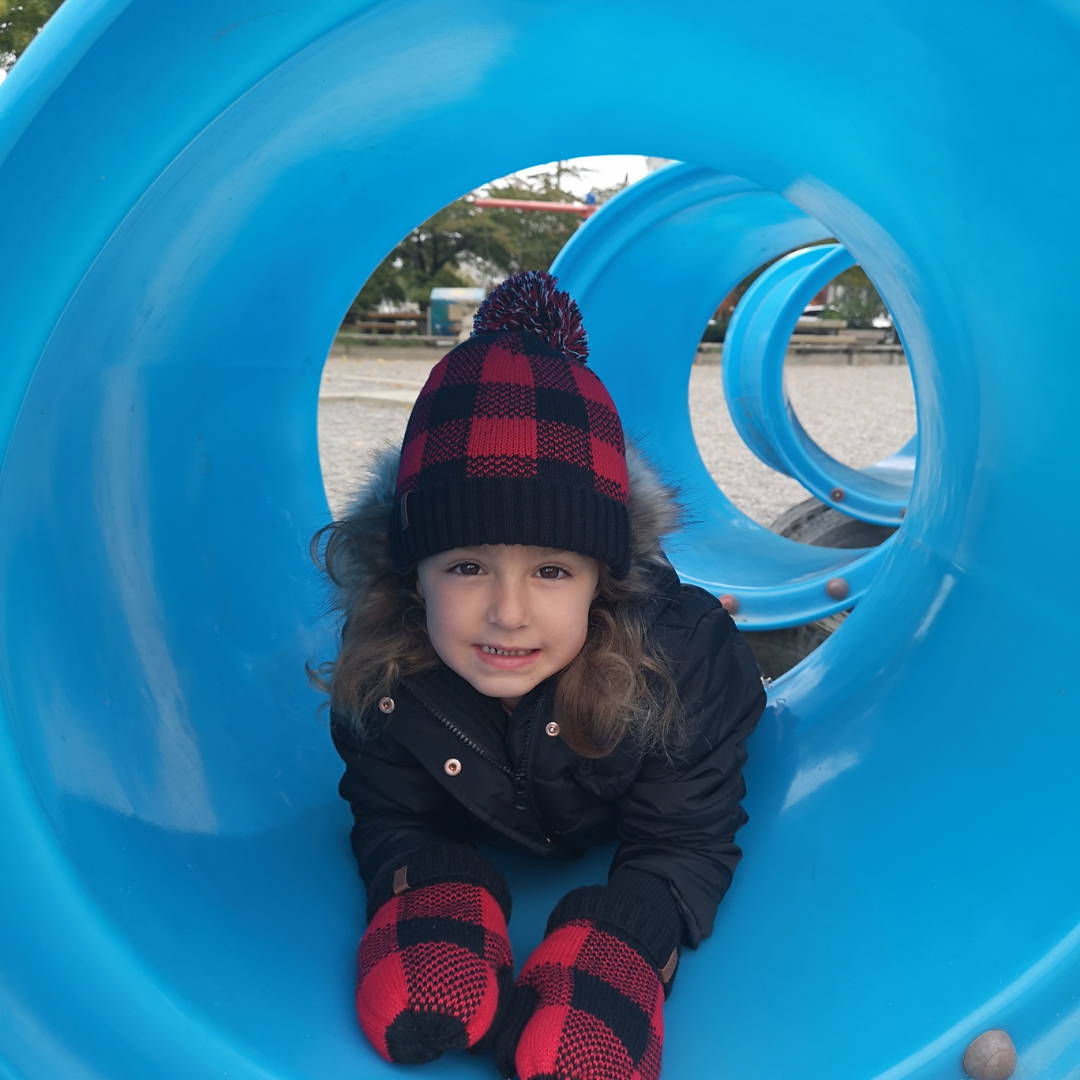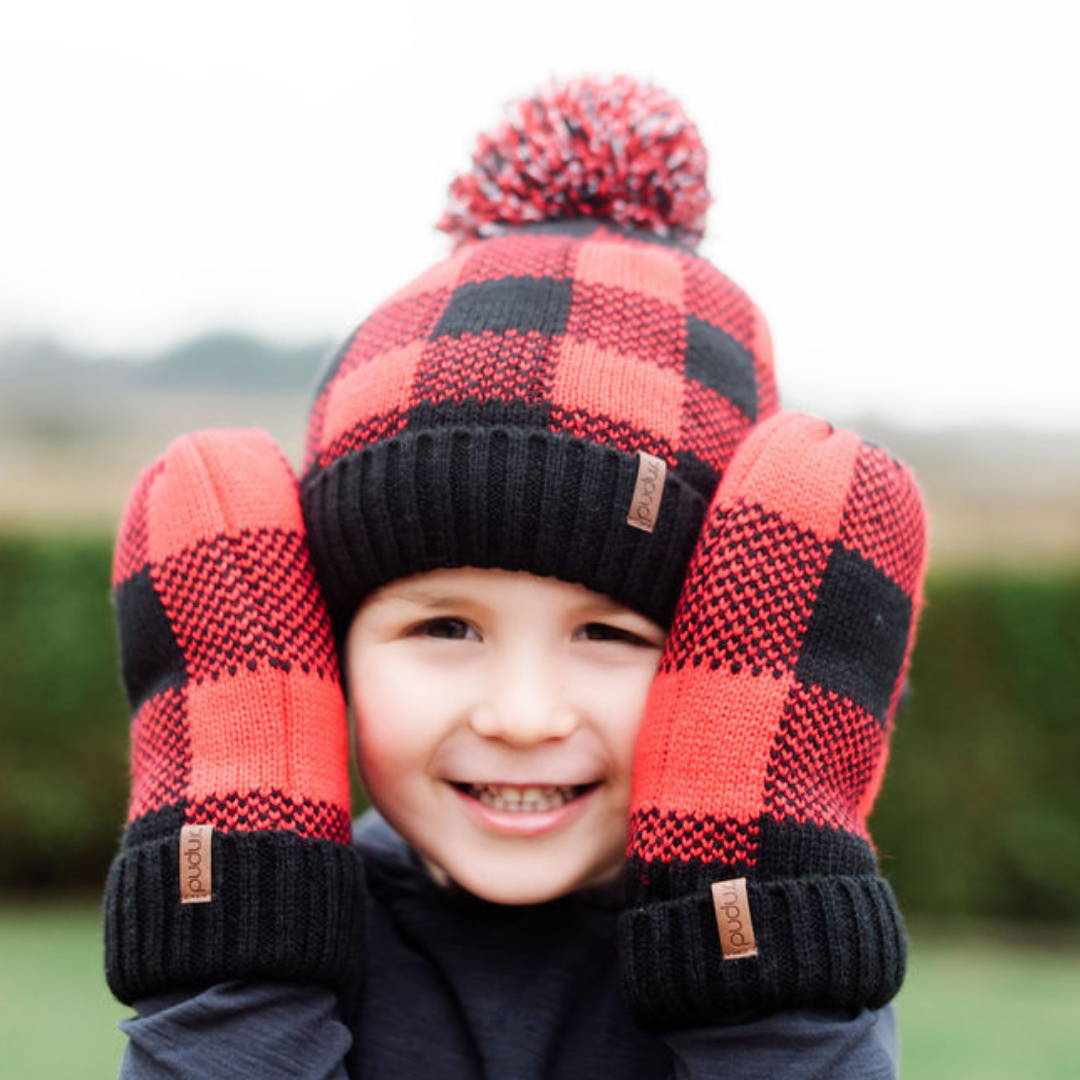 Is there anything worse than uncomfortable socks? It may not seem like much, but if you're always having to adjust...
It can be difficult to navigate the world of sustainable and ethical fashion. How do we as consumers identify what's...