Score a Goal with the Coziest Socks
Pudus Hockey Slipper Socks are the perfect gift for hockey fans! Keep your feet cozy while enjoying the game from home!
Fits Women's US Sizes 5-11 ; Men's 6-10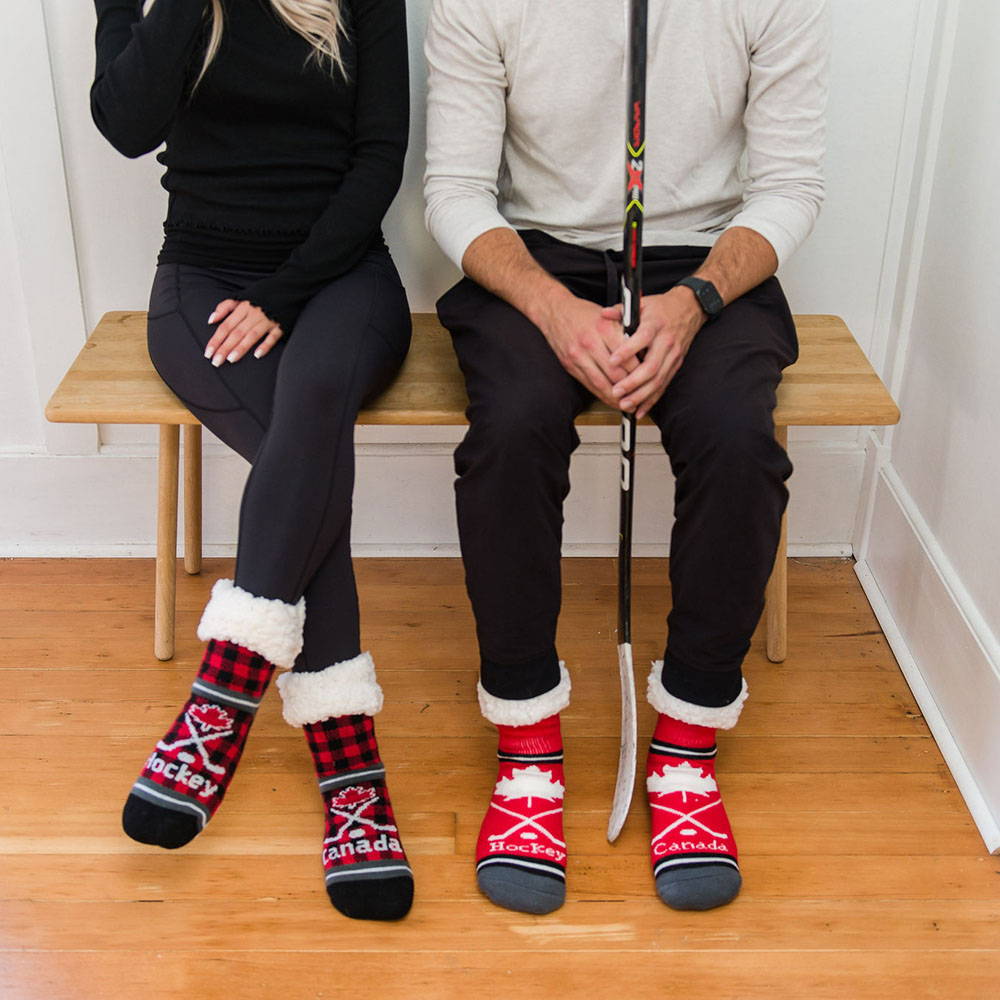 Other styles you will love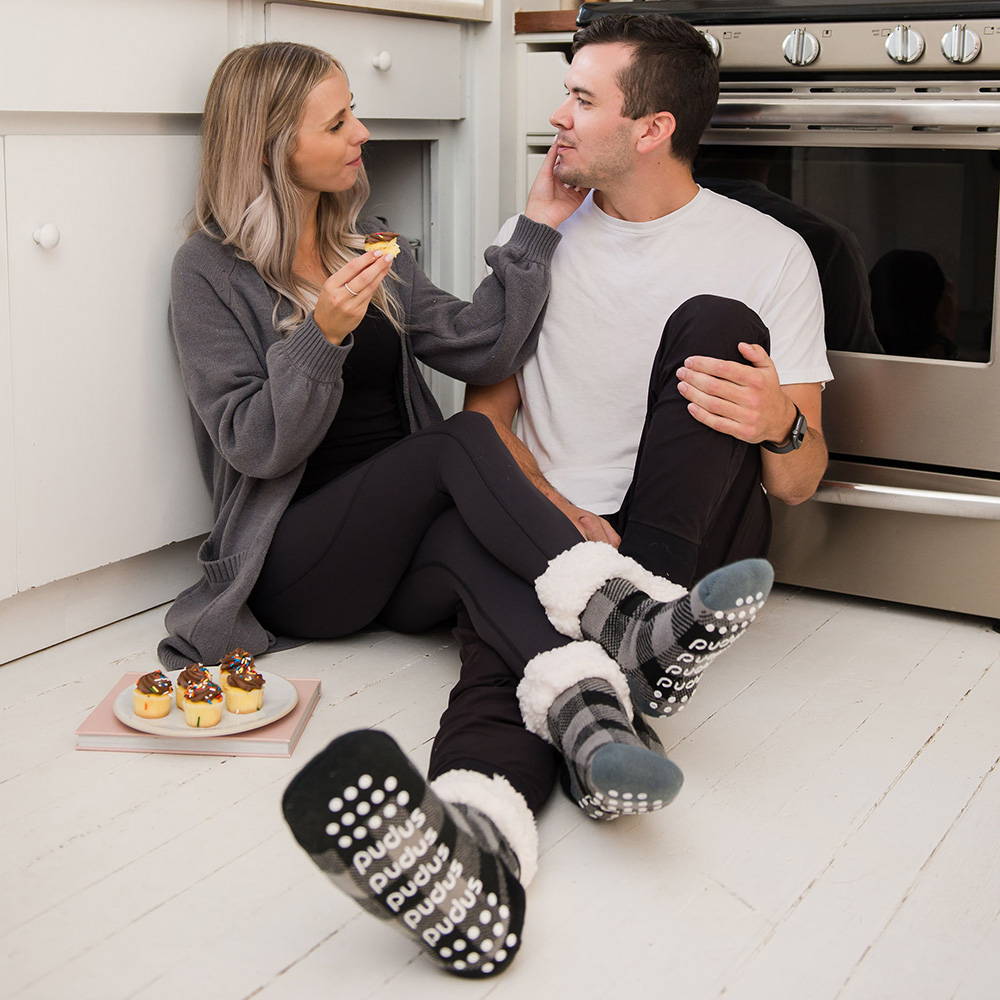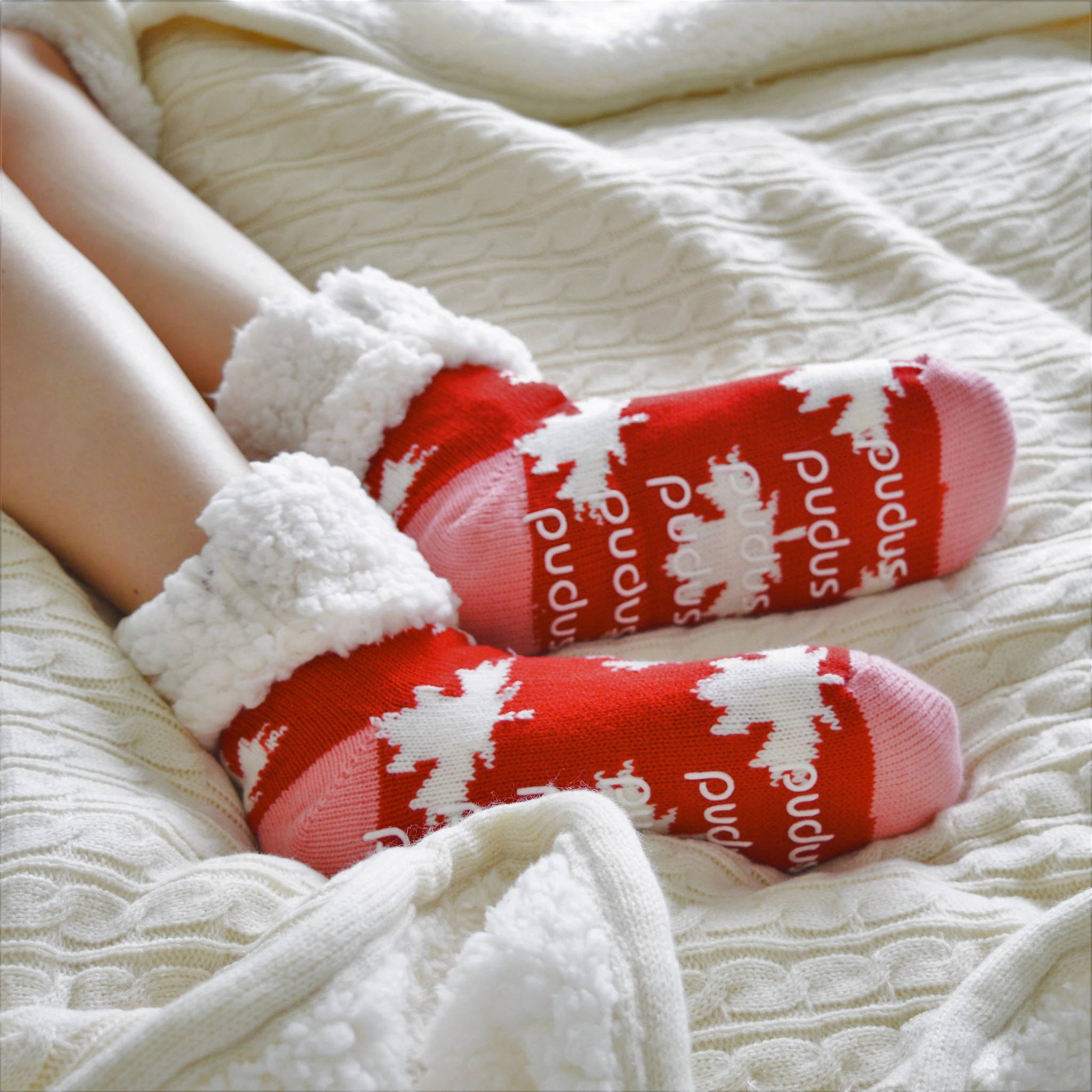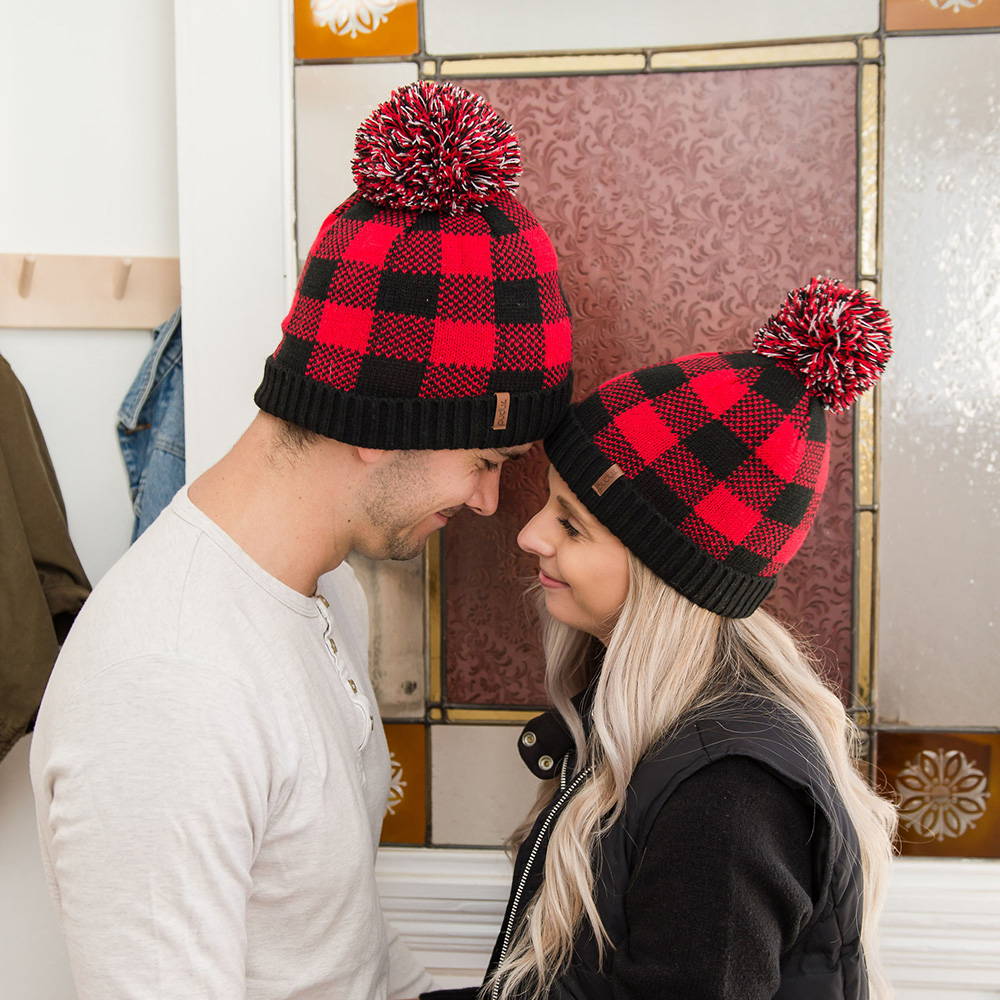 With a one-size-fits-most design and over 70 styles to choose from, our Slipper Socks make for a no-brainer gift that everyone will love!
From Holiday, Lumbejack, Animals, Chenille & Brights - we have a collection to suit every style and occassion.