Welcome Referrals
♡ Welcome to The Pudus Family ♡
We are so glad you got referred to Us!
Browse our comfy collections and redeem your $15 discount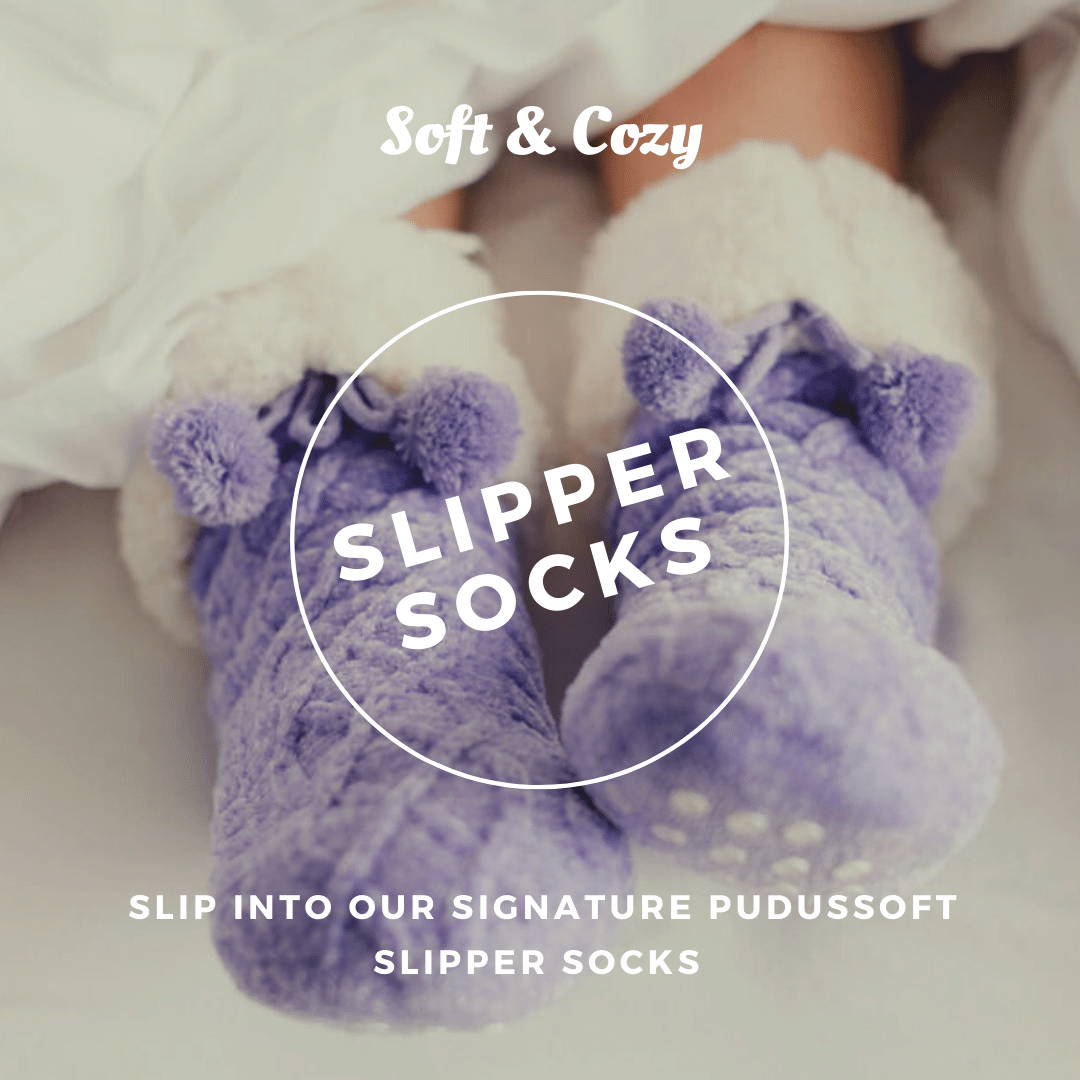 From our famous slipper socks, to hats, mittens, boot socks, and other cozy winter accessories - we have something for everyone!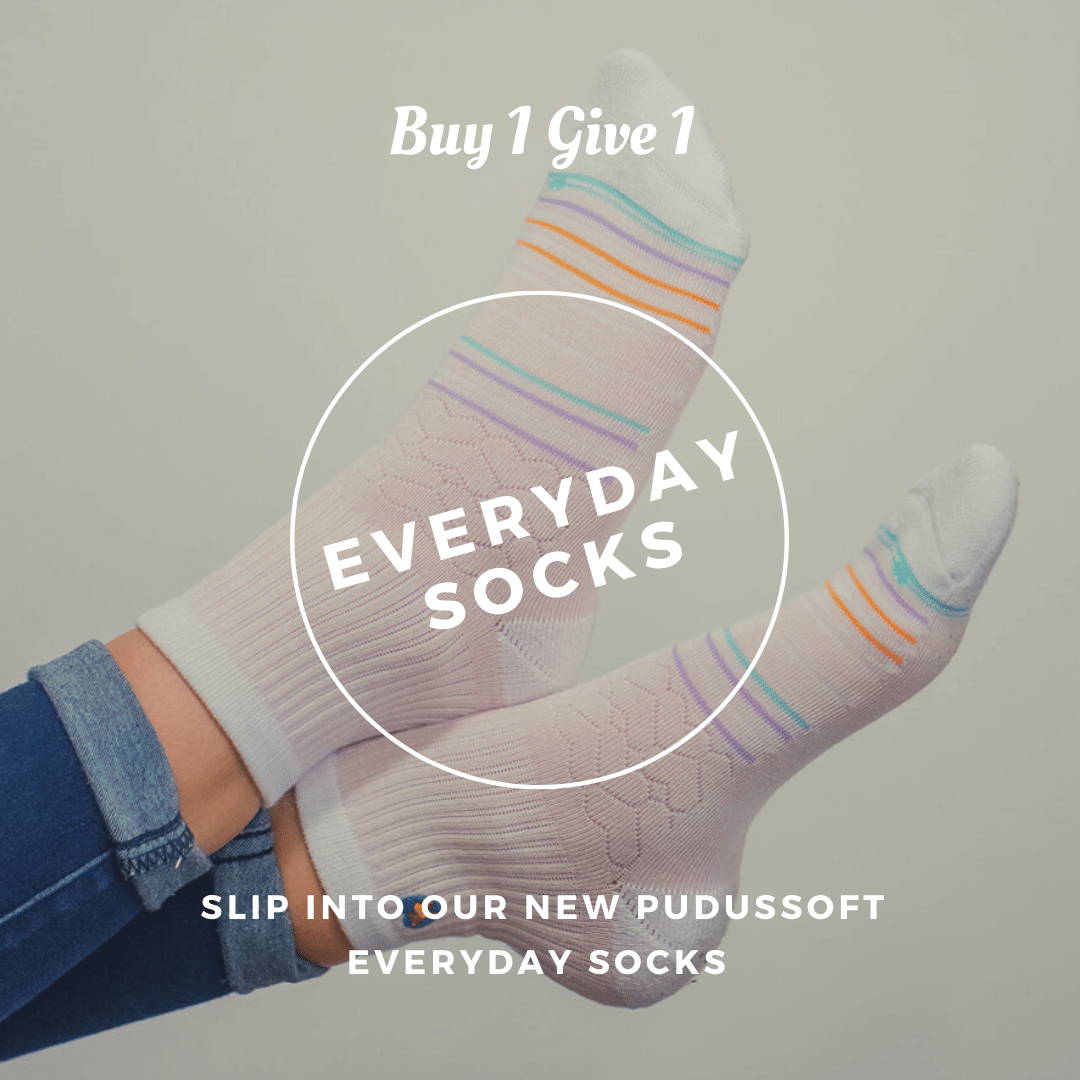 Buy One... Donate One, Everyday Socks That Give Back.  Let's uplift and Inspire homeless and at-risk youth.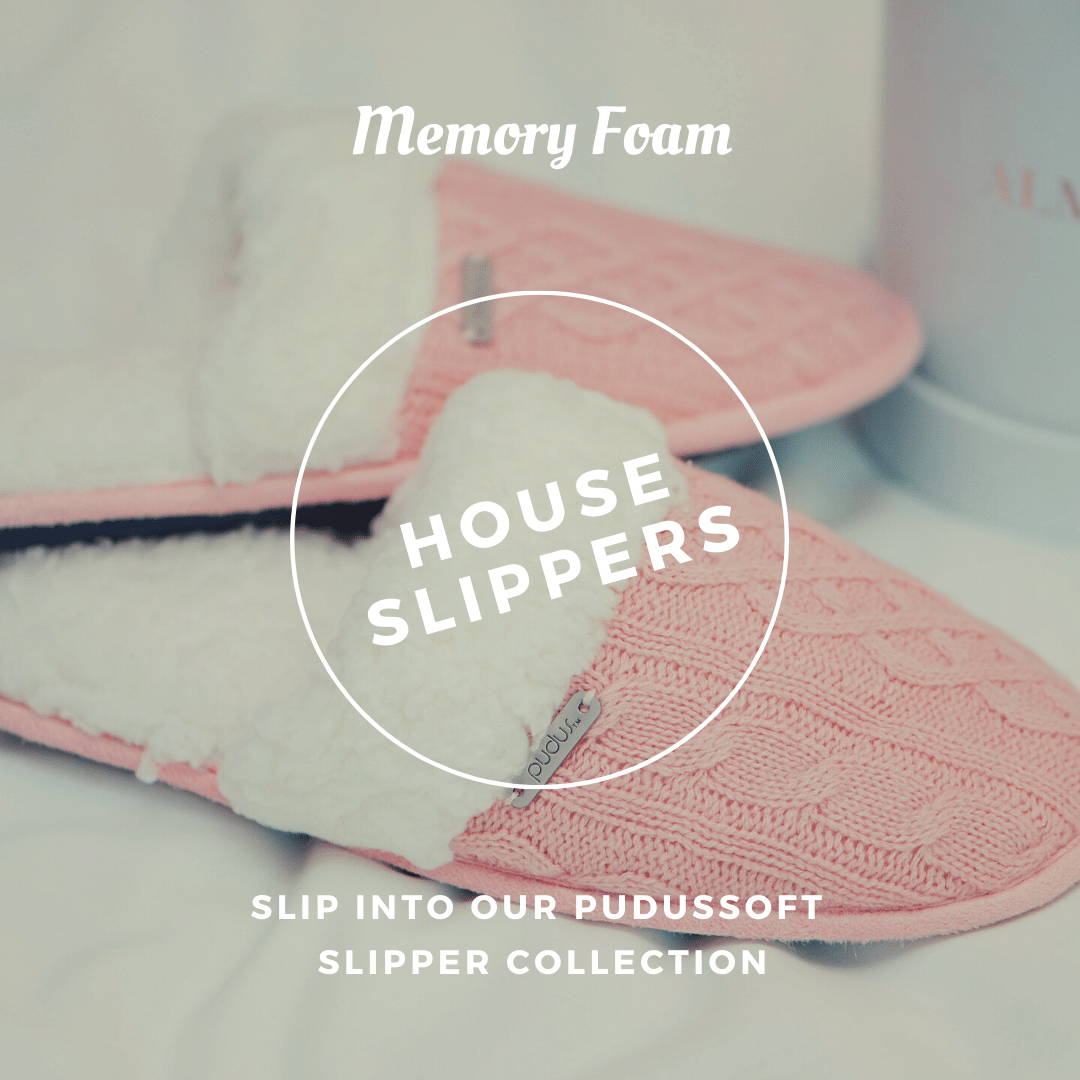 Slip into warmth and comfort with our slipper collection featuring memory inserts and plush lining.
Refer a friend and earn a $15 cozy credit! 
Start earning points towards discounts & other perks by joining our Rewards and Referral Program