Coming Soon: Nordic Slipper Socks
There is still time to enter our contest for a chance to win a pair of our cozy slipper socks! More details below.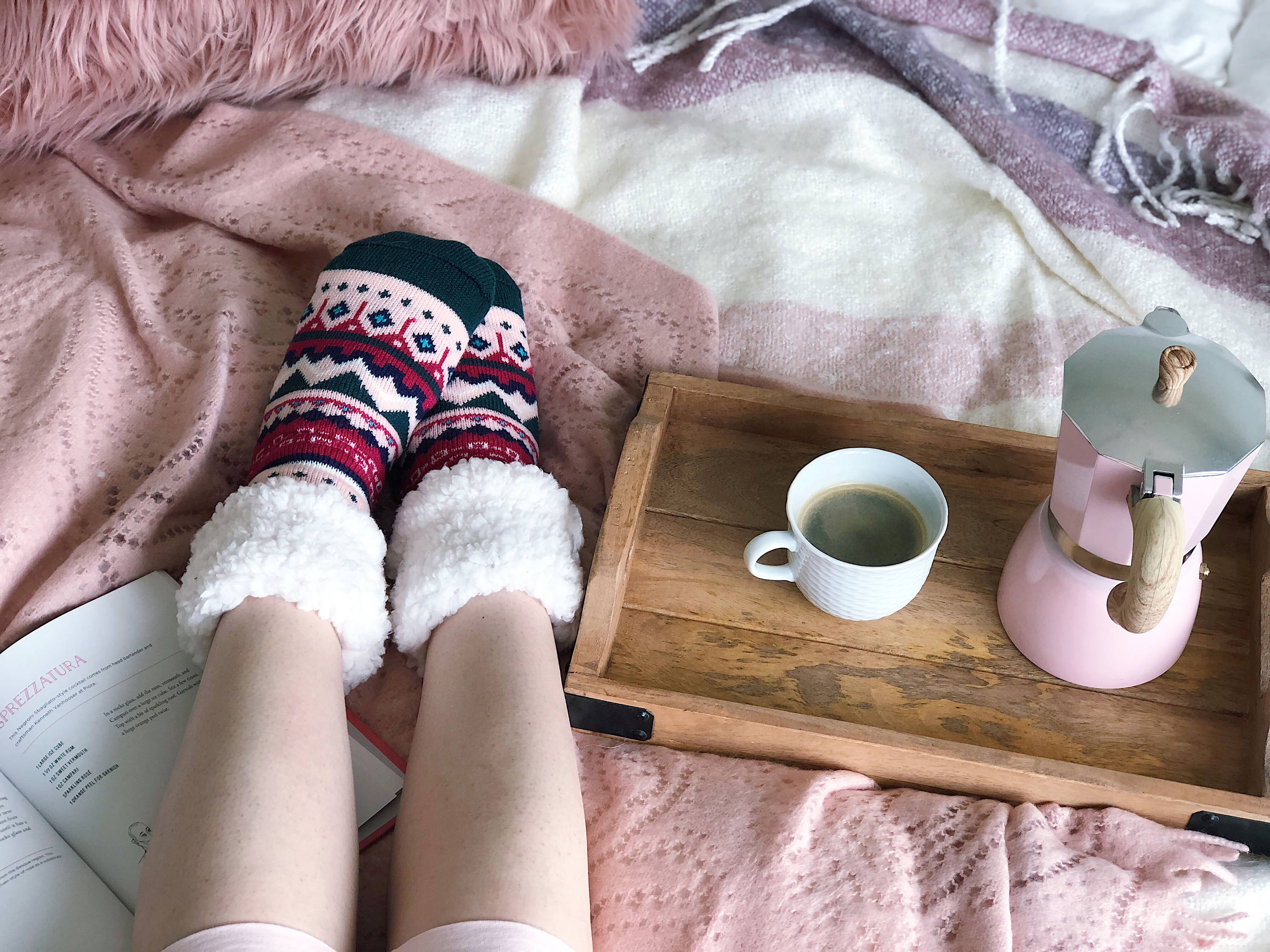 New Designs. Same Cozy FEeling
We are excited to launch new designs and colors to add to our Slipper Sock Collection favorites that we all know and love. 
One of our favorite patterns now comes in 2 NEW colors - Nordic Raspberry & Nordic Harbor. With a touch of festive and a dash of bold colors, these cabin inspired slipper socks are 100% cozy for enjoying the comforts of home. 
They are perfect for having a relaxing night in, sipping on coffee in bed while you catch up on reading, or just keeping your feet warm & comfy as the weather begins to get cold.  Now you too can try our Nordic-Inspired Pudus and be warmed by the spirit of Winter!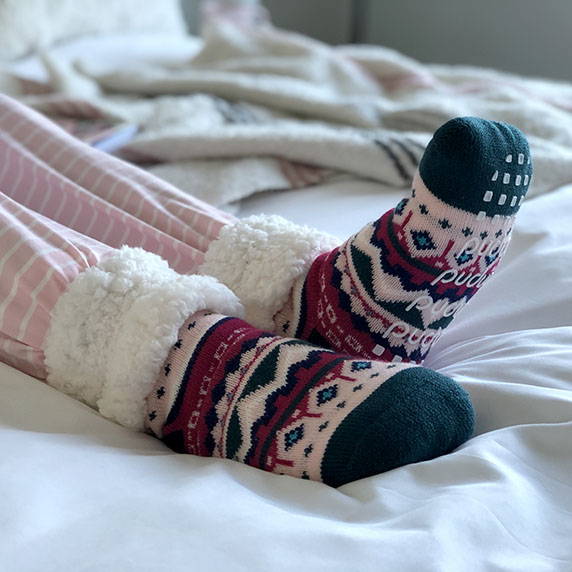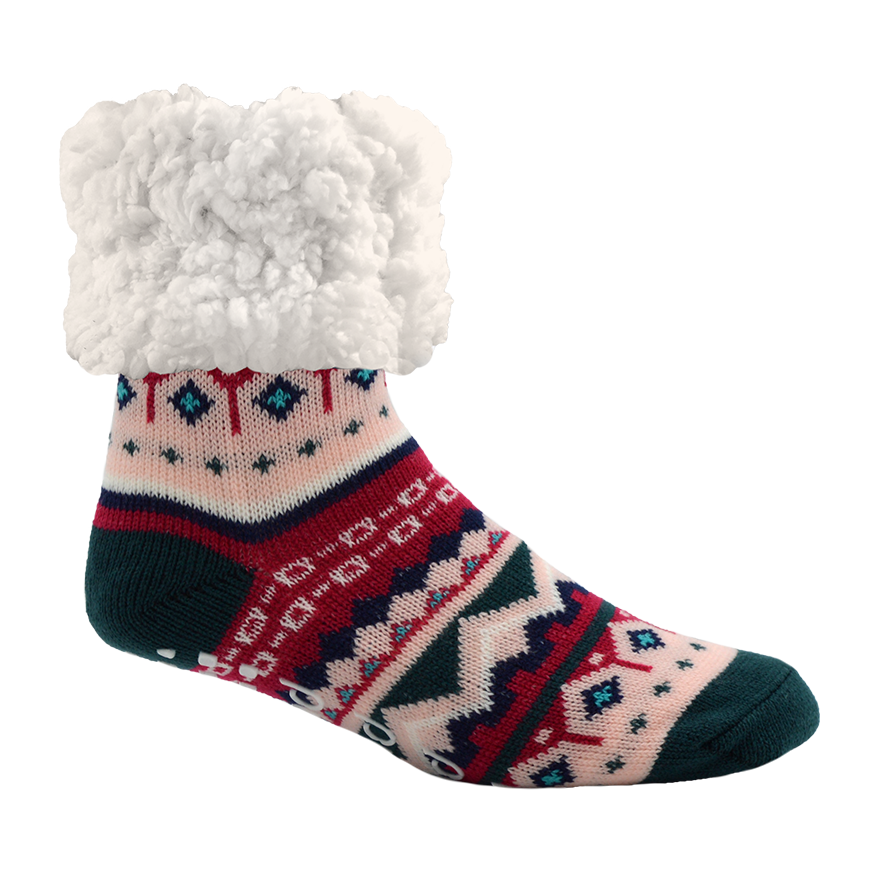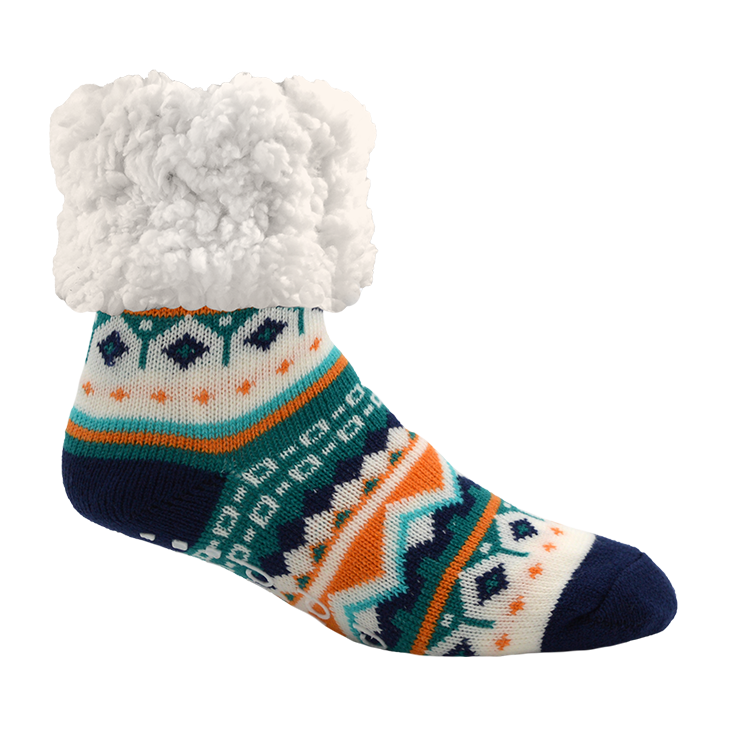 Ultra-soft faux fur lining

Improved non-slip grippers

Over 75 trendy designs to choose from
Contest Open until Monday September 23rd at 12pm PST. Winner will be announced Monday at 5pm PST. Good luck!
Love this product? Share the Love