Inspired by the vineyards of Tuscany, the New Faux Cashmere Collection includes cozy lounge wear sweaters and pants that can effortlessly transition from relaxing at home to running errands.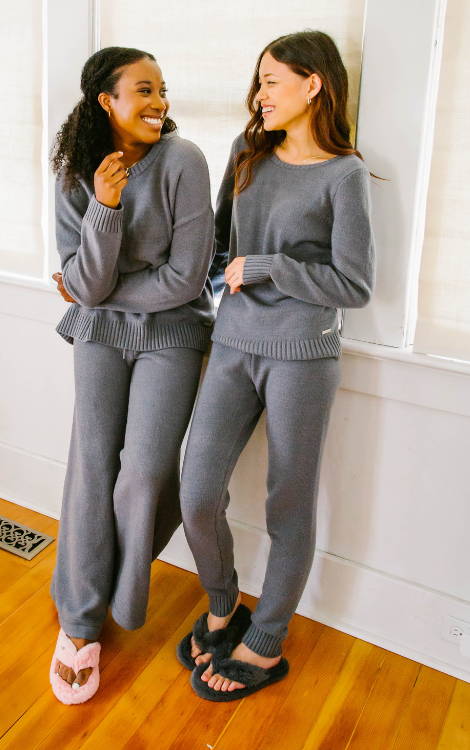 With a luxurious feel and softness like cashmere, our faux cashmere collection will wrap you in its cozy caress.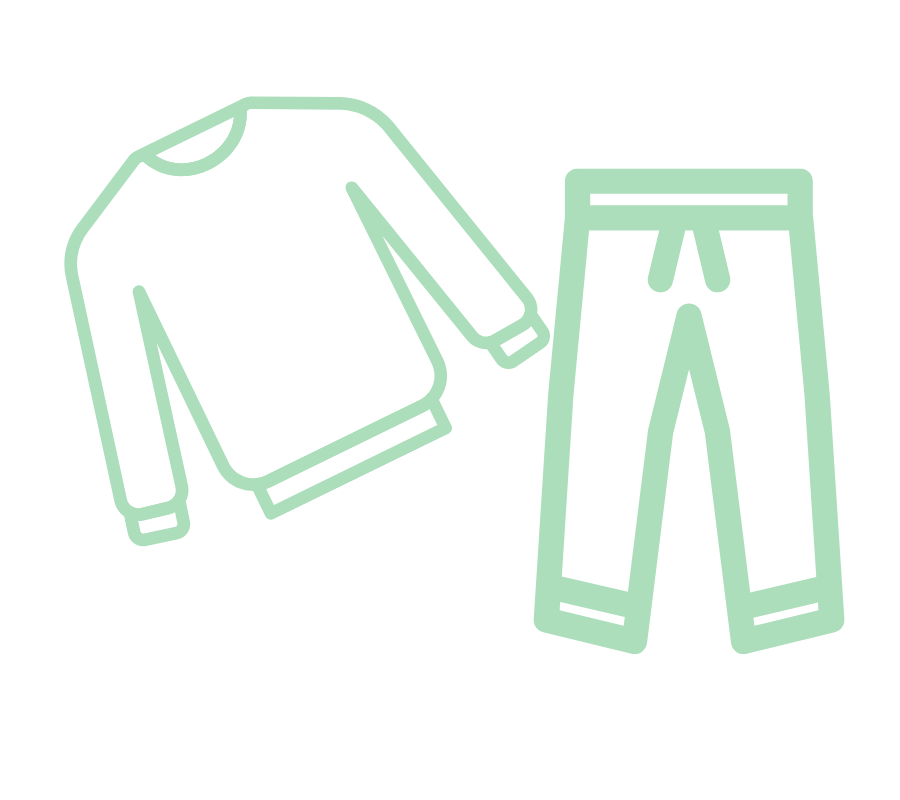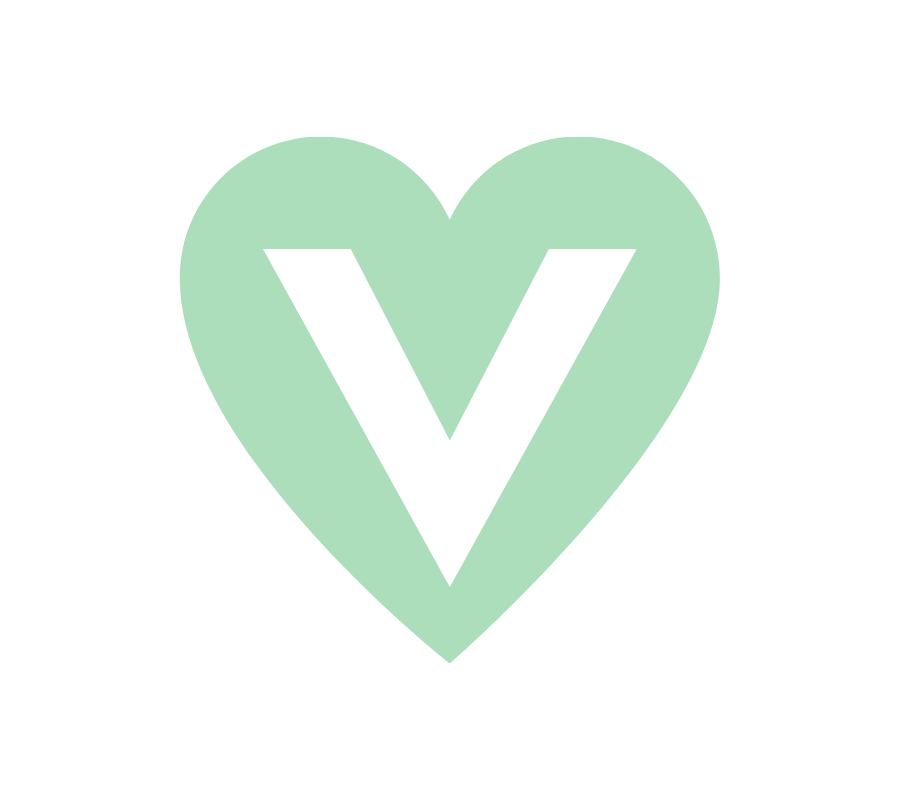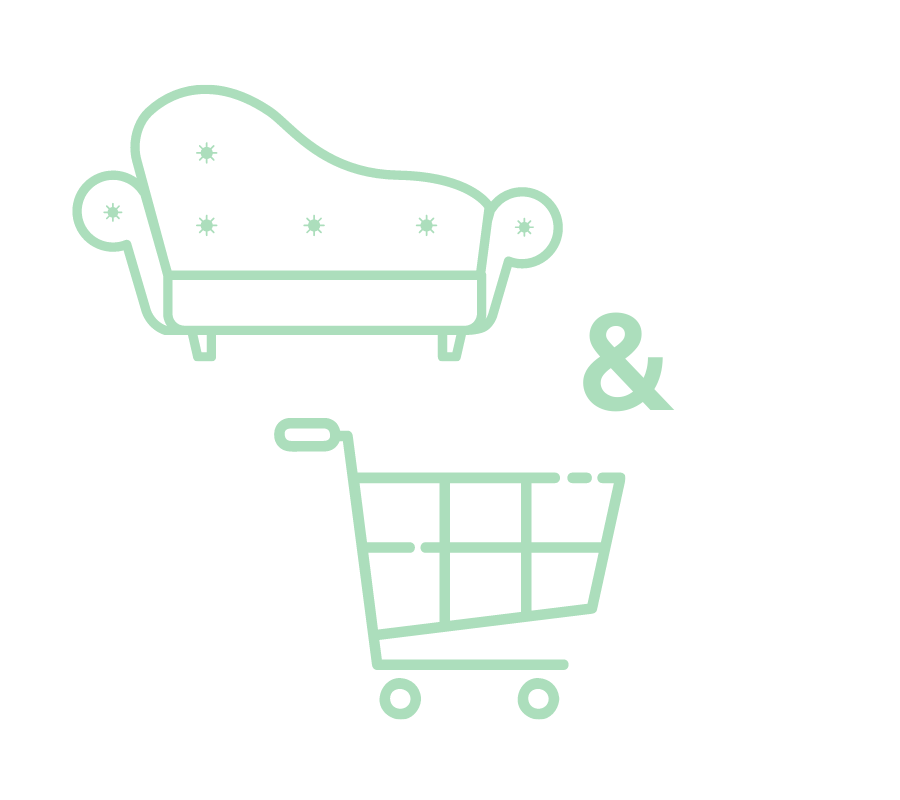 @PudusLife #ILOVEMYPUDUS ON INSTAGRAM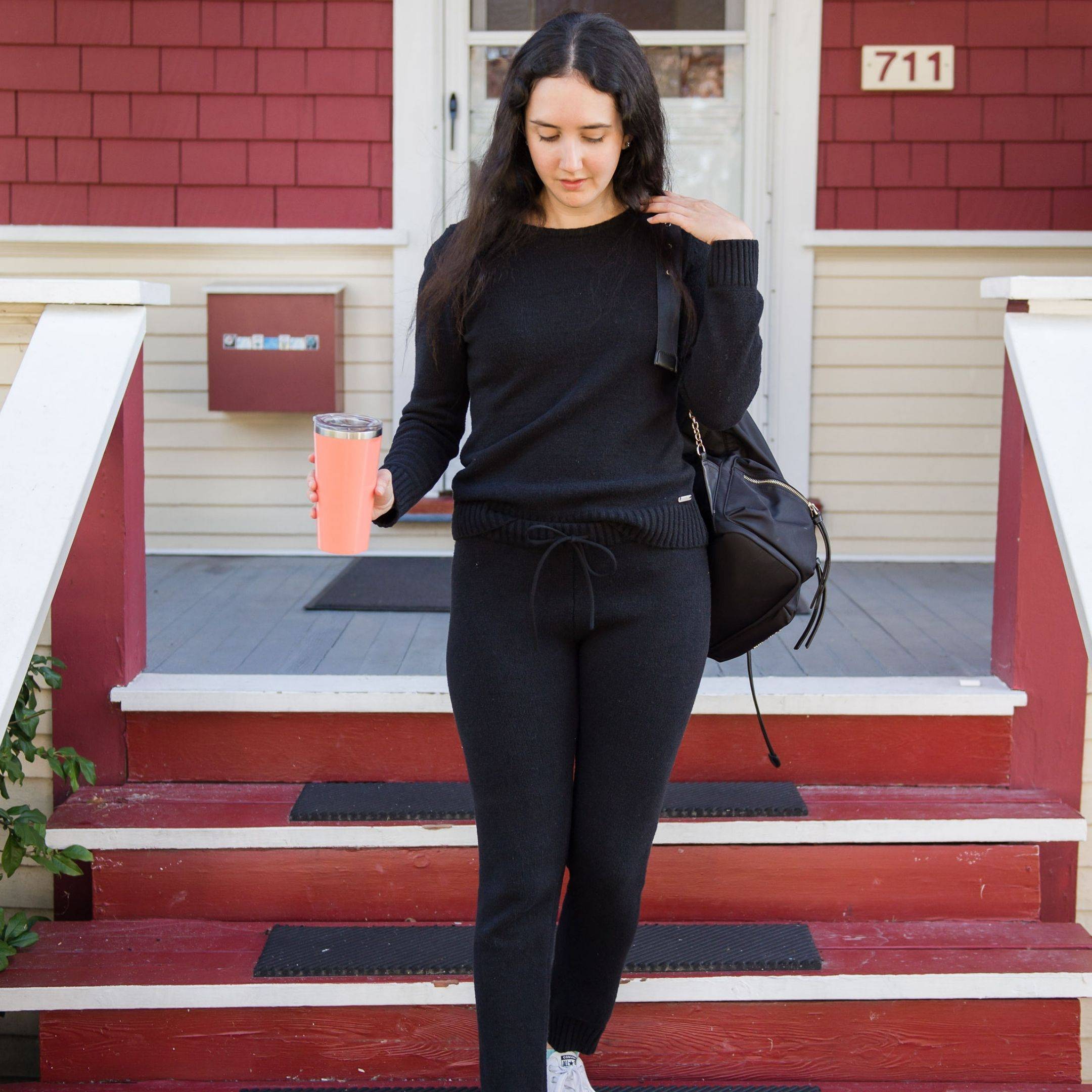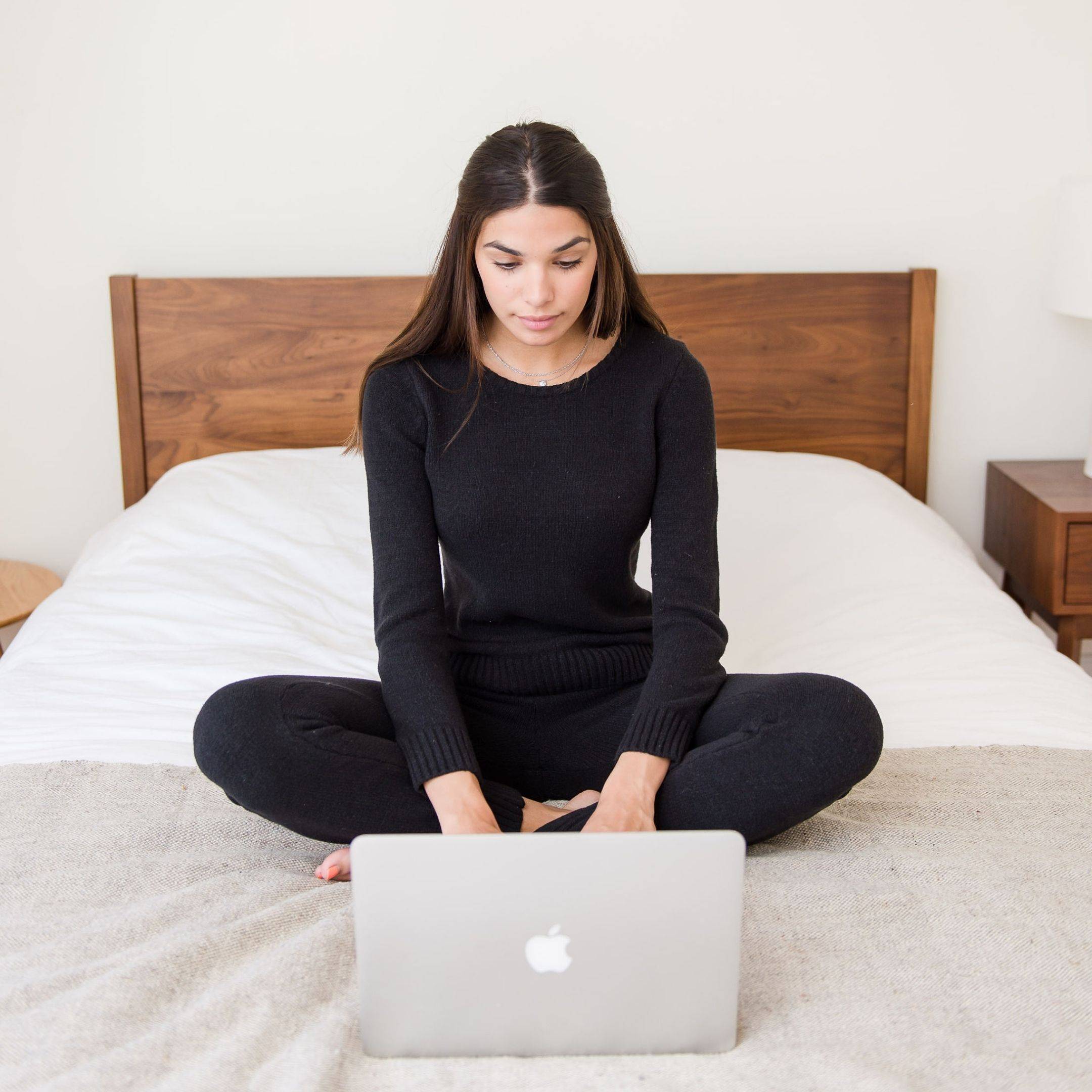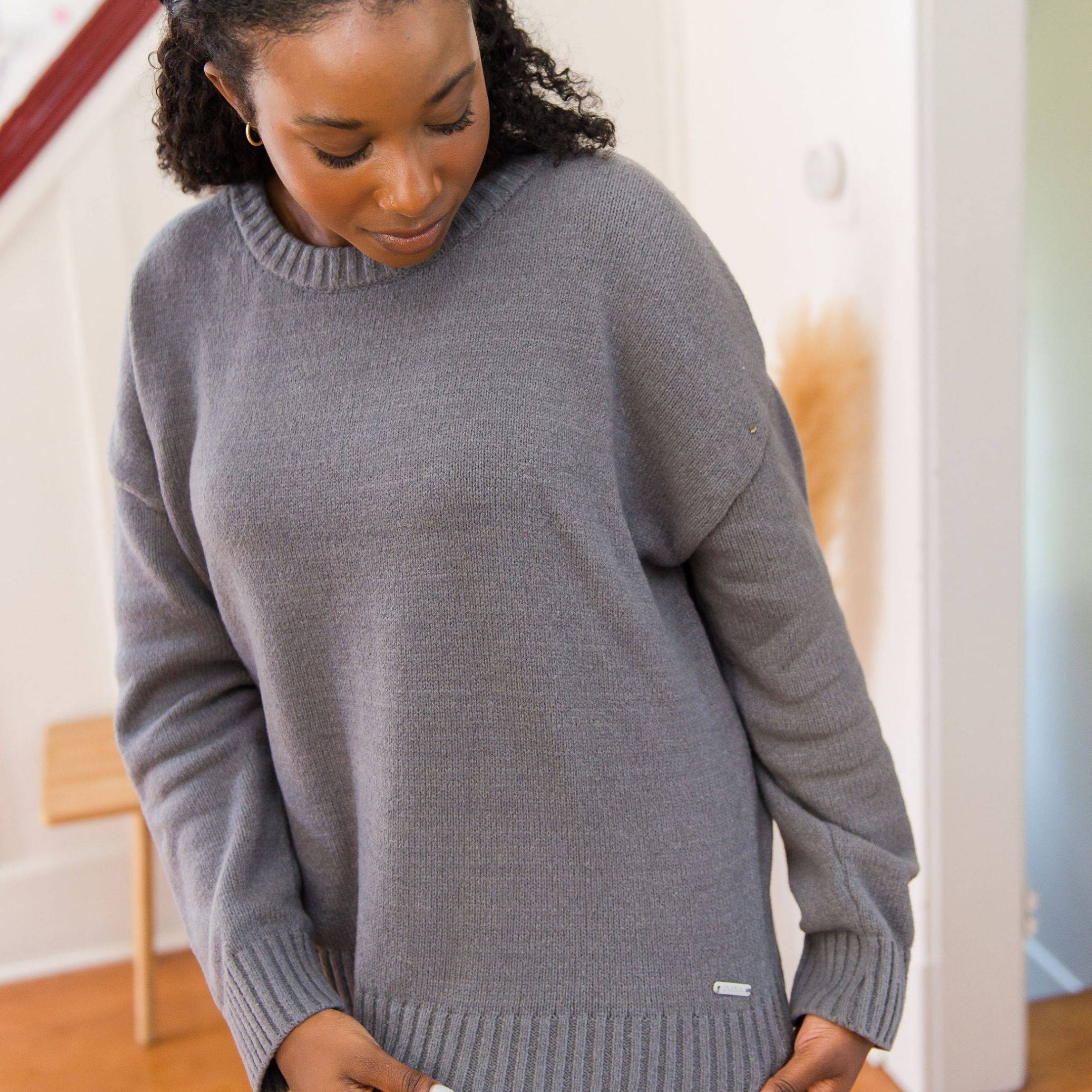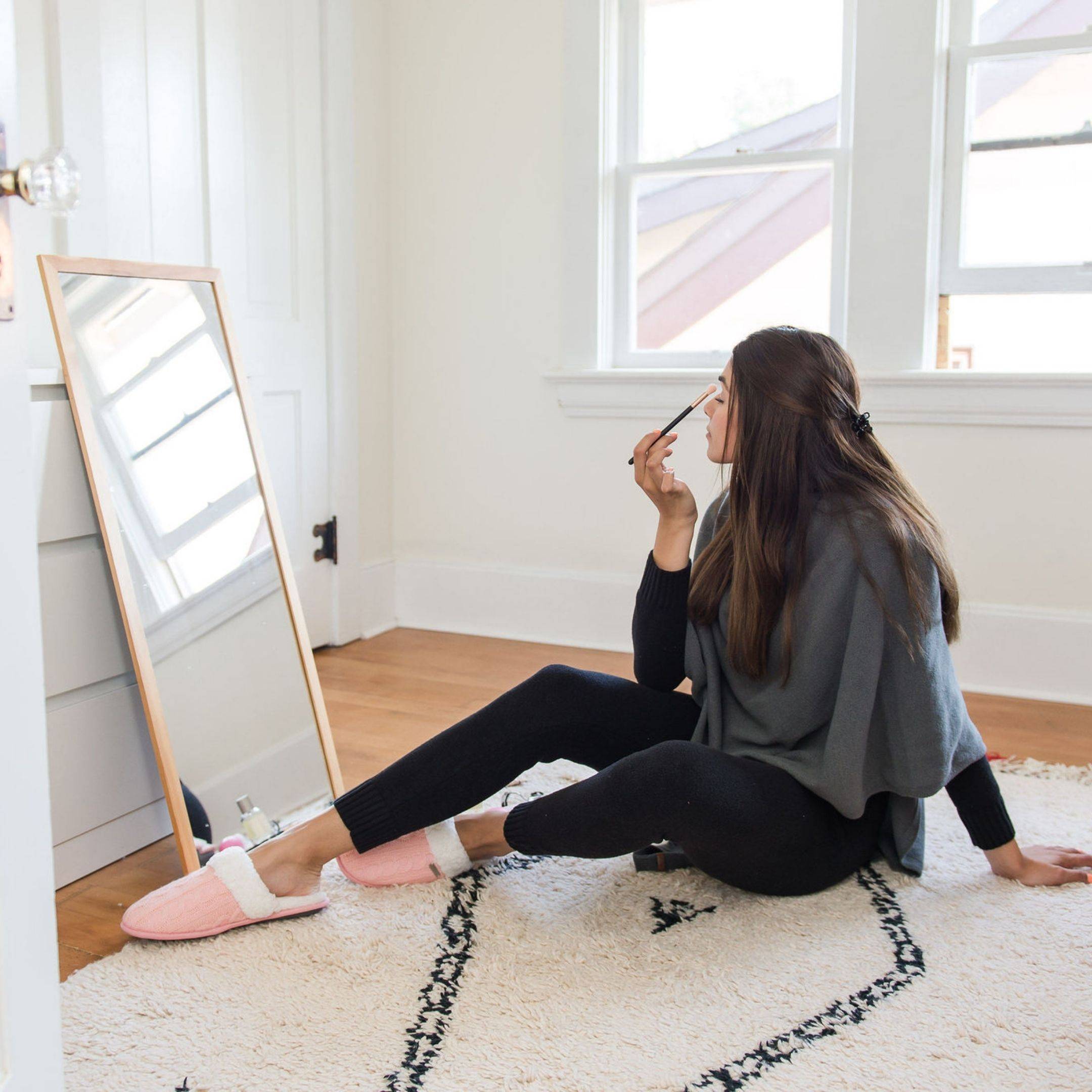 It's time to switch out your summer wardrobe and BRING OUT THE FALL! Bring on the candles, chilly days, and...
The air is crisp, the leaves are beginning to change colors, and virtually everything comes in Pumpkin Spice. It cannot...