Inspired by the vineyards of Tuscany, the New Faux Cashmere Collection includes cozy lounge wear sweaters and pants that can effortlessly transition from relaxing at home to running errands.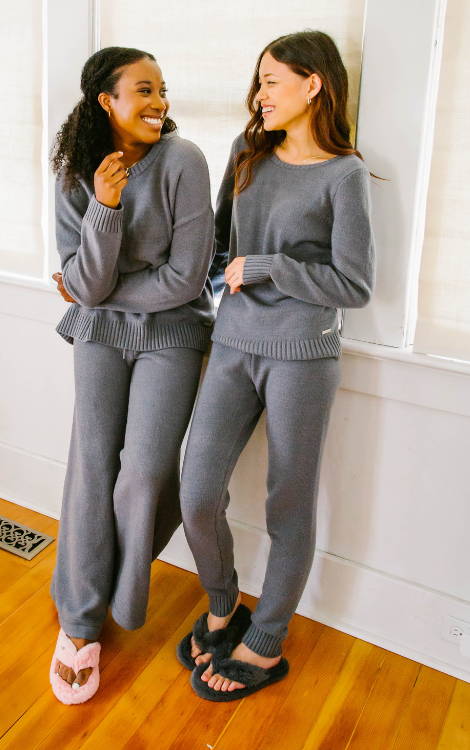 With a luxurious feel and softness like cashmere, our faux cashmere collection will wrap you in its cozy caress.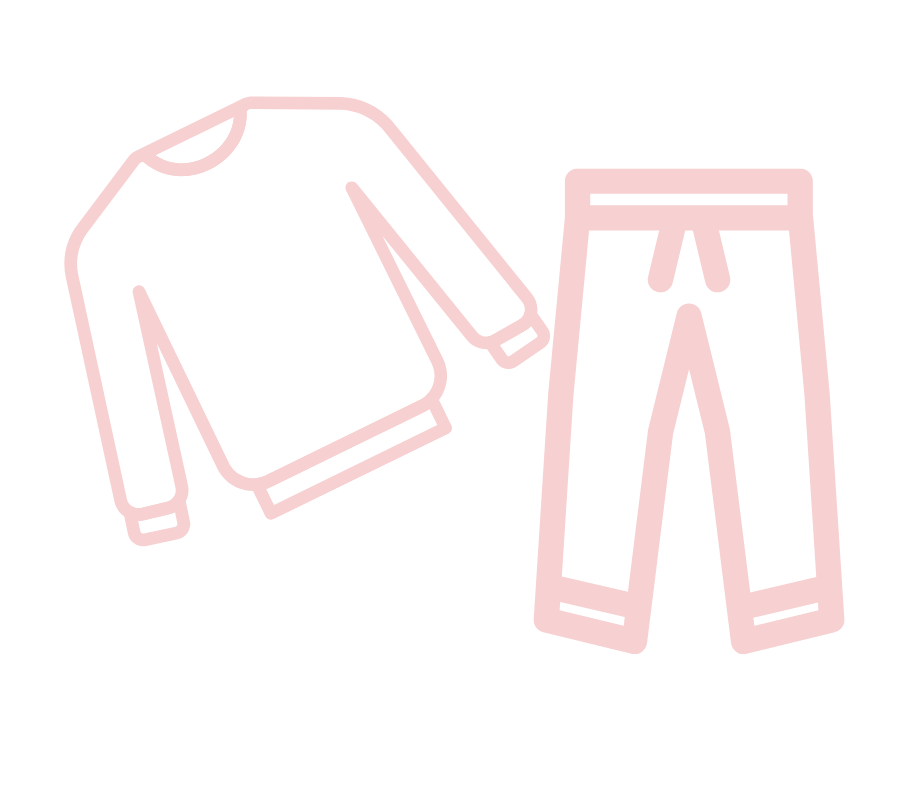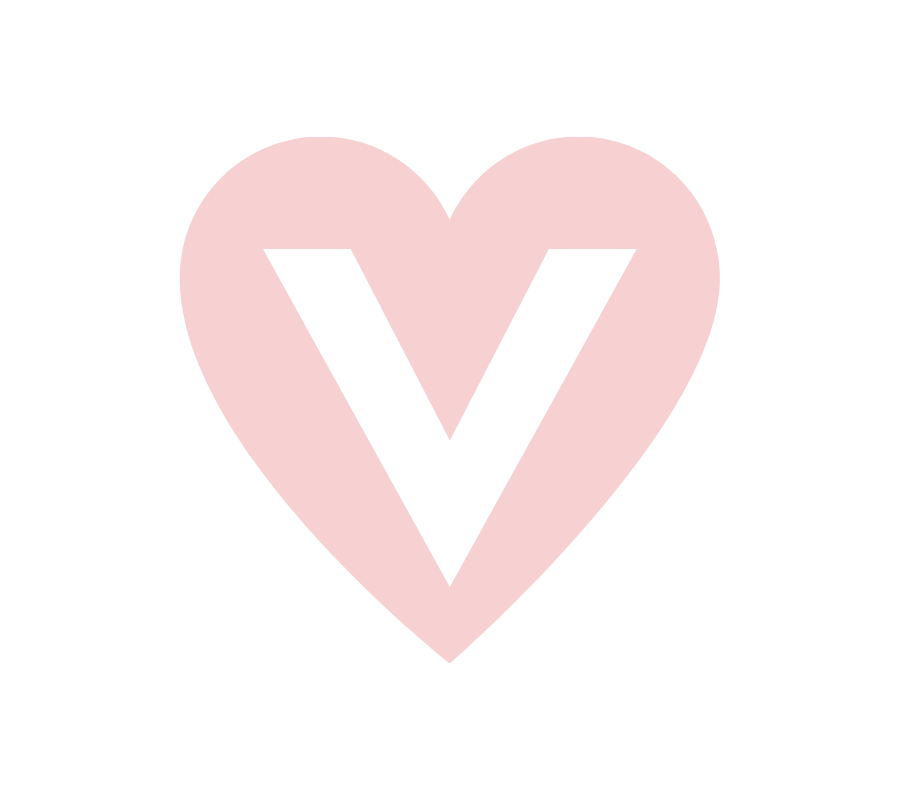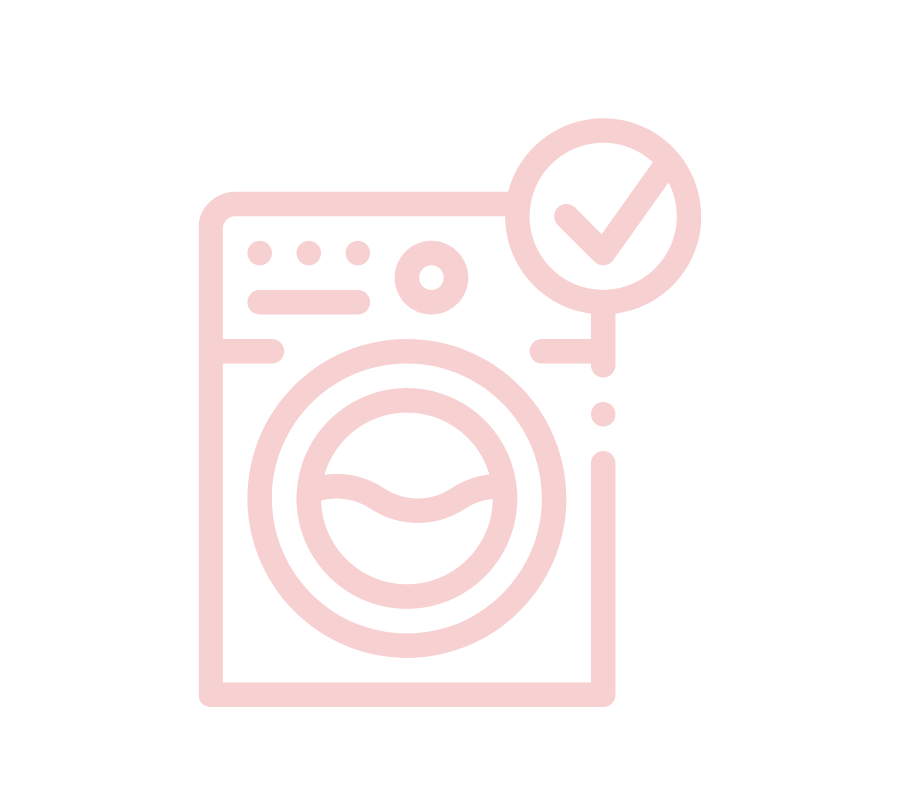 @PudusLife #ILOVEMYPUDUS ON INSTAGRAM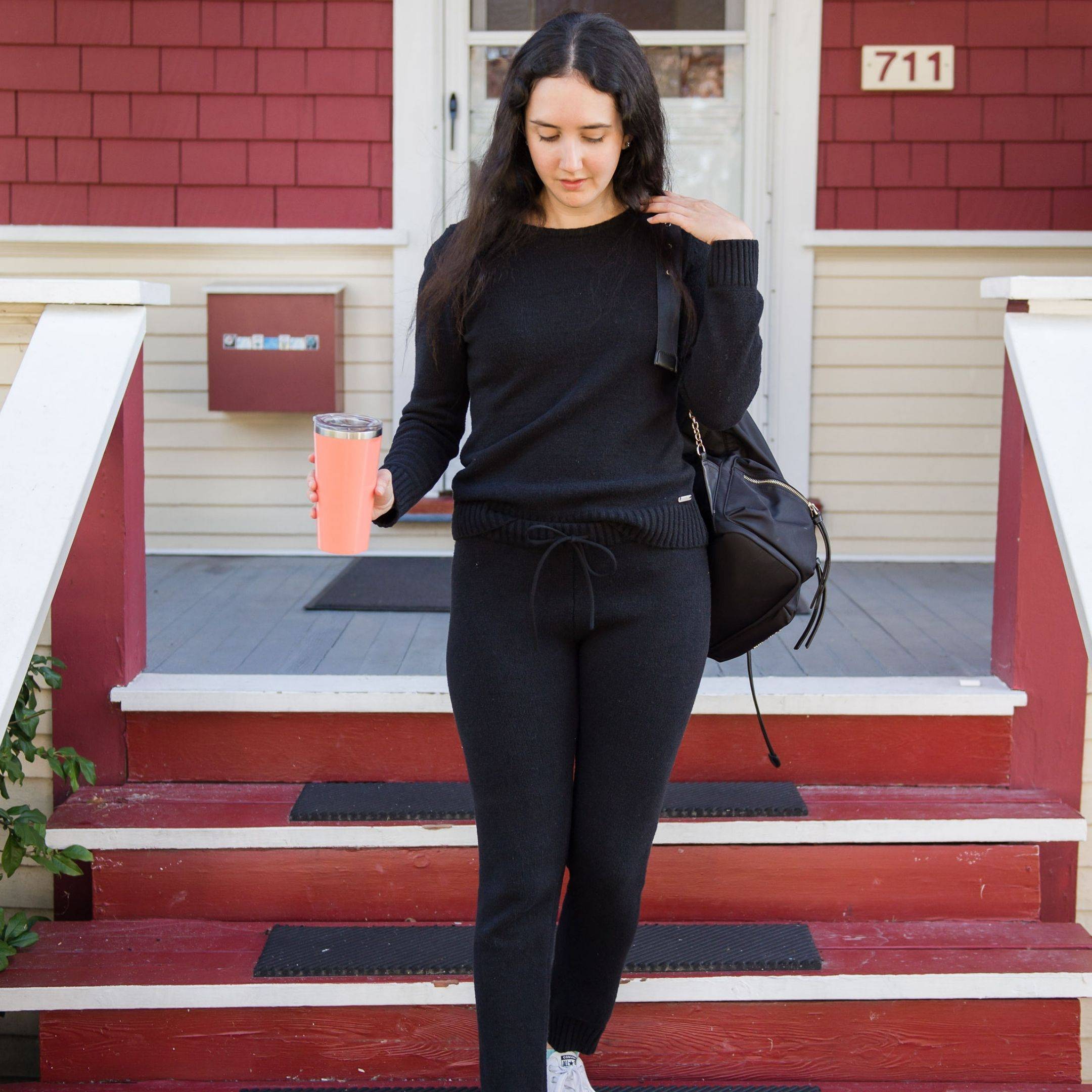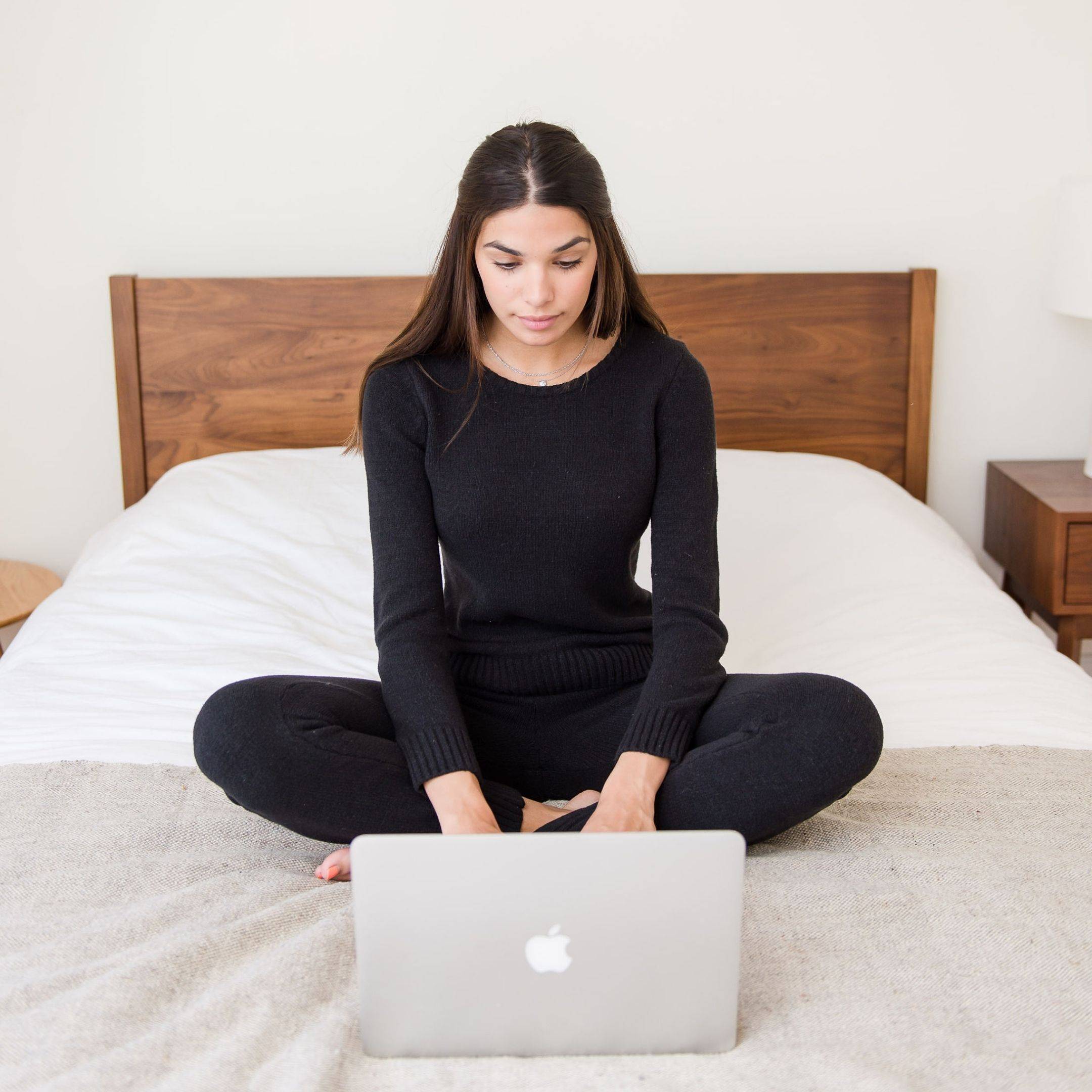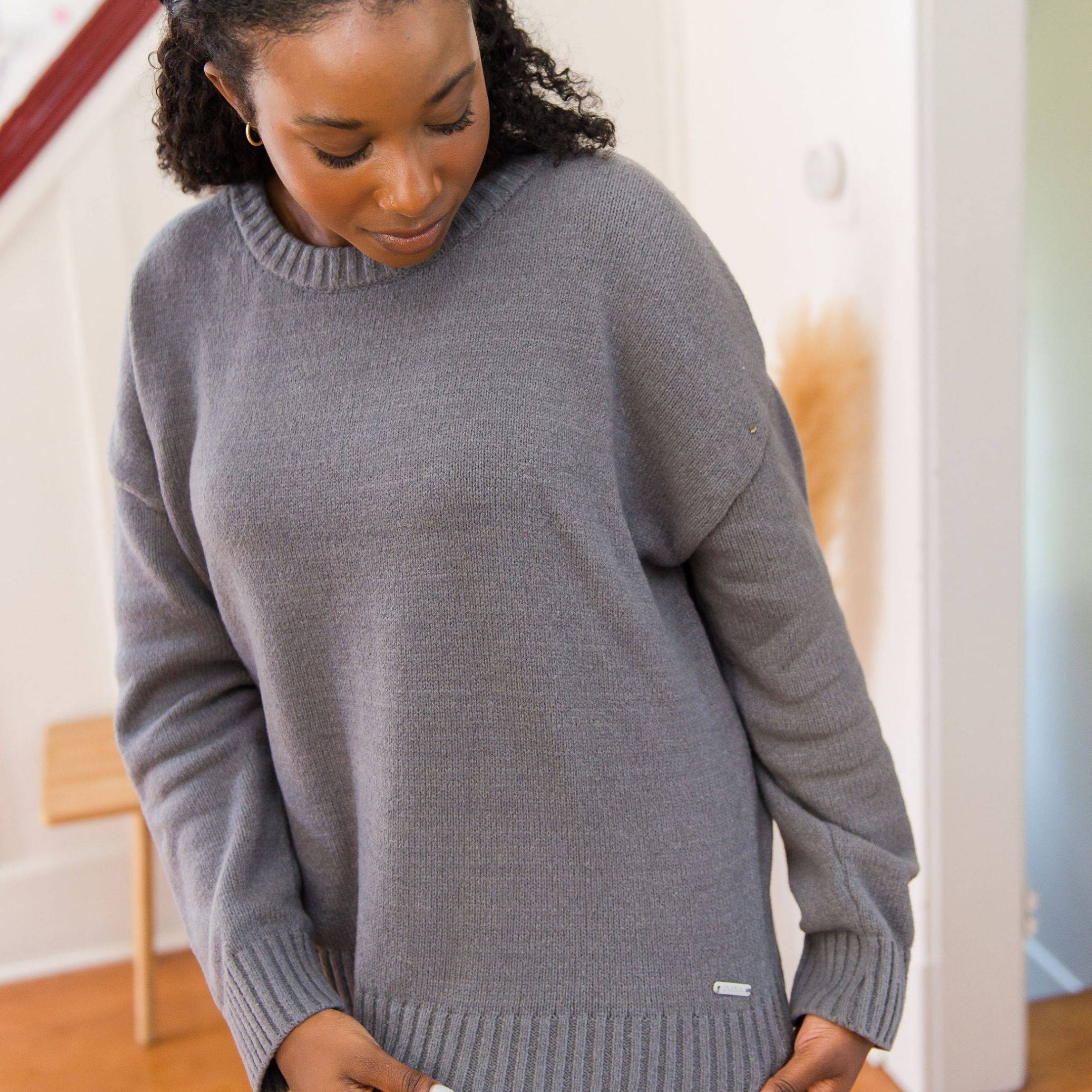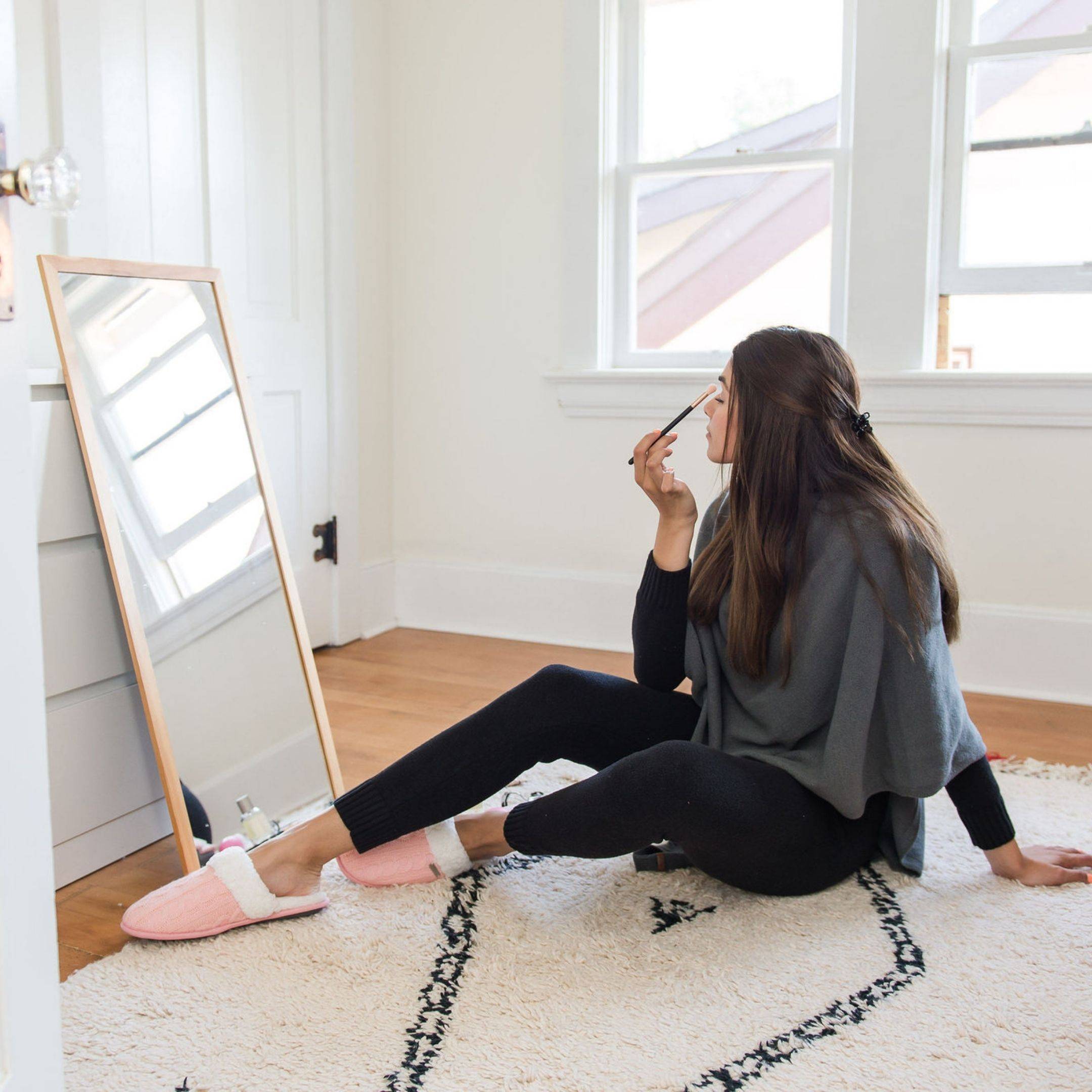 Summer is finally here and that means longer days, warmer nights and tons of fun in the sun! What better...