Inspired by the vineyards of Tuscany, the New Faux Cashmere Collection includes cozy lounge wear sweaters and pants that can effortlessly transition from relaxing at home to running errands.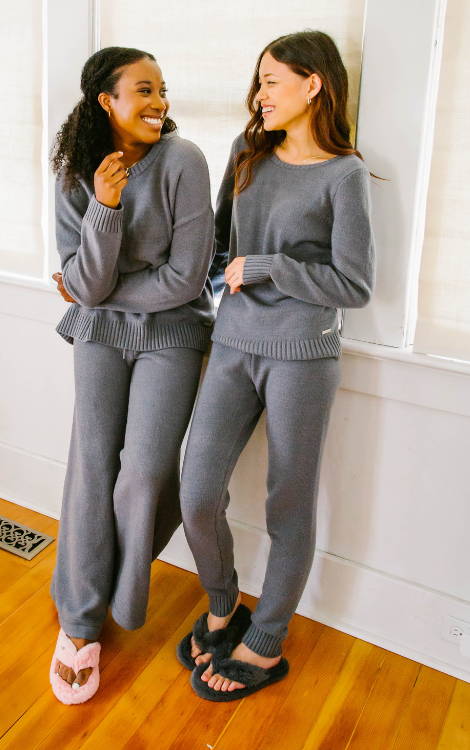 With a luxurious feel and softness like cashmere, our faux cashmere collection will wrap you in its cozy caress.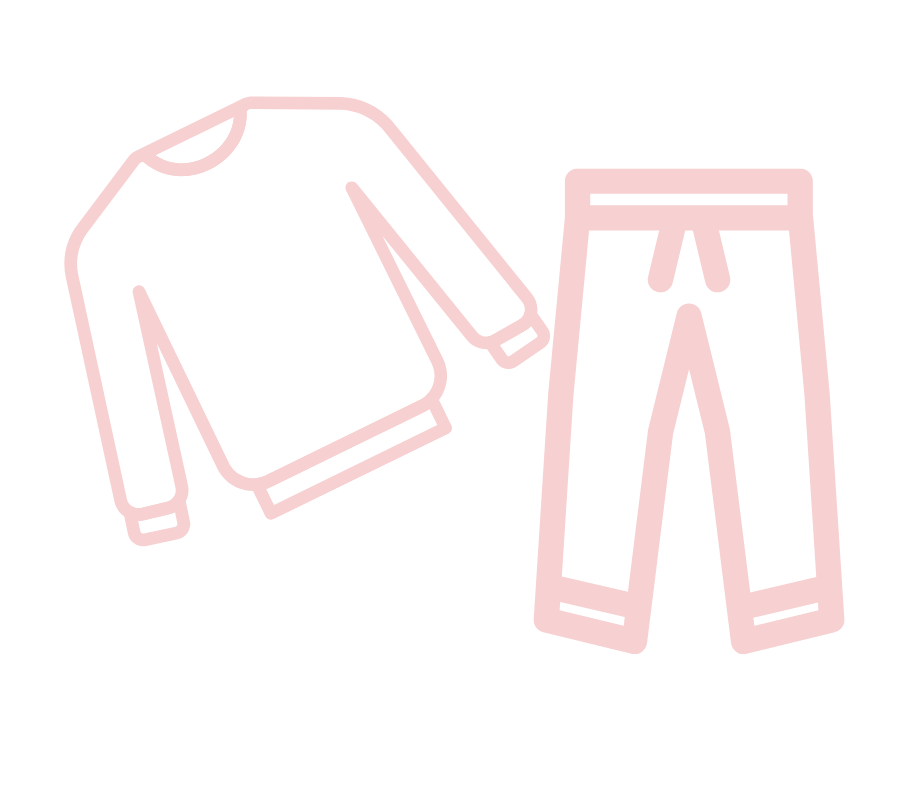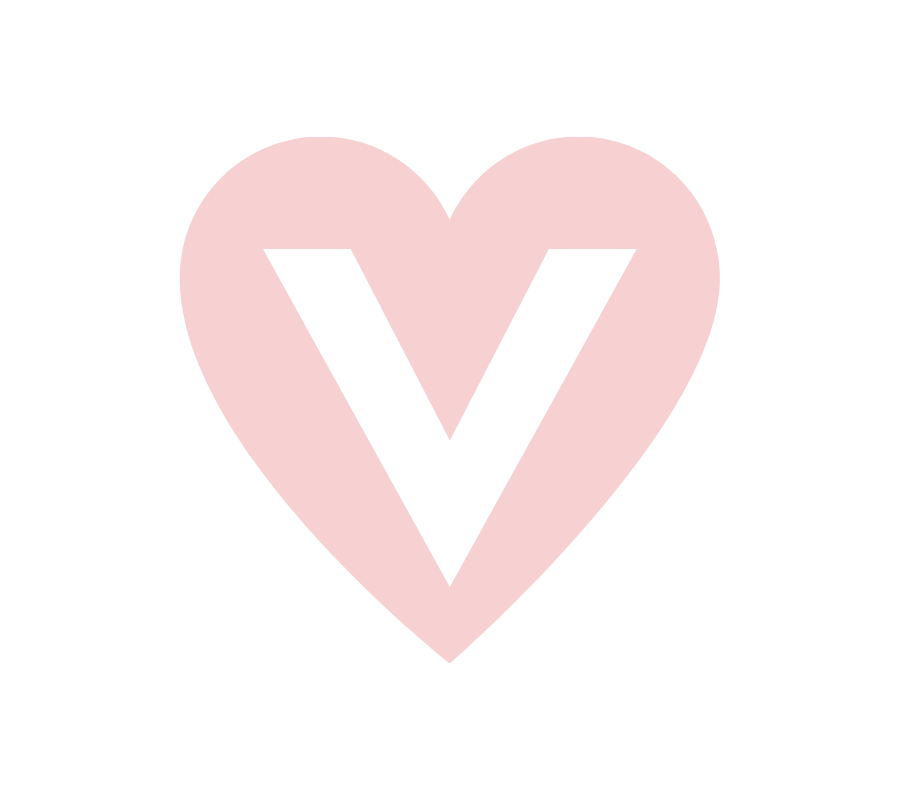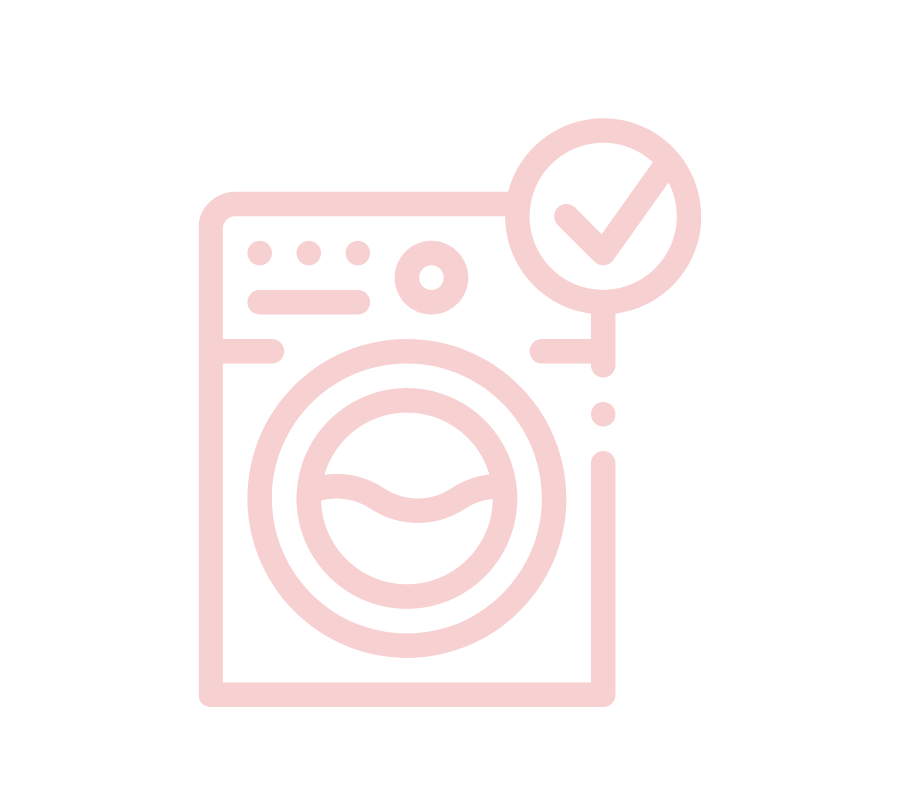 @PudusLife #ILOVEMYPUDUS ON INSTAGRAM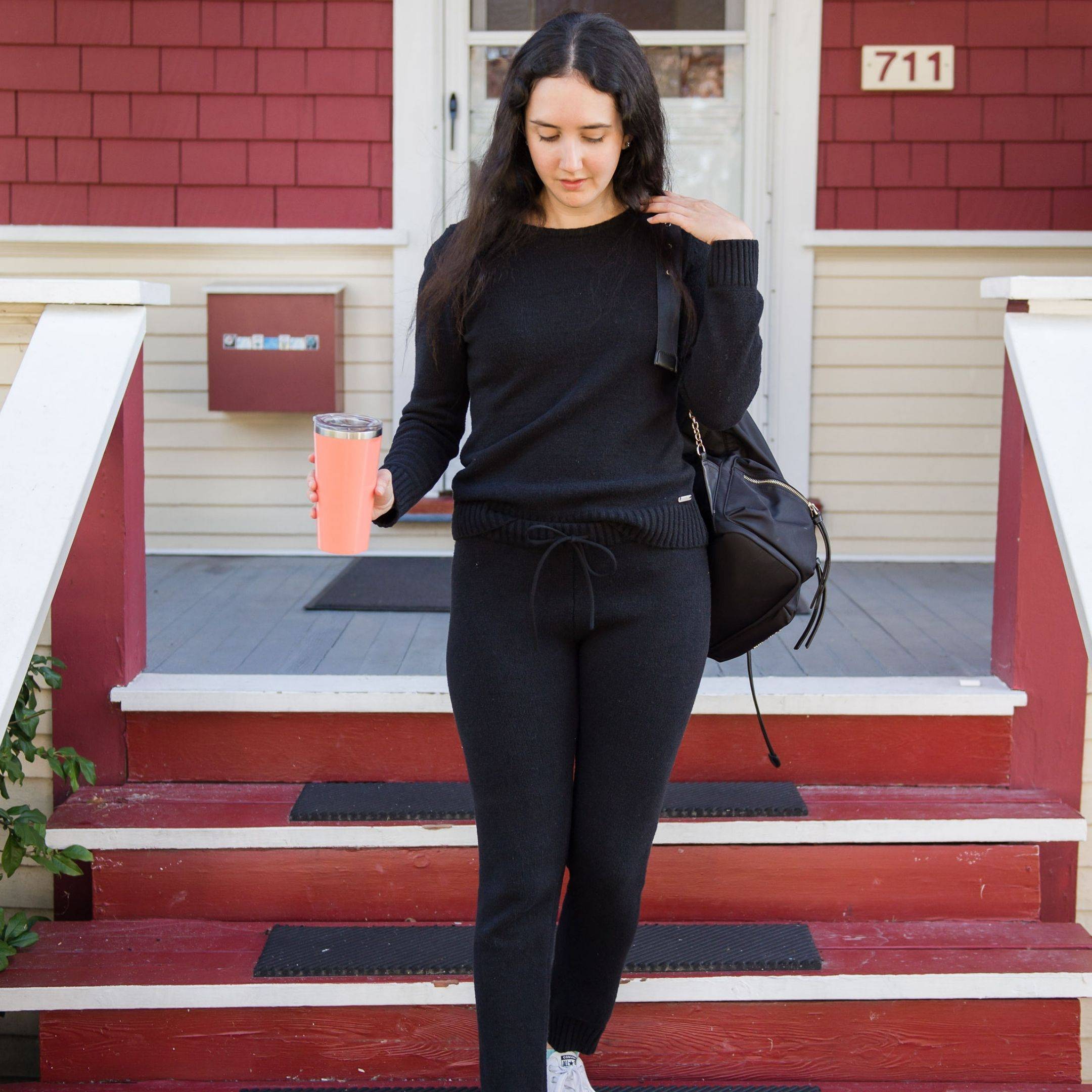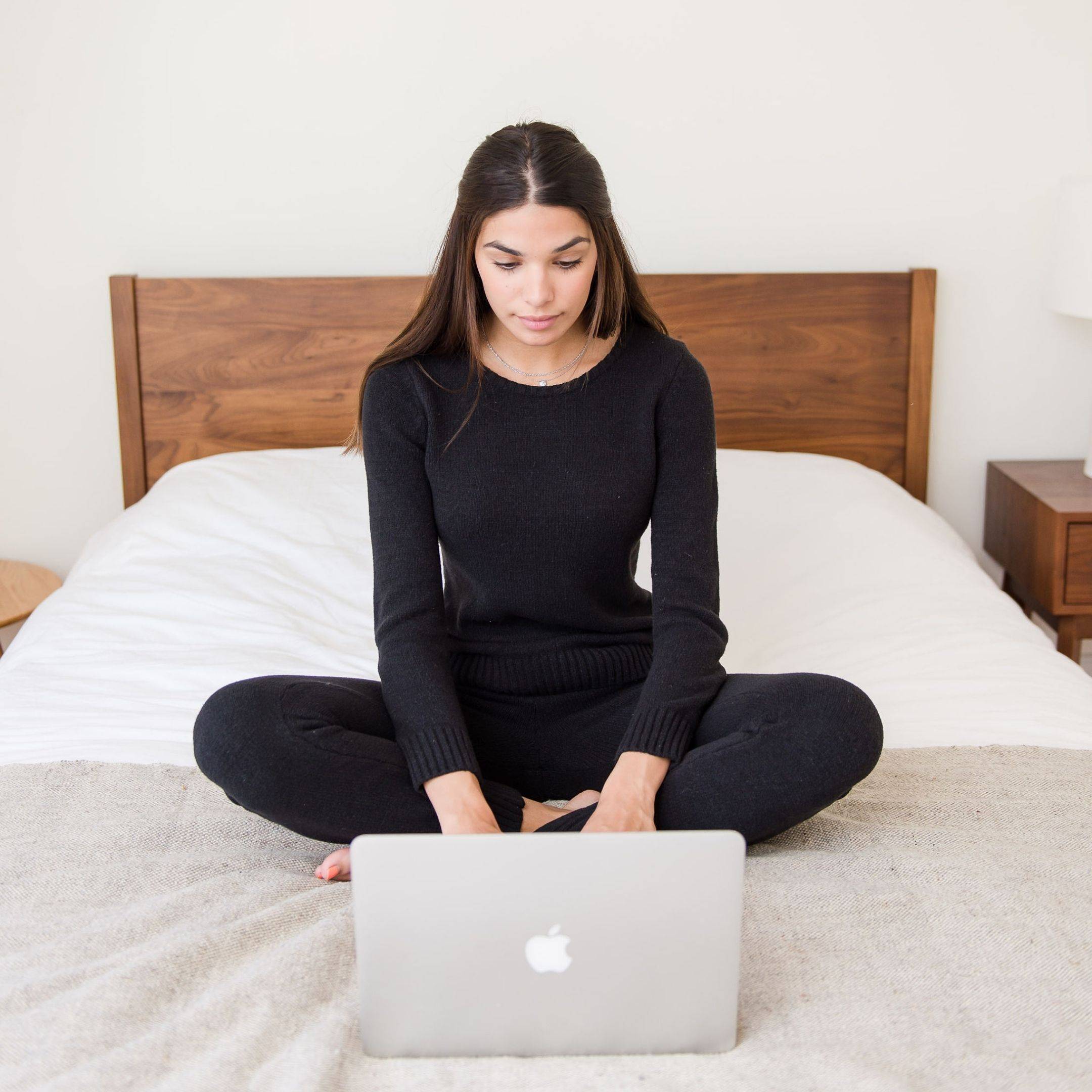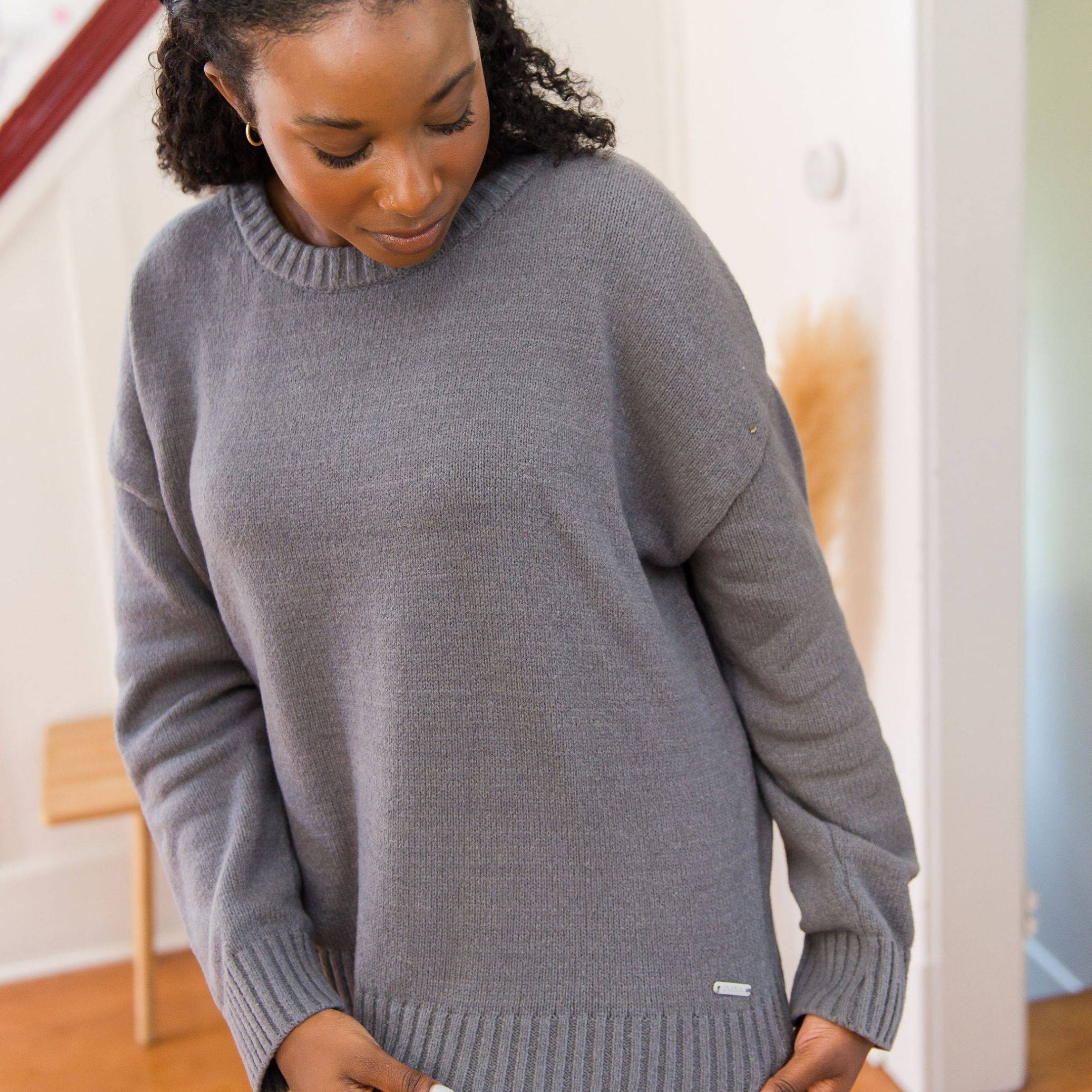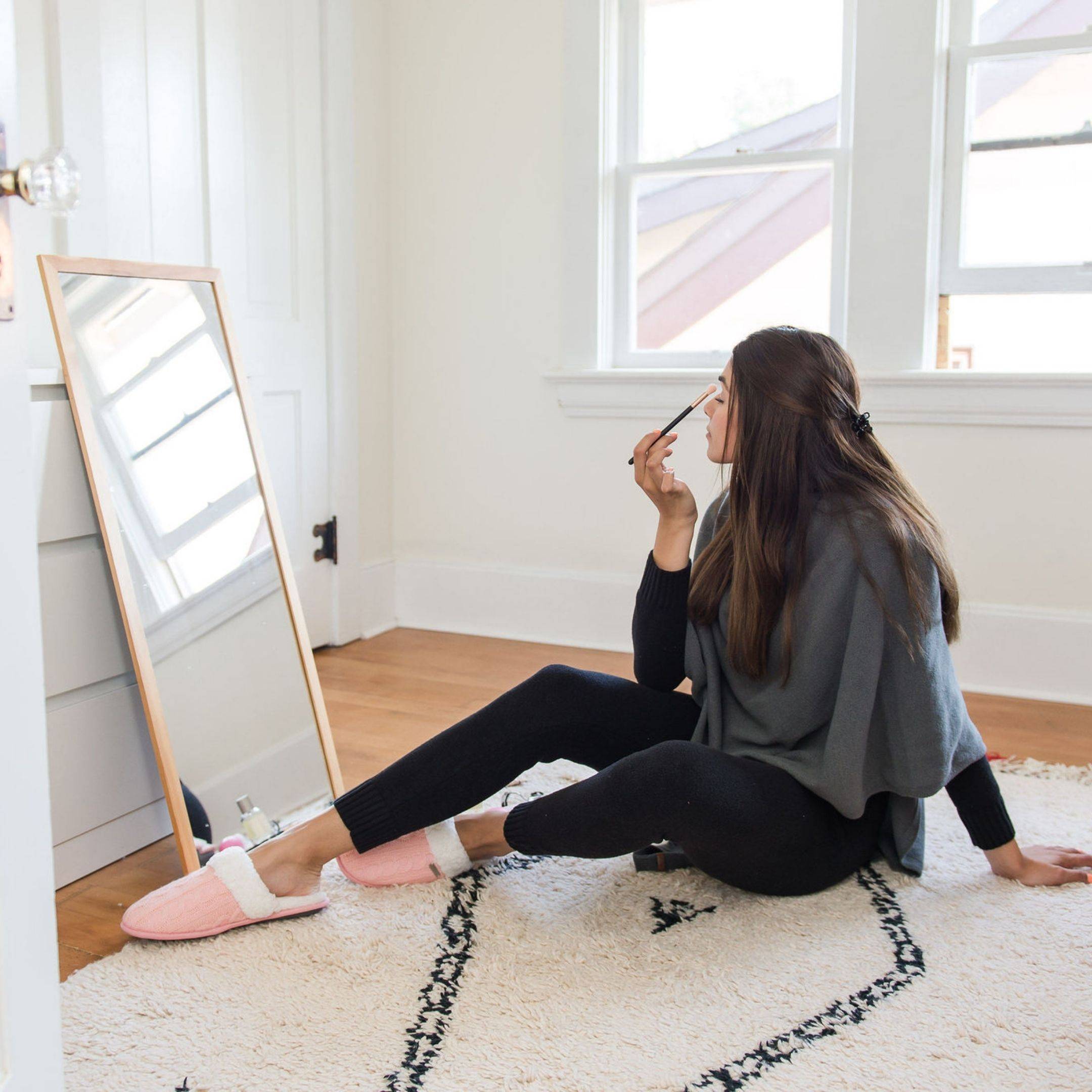 How has it been a year since the pandemic started!? It seems like just yesterday when we all started to...
Can you believe Valentine's Day is less than a month away now!? Time is just flying by! Whether you are...