New Smiley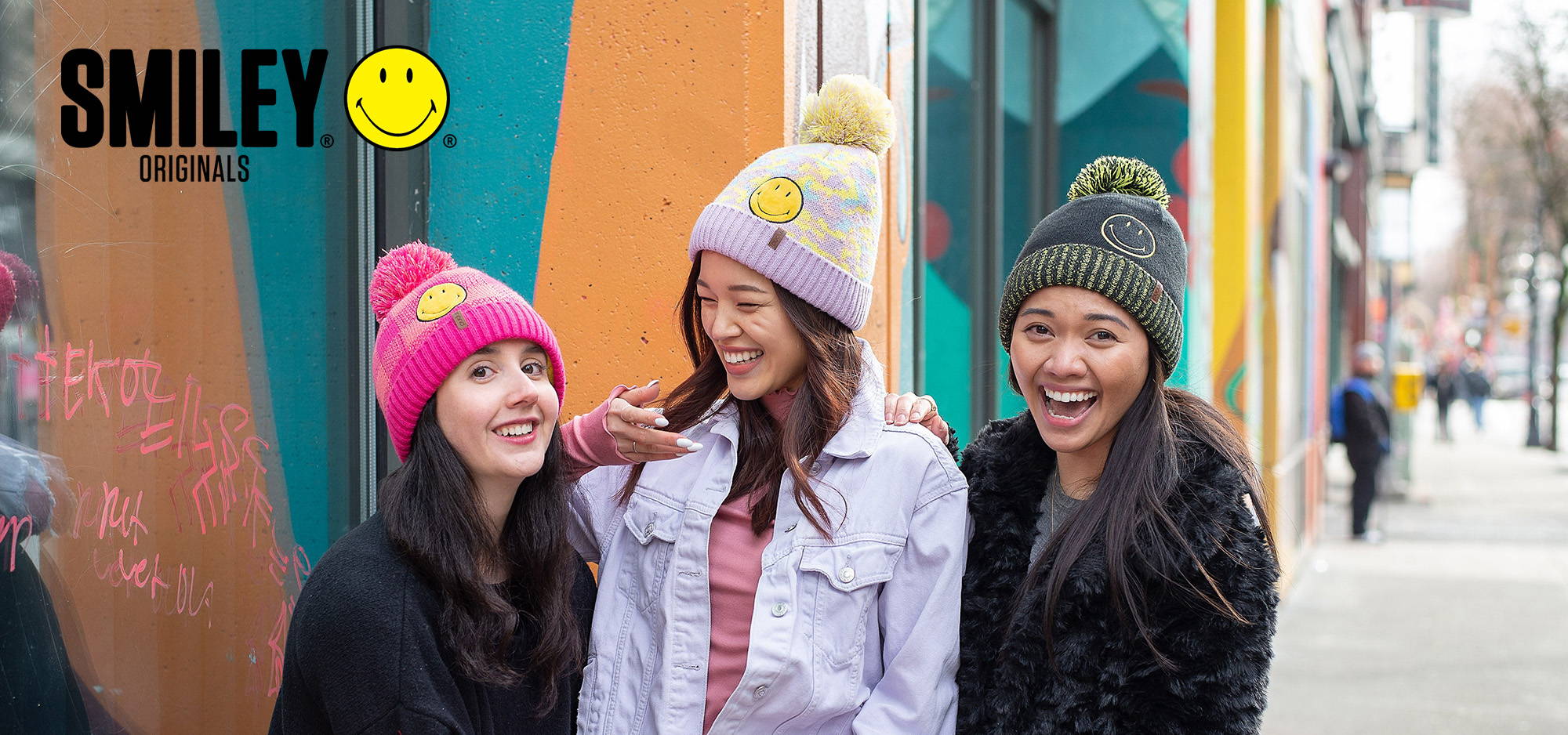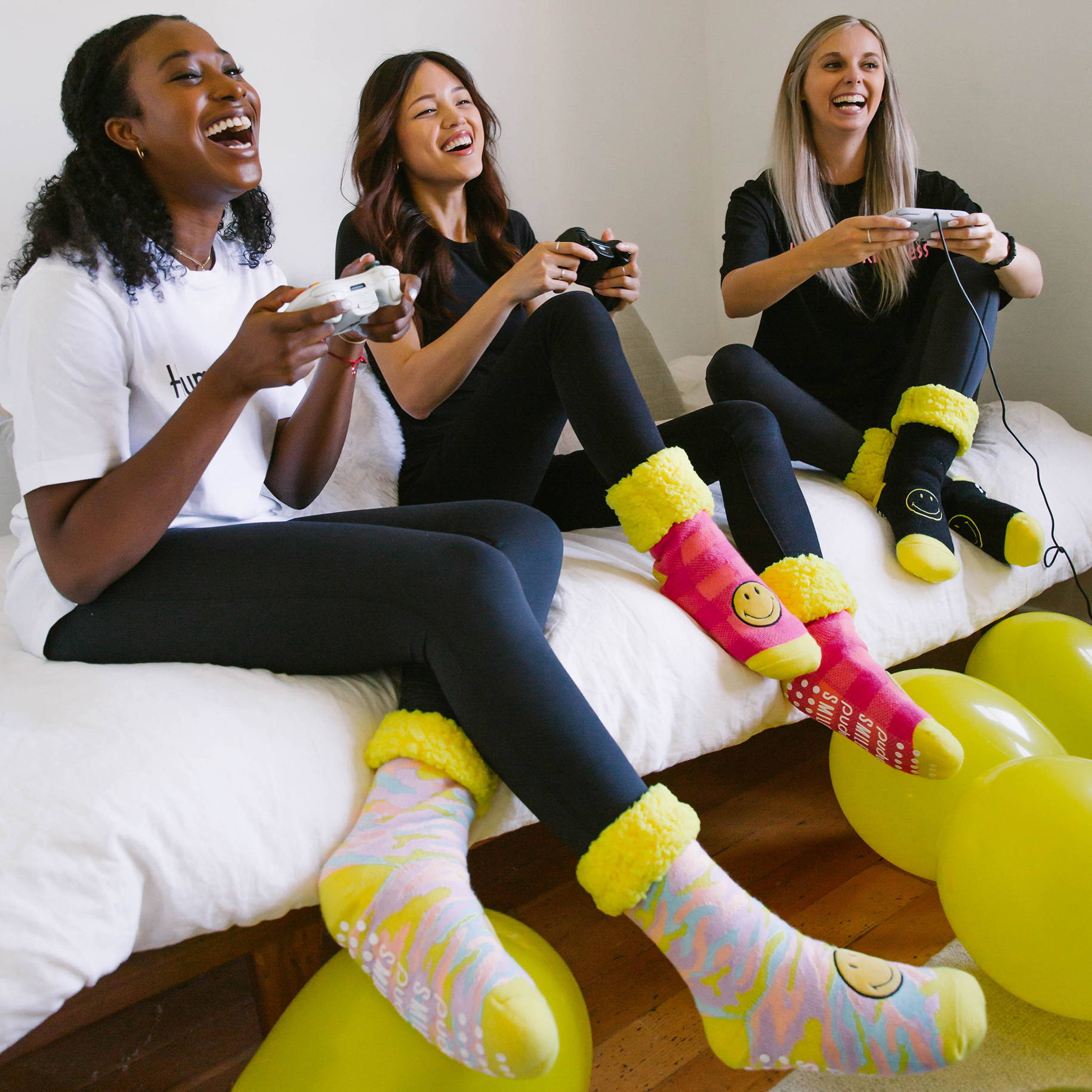 TAKE TIME TO SMILE

 We have partnered with one of the happiest brands around - Smiley® for a new collection of fun and bright winter accessories. 
With Pudus' famous cozy comfort & Smiley's emblematic Smiley face icon, the Pudus™ x Smiley® Collection will brighten your winter look, spread happiness, and remind you to "Take Time to Smile".
Smiley® has been around since the 70's and their icon has become an international symbol for happiness & positivity that reminds people to see the bright side of life.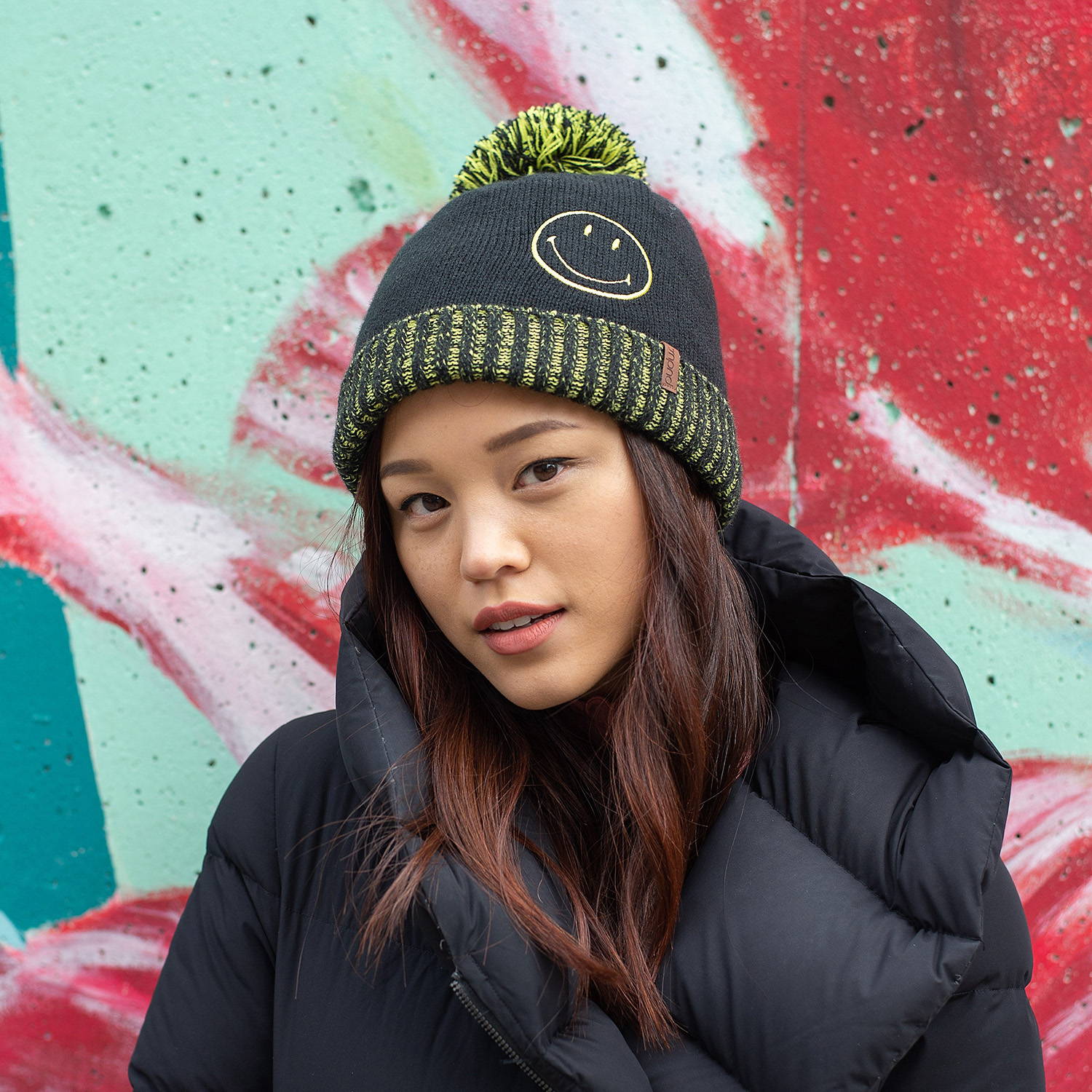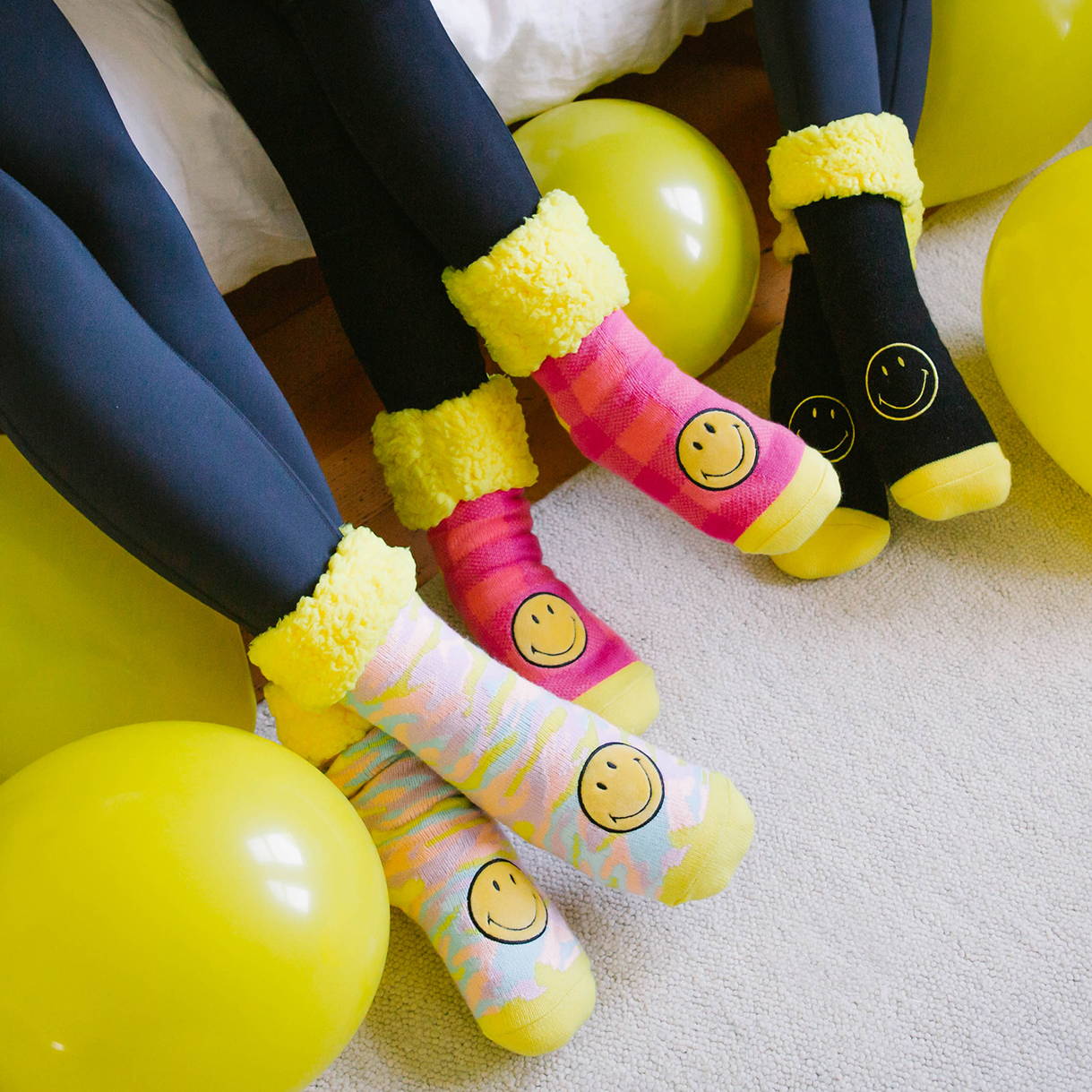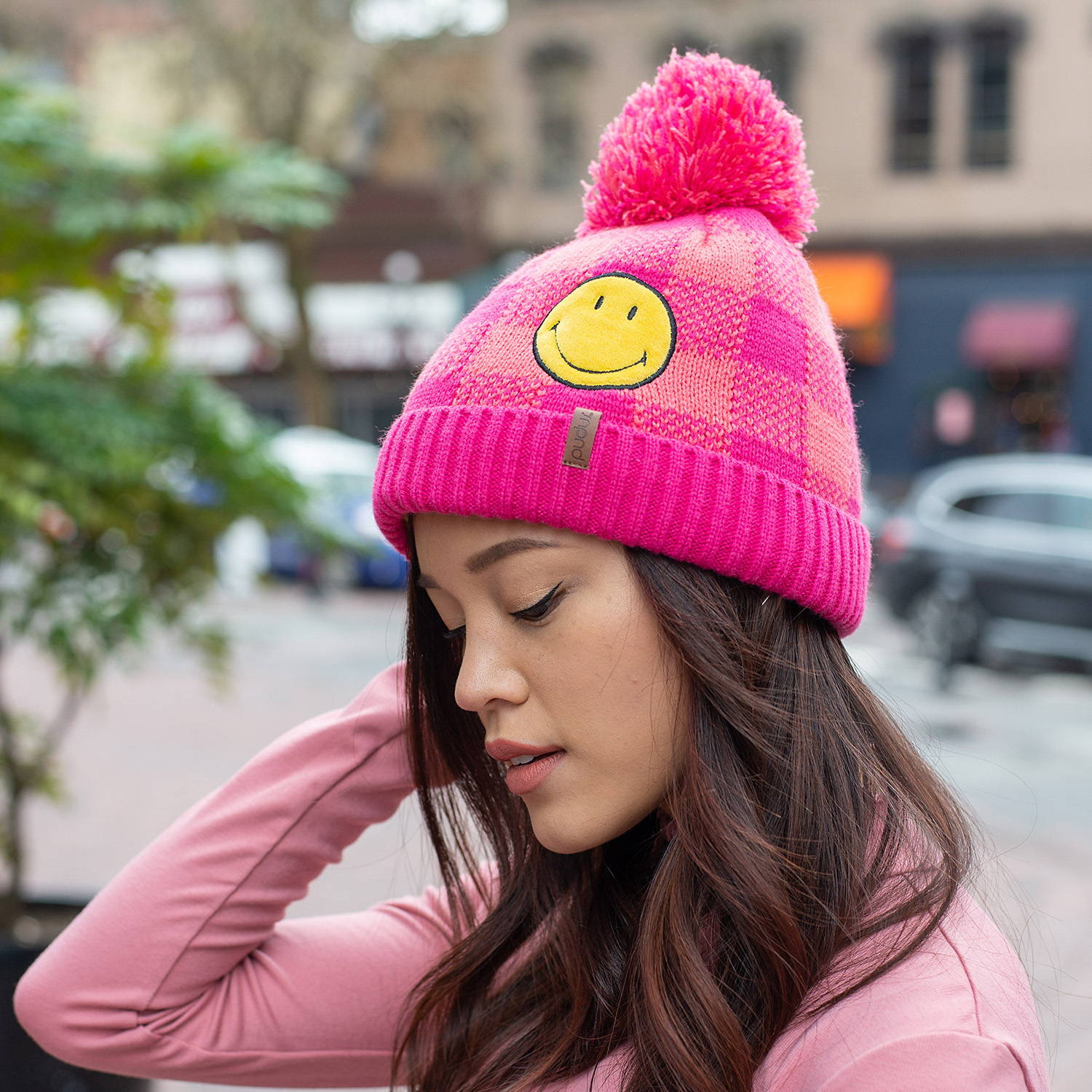 Limited Time Offer: Free Gift ($25 value) !