We believe every Mom deserves an award 🏆 We reached out to our followers and asked them about their adventures and stories as Mothers, and what inspires them to be great Moms.

Our first Super Mom we are featuring is Annie Dodson who is a paramedic and the Mother of a beautiful daughter, Charlotte.

Annie has gone through a very tough couple of years. While she was pregnant with Charlotte, her husband was diagnosed with terminal cancer, and he passed away shortly after Charlotte was born.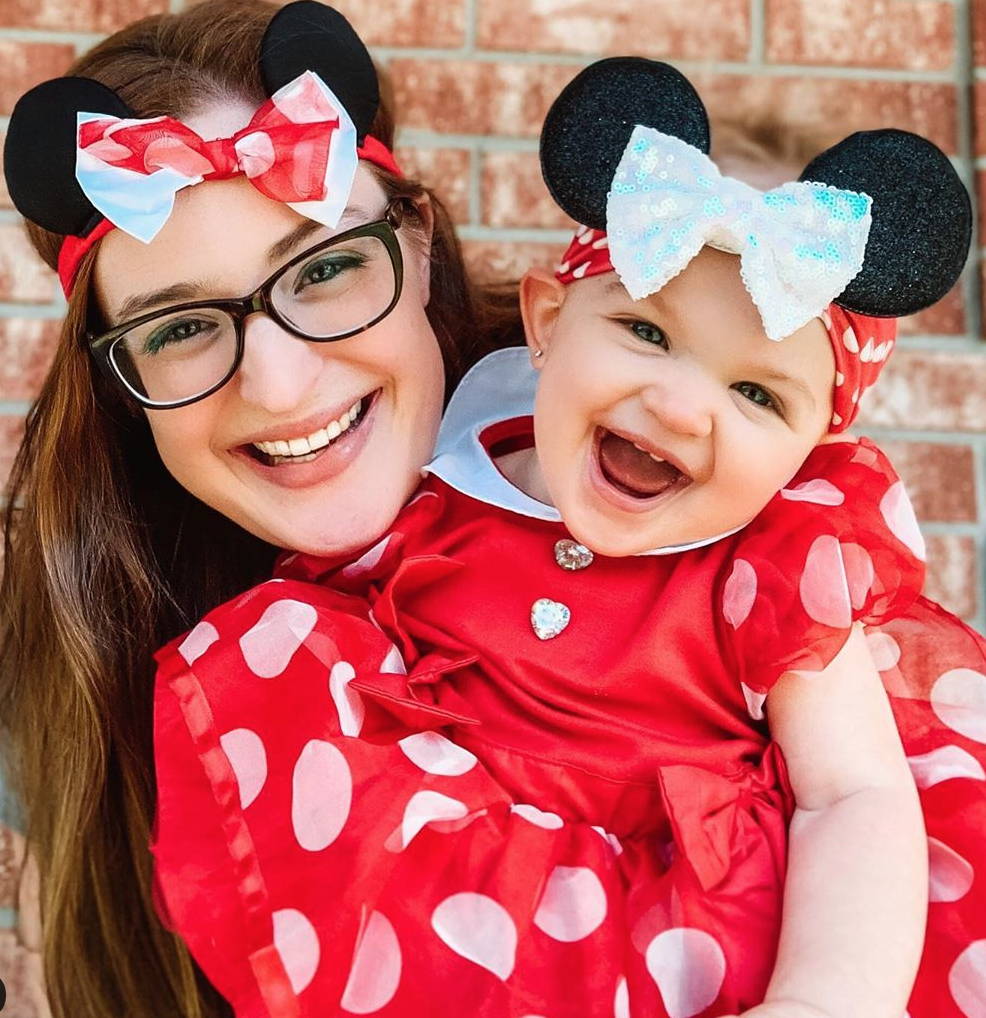 Throughout all of her struggles, Annie remains positive and strong for her daughter. If you check out her Instagram account @charthebigstar you will be able to instantly see how much love she gives her. 
Annie fills Charlotte's world with endless adventures, happiness, and love. She is truly an inspiration as a woman and as a mother. We asked Annie to tell us about her story and what inspires her to keep going. This is what she told us: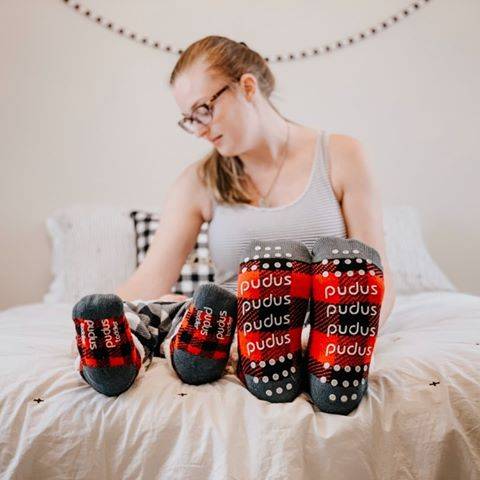 "When Pudus reached out to me saying they'd like to pilot their campaign on Super Moms and thought I'd be a great story to share, I will say I was both honored and shocked that they felt touched by my story. I wouldn't call myself a super mom by any means for sure! There's really no short version to my story, but I'll do my best to recap. Be sure to check out my insta for more @charthebigstar.
On April 1 2018 I found out I was pregnant with Charlotte. Yeah that's right I found out on April Fools, but it was no joke. I was living a fairy tale till July 9, when I took my husband to the ER for abdominal pain, and left with the diagnosis of terminal stage 4 colon cancer. We lived in denial and continued our lives. But on May 3, 2019, Sam passed away. My world crashed being tasked with taking care of a newborn on my own on top of working full time.
One of the most common phrases I hear is "I couldn't do it. I don't know how you do it". Well, honestly I don't know either. I'm not a perfect mom. I mess up. I cry sometimes. I make mistakes. I don't make pancakes from scratch. I make oatmeal from a box and add a piece a fruit on top. I don't do the cute little hairdos. I add detangling spray and brush and call it a day. I cuddle my baby each night before bed and sing goodnight baby shark. I talk to her about her daddy.
My love for her is even stronger than it was before. I give her the love of two parents instead of one. People say I over-compensate or spoil her. Maybe so. But she doesn't have dad here to sneak her a lick of ice cream or dance with to the car in the rain. So I try my best to balance both roles. It's not easy. I'm not going to pretend that it is. But to answer the comment of "how do you do it"? Well, when it's your children, you just do. "
- Annie Dodson 
Thank you, Annie for being such an inspiration. Your courage and attitude are truly unique. Charlotte is so lucky to have such a strong, loving, and all around Super Mom!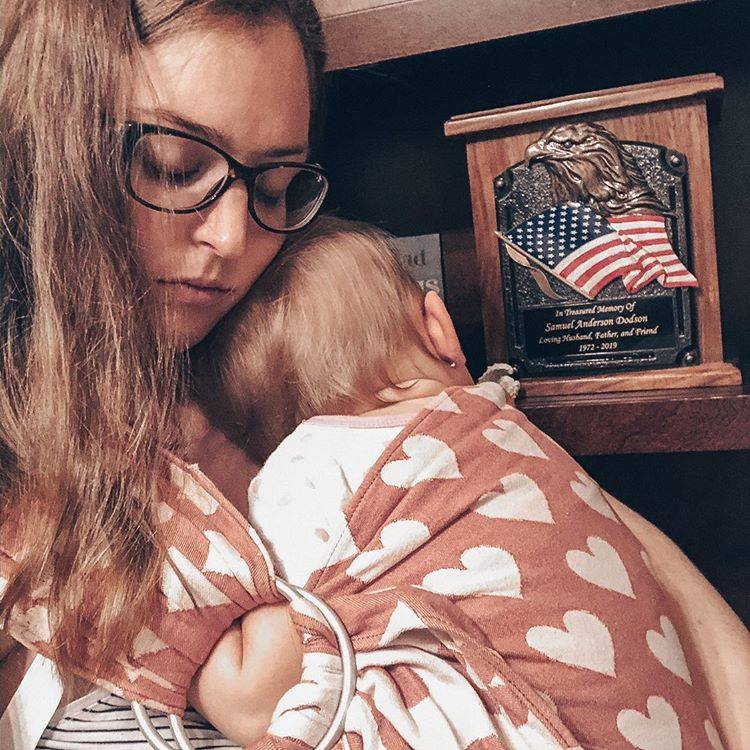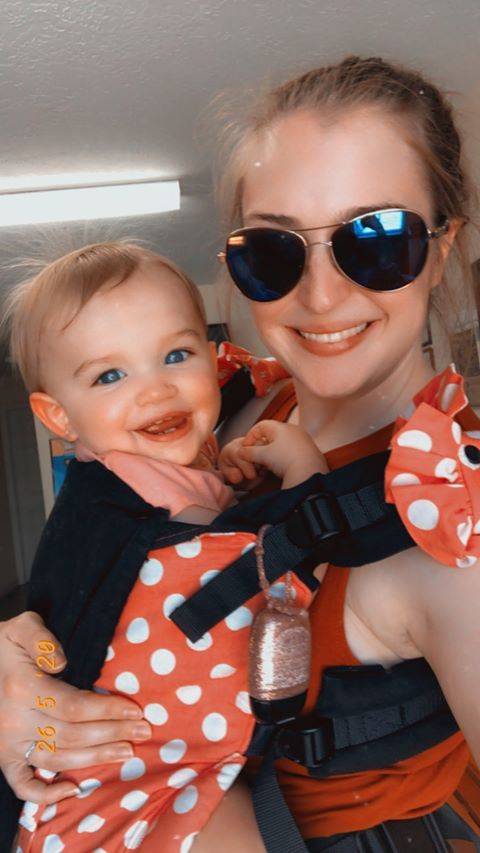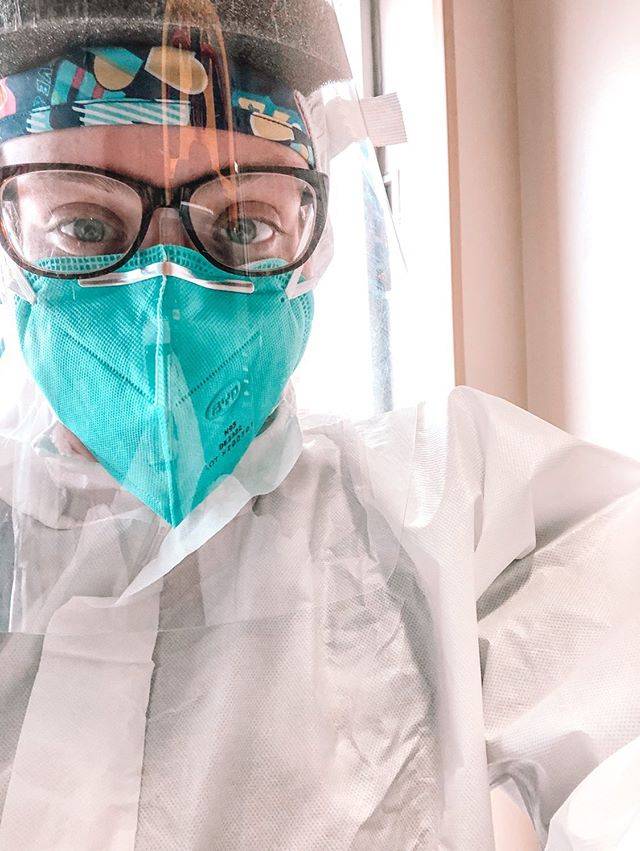 We sent Annie a few items from our F Cancer x Pudus collection. Pudus™ is proud to support the F Cancer initiative by donating a portion of all sales of the Pudus™ x F Cancer collection to the organization. 
F Cancer is flipping the switch on how we learn about, look for and talk about cancer. With digital resources, programs and events, they are focused on prevention, early detection and providing emotional support to those affected by cancer.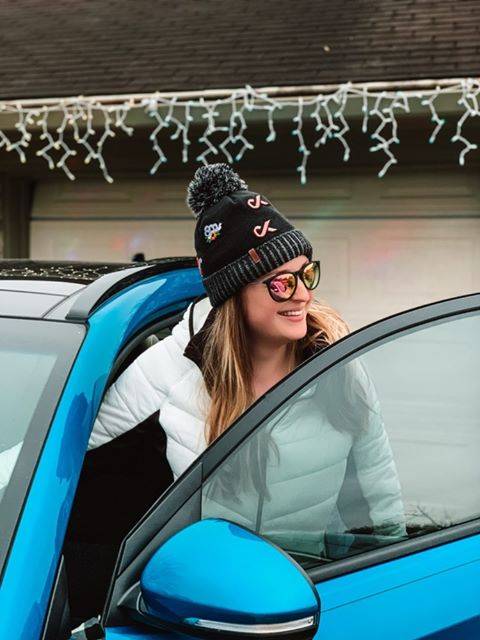 If you would like to nominate yourself or other Super Moms, please fill out this short 2 minute questionnaire for a chance to win some Pudus for your family!⁠