We are very excited to announce PETA has welcomed Pudus™ as one of their PETA-approved Vegan Companies. As a proud animal-friendly brand, it is a great honor to receive this certification for all our products and join over 1000 companies that are already approved. 
 Pudus™ was created with animal-friendly values in mind. After all, our brand is named after the world's cutest and smallest deer: the Pudu. Since the start, we have sought to only incorporate cruelty-free materials in our cozy collection of slipper socks and other winter accessories. From our famous faux-fur Sherpa lining to luxuriously soft faux Cashmere, we have sourced the best vegan materials to upkeep the Pudus™ promise of cozy comfort.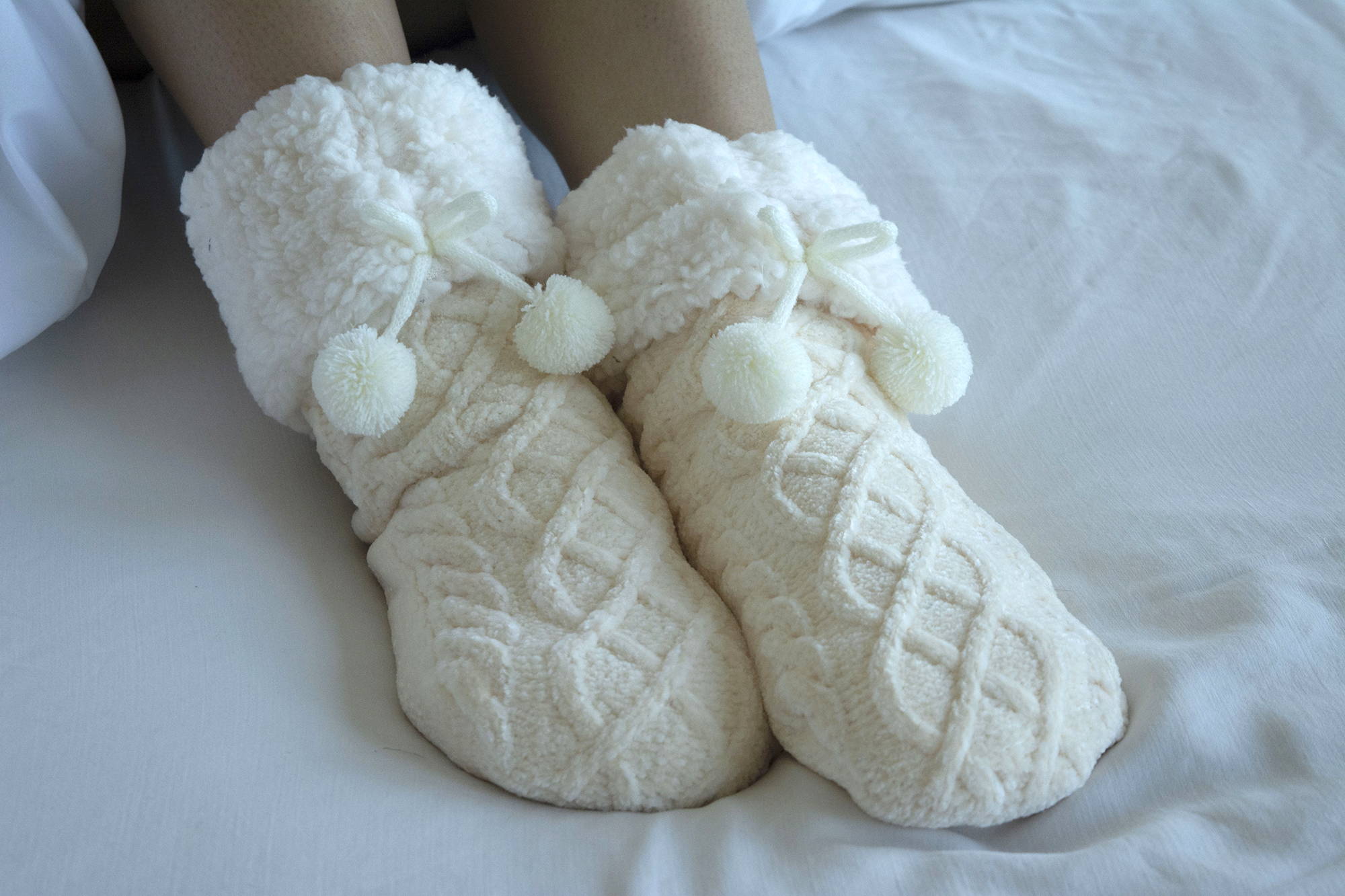 People for the Ethical Treatment of Animals (PETA) is the largest animal rights organization in the world. The PETA Approved Vegan logo was created to help shoppers "find animal-free products at a glance, and make purchases that align with their values."