Living in a dorm for the first time is such an exciting experience! You're living independently, you're only steps away from friends and there's no one there to tell you that hot Cheetos aren't the best option for dinner.
While it may be tempting to just pack fluffy pillows for your bed and a microwave to make instant Kraft Dinner at midnight, there are some things you should not forget when preparing to live in a dorm for the first time!
On top of packing things that will make your new dorm room feel like home such as cozy blankets, a bluetooth speaker and a mini-fridge, don't forget to pack these essential items that you may not think of:

1. An electric kettle – You may not be a big tea-drinker, but an electric kettle can do so much more and is an absolute essential for dorm-life. With access to instant boiling water, you can make delicious and satiating meals such as a simple but delicious pho dinner with vermicelli noodles, vegetables and tofu! When living in a dorm, it's very likely that you won't be able to control the temperature, so on those extra cold days you can use your kettle to boil water and fill up a hot water bottle to keep you cozy in bed. If you're looking for something that can be both functional and decorative, we love this SMEG kettle that comes in so many cute colours!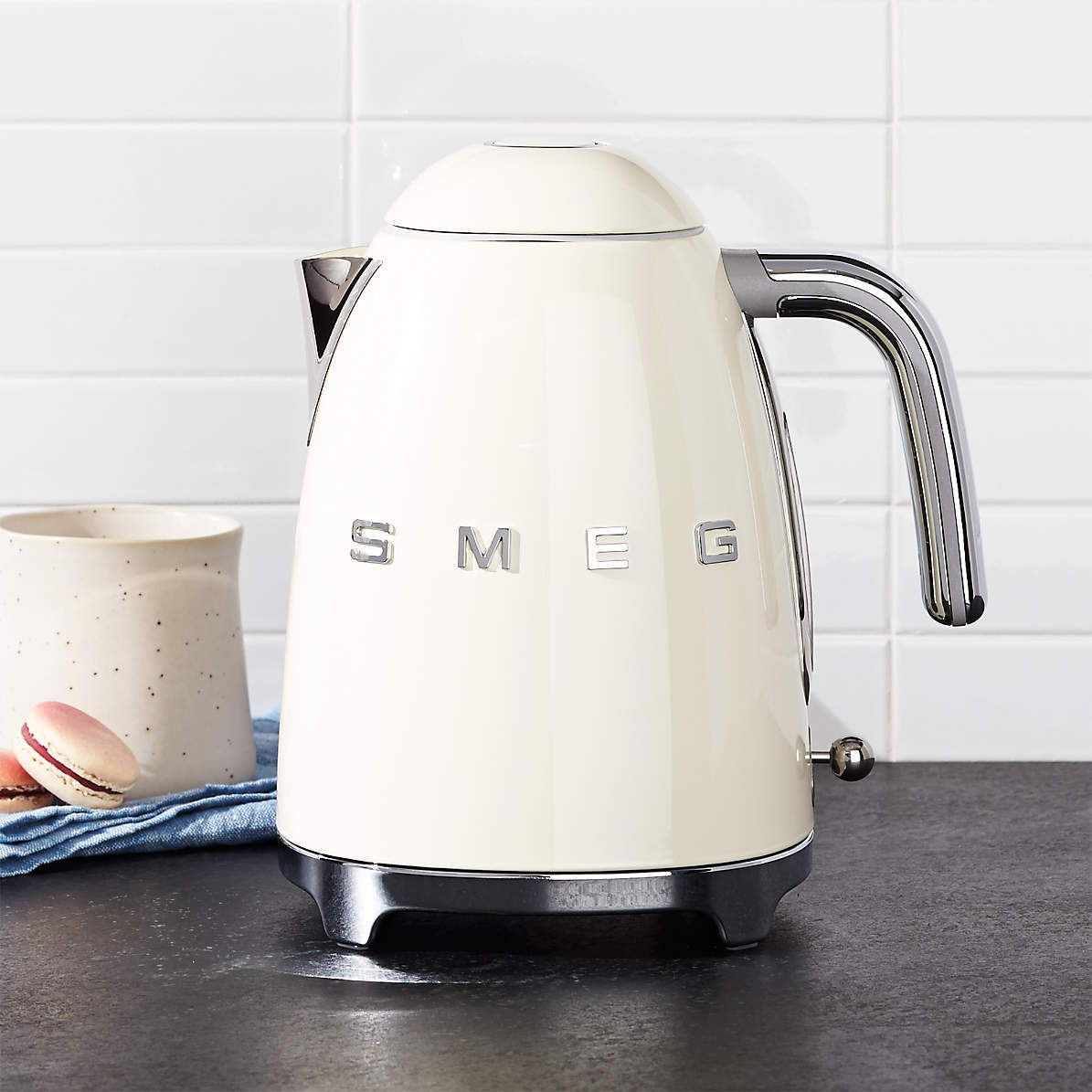 2.
Ear plugs – The walls are usually pretty thin in dorms, so late if your neighbours are Thursday night partiers, it may be hard to ignore. Ear plugs can be a lifesaver if you're a light sleeper, or if you're easily awoken by sudden noises. Not to mention your new roommate who's a serial snorer…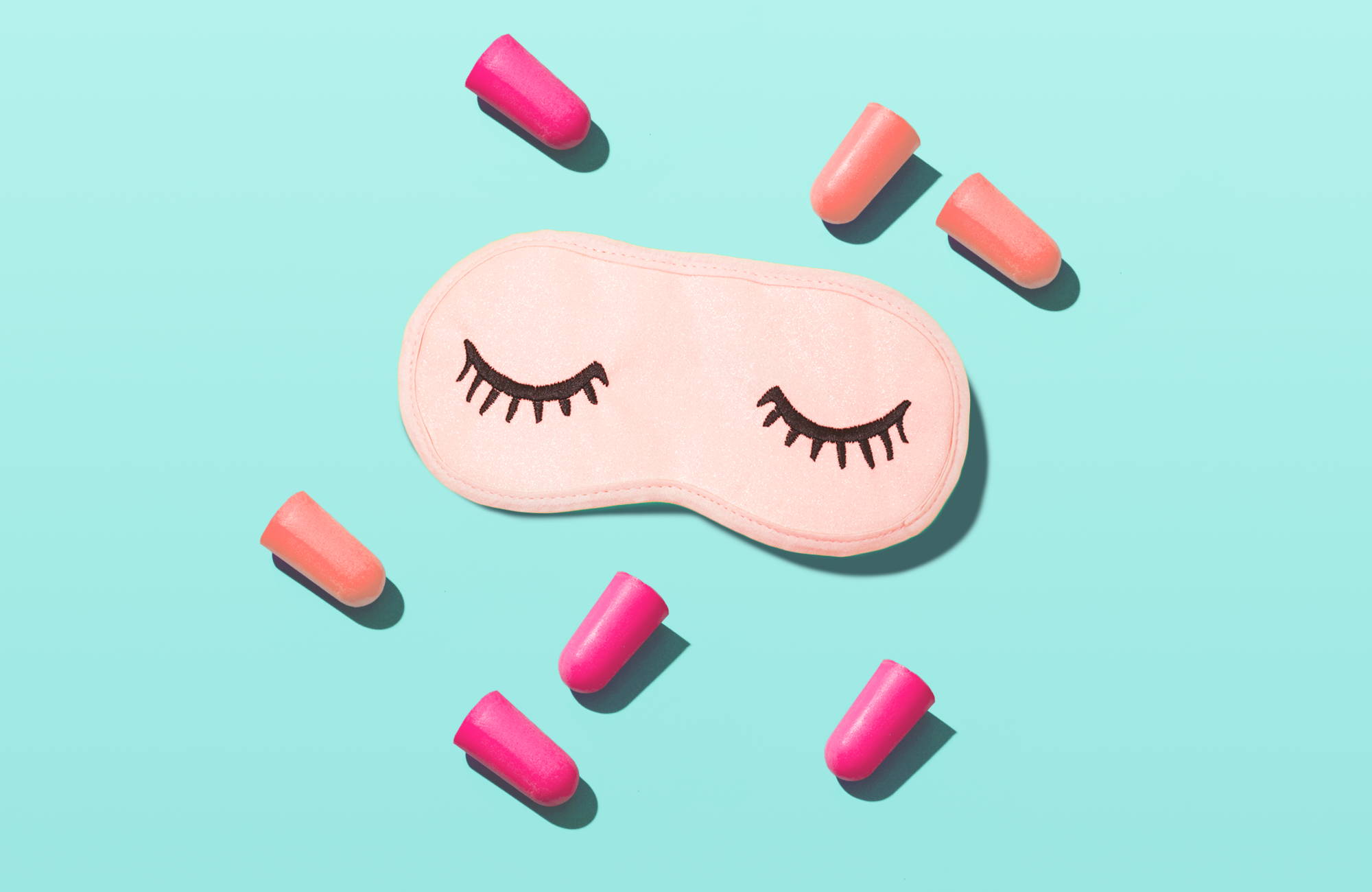 3. Slippers – When walking into your empty dorm room, things will likely look empty and clean, but trust us, you do not want to be walking on the floor with your bare feet. Carpeted flooring in dorm rooms aren't cleaned often which results in grime and bacteria building up.
Make sure you have a good pair of slippers that will keep your feet comfortable and clean all year long. We recommend Pudus Faux Fur Pearl slippers or Pudus Cottontail Flip Flopsfor something stylish but extremely comfortable. You won't want to take them off, even when it's time to go to class! And  who are we to tell you not to wear slippers to class? You might start a new trend!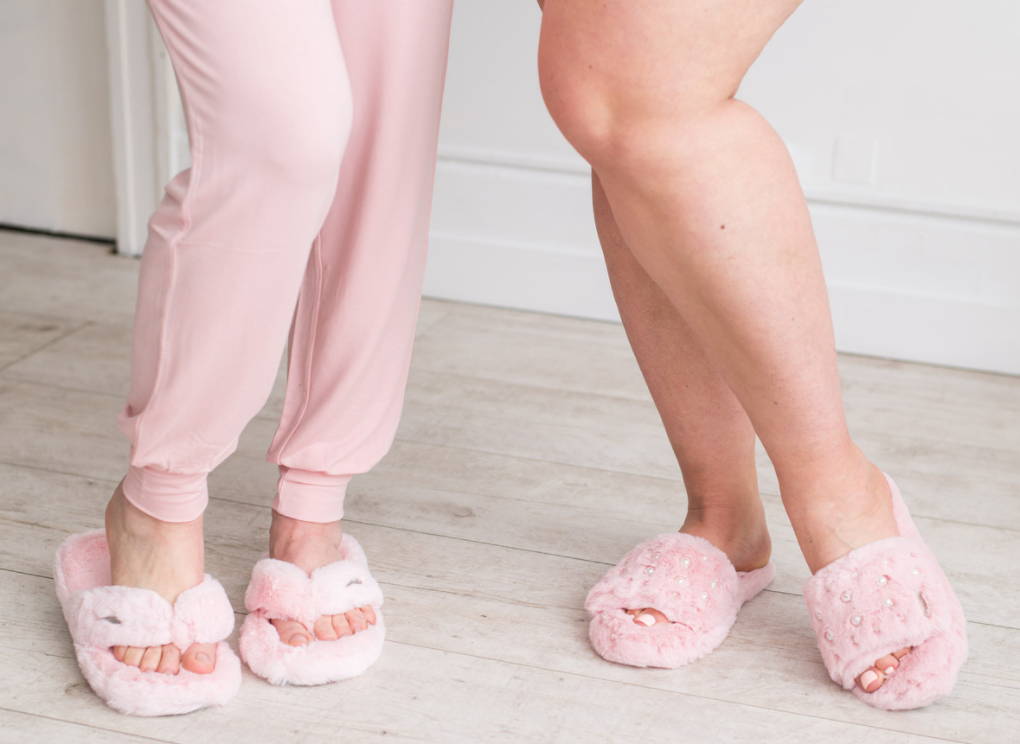 4. A good toiletry kit – If you're in a dorm that has a communal bathroom, you'll have to bring all of your toiletries with you whenever you take a shower. Make sure to find a toiletry kit that can hold all of your shower essentials, is waterproof so mold doesn't grow on the fabric, and has a hook so you can hang it up in the stall while you shower. You don't want to have your bag sitting on the wet, (probably dirty) shower floor while you shower.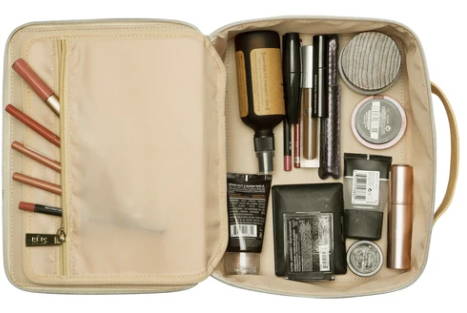 5. An air purifier – Dorm rooms are typically small and don't have the best air circulation. Sure you may have a window, but you might not want to prop it open in the dead of winter when your roommate is smelly after a workout. Make sure you get an air purifier to help manage smells from cooking, dirty laundry and, of course, other people. It's easier to turn on an air purifier than to awkwardly tell your new roommate that maybe they need to shower more than once a day…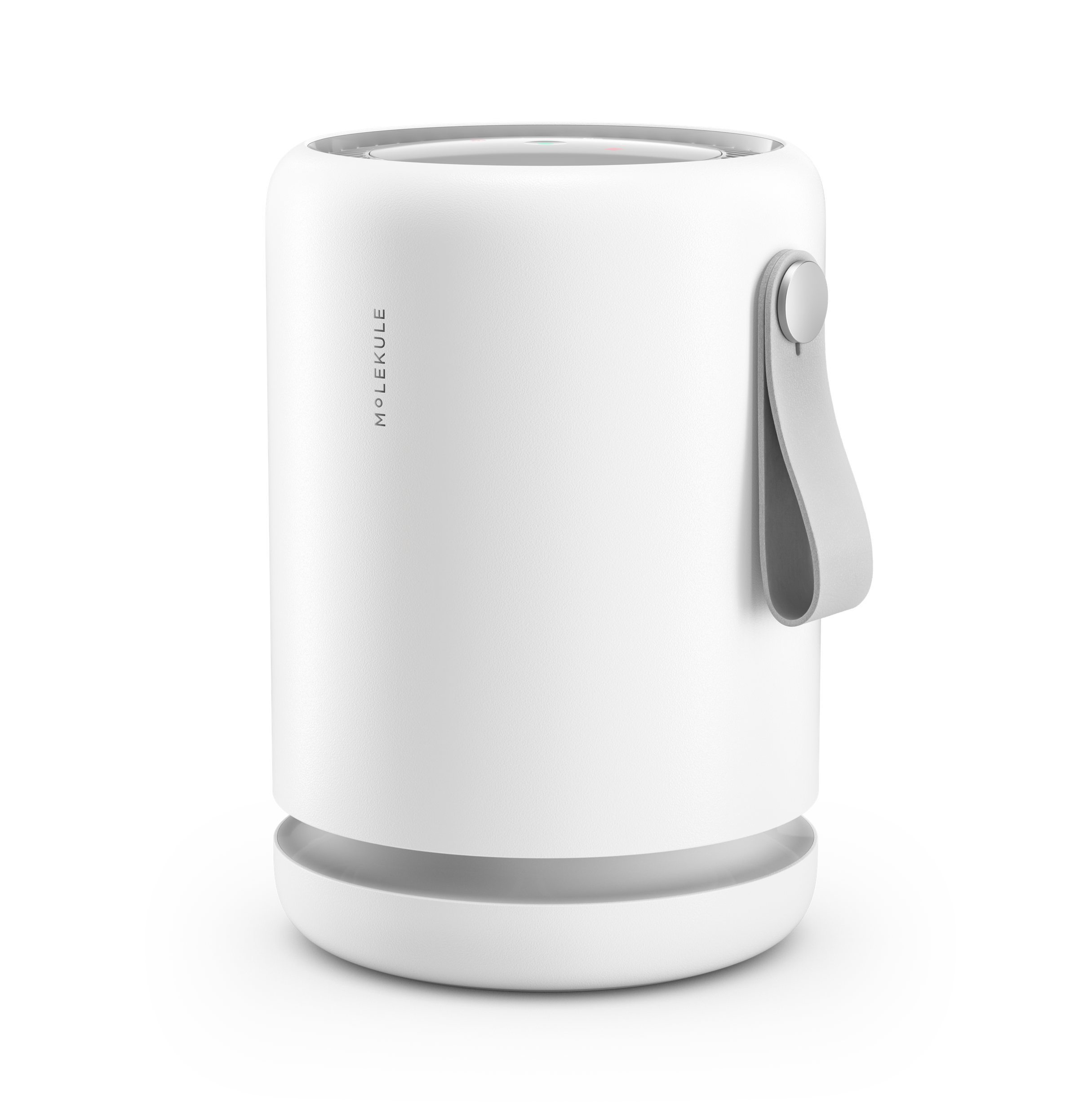 Will you be living in a dorm for the first time this year? Let us know what must-have items you're bringing by visiting our Instagram @puduslife and leaving a comment!