Check in with this page for our latest contests and giveaways
SUPER Mom of the week Contest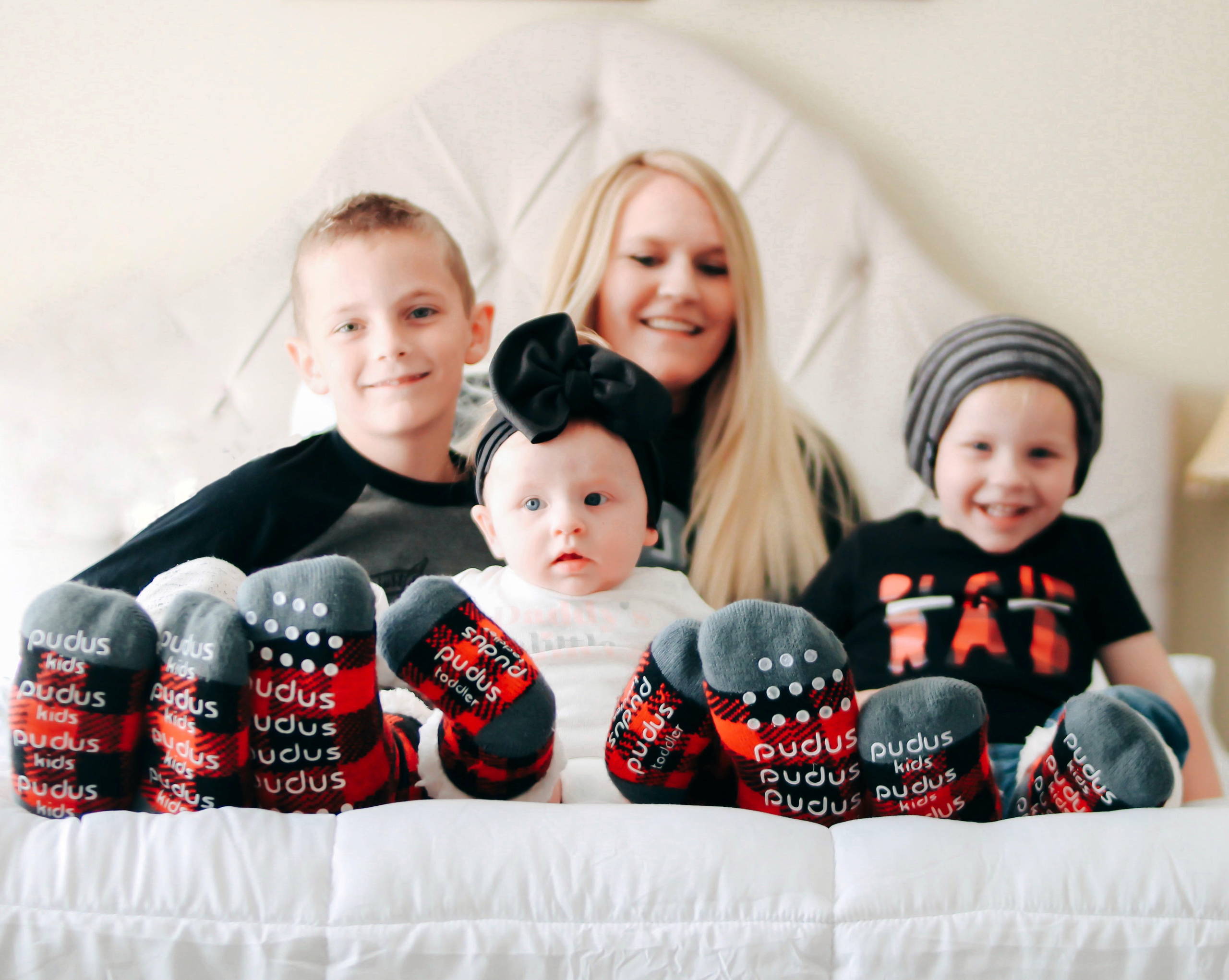 Are you or someone you know a super mom?
Every Mom deserves an award! We would love to hear about your experience of being or knowing a great Mommy in your life.
If you would like to nominate yourself, or someone you know please fill out this form as best you can for a chance to be featured as our Super Mom of the Week, and win a Mommy & Me bundle for you and your little ones.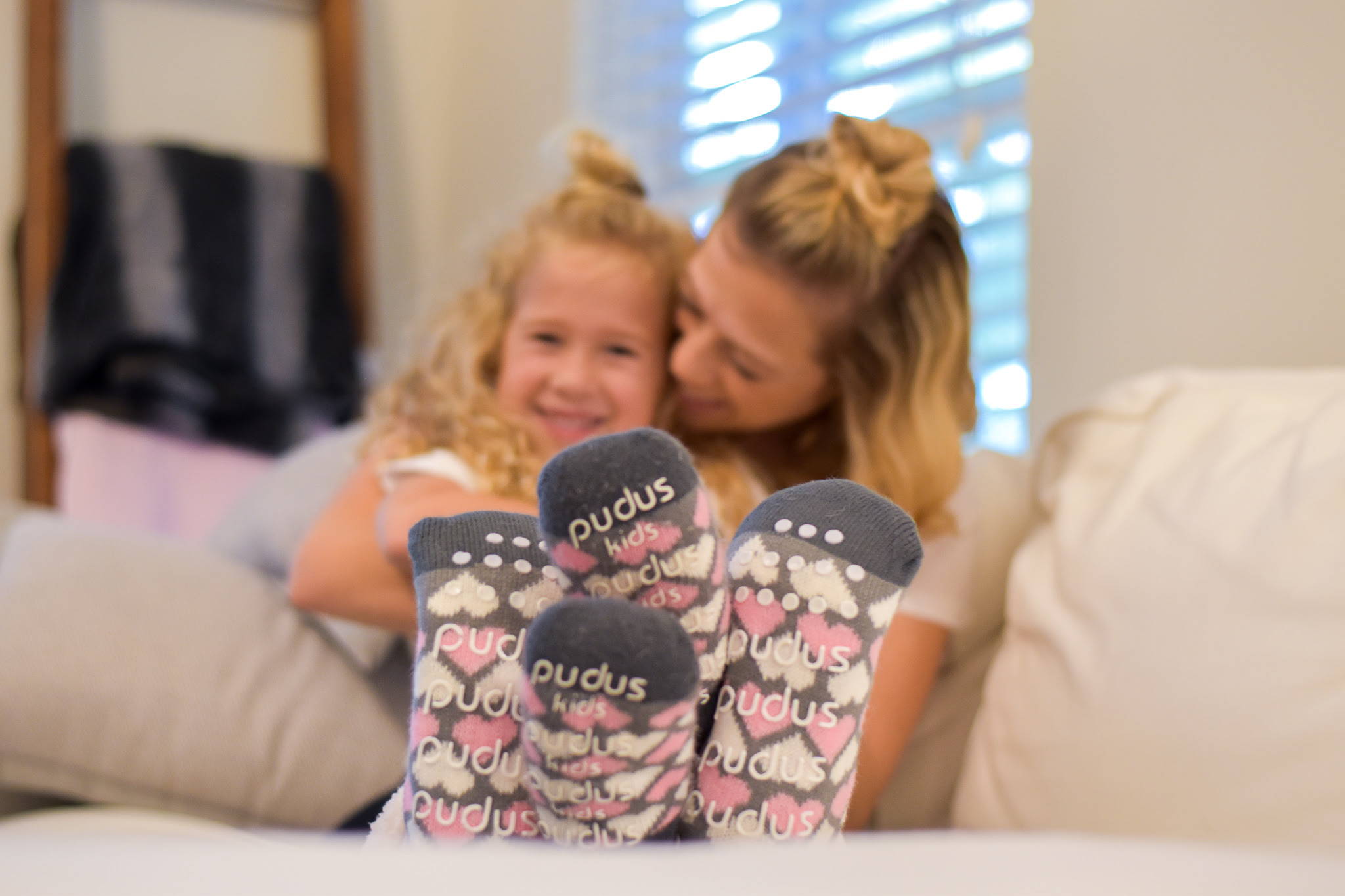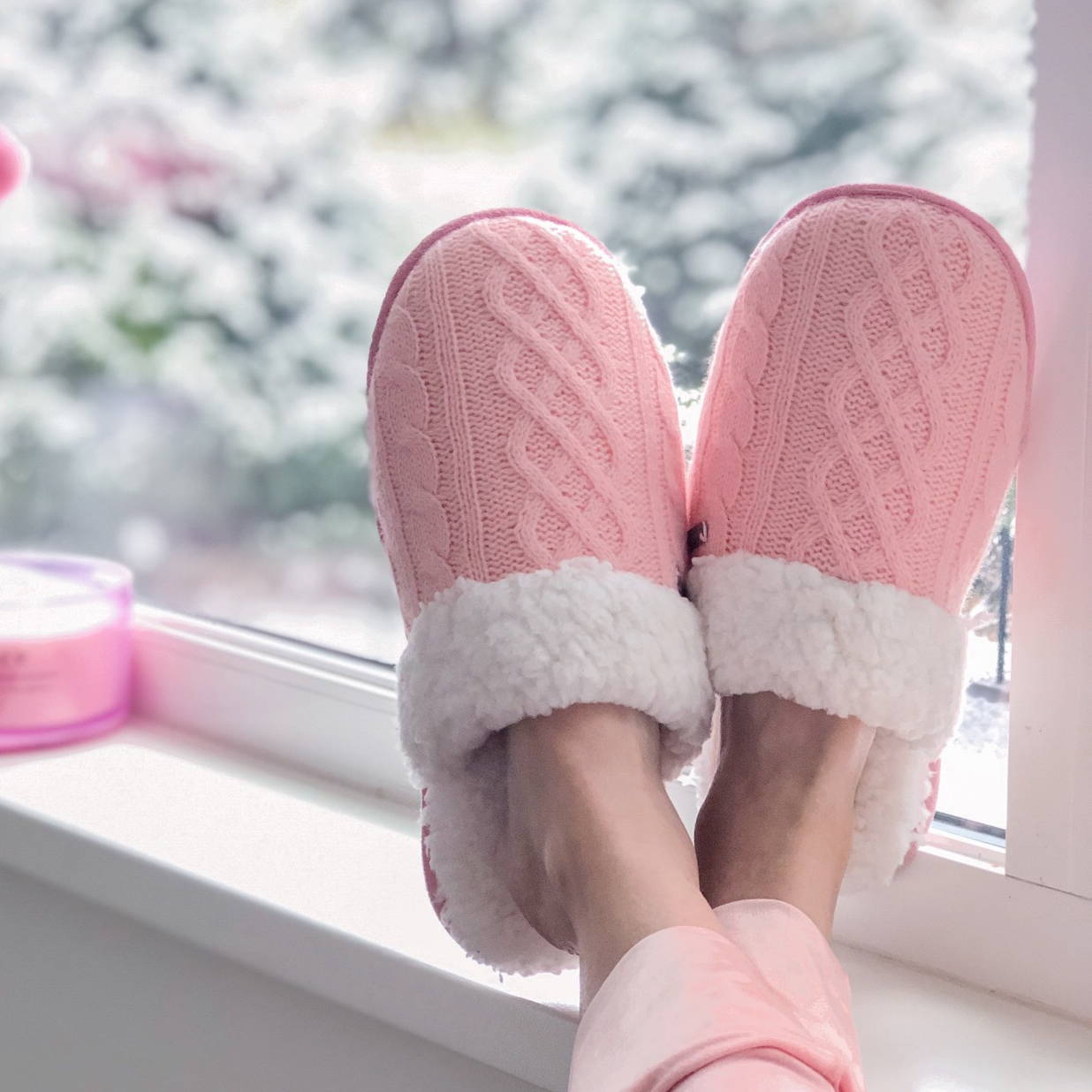 Don't See Any giveaways this month?
Subscribe to our newsletter to be in the know of the latest giveaways, promotions, and product releases