Affiliate Program
        JOIN PUDUS 

        AFFILIATE PROGRAM
Do you love our products and would like to earn cash or Pudus gift cards? Join our affiliate program and earn commissions by promoting our brand and products on your website, blog, or social media accounts.
For all transactions resulting from referred clicks or affiliate promo codes, you earn a percent of sale commission.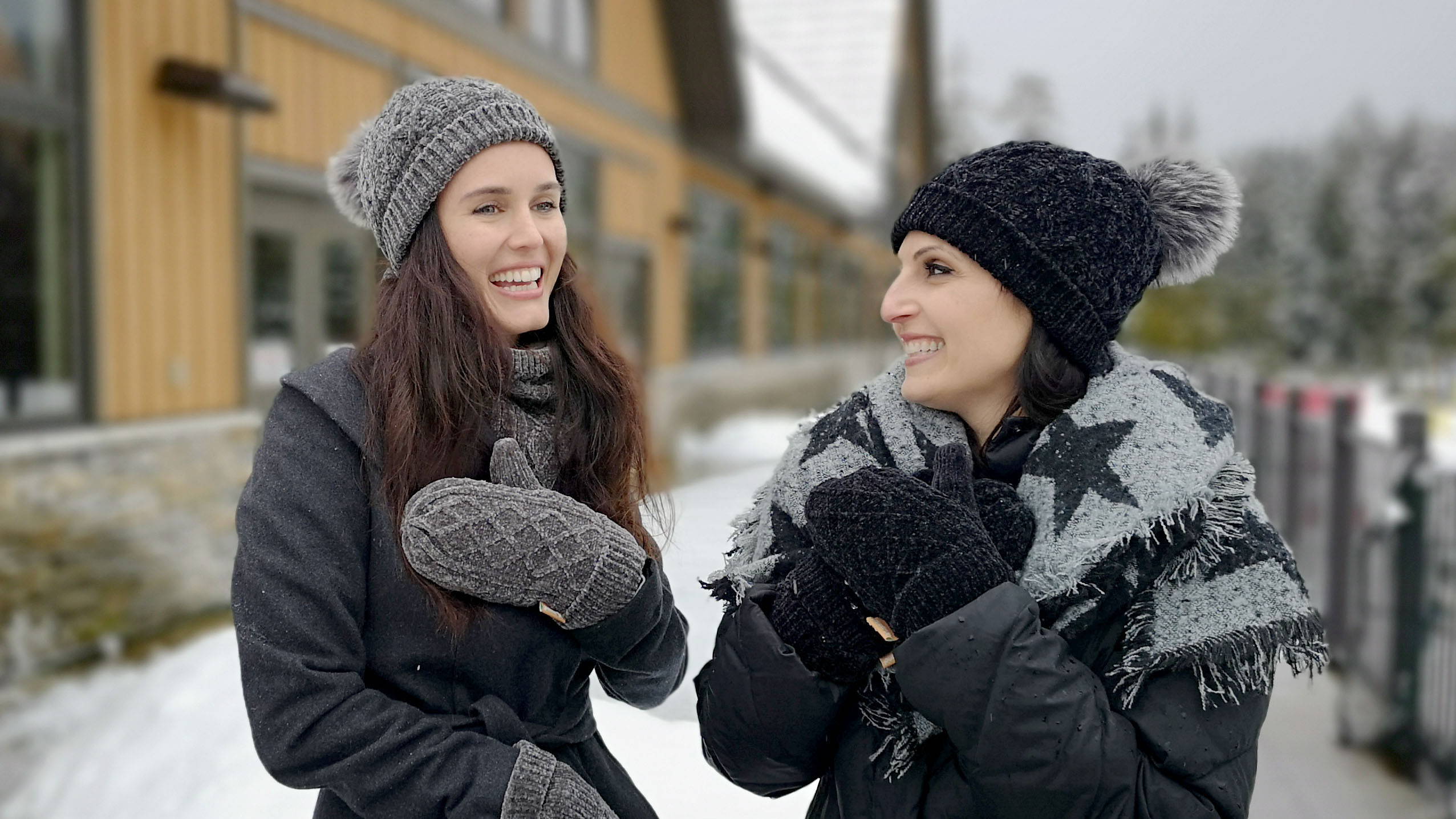 How does the Pudus Affiliate Program work? 
Register and create an account with our Affiliate Network Partner - Affiliatly. Once your affiliate registration is completed, you will have access to an affiliate dashboard with ready-to-use and auto-generated tracking links and banners that you can use to promote Pudus. When a shopper clicks this link and makes a qualified purchase, you'll earn a commission on the sale. Affiliatly also provide easy access to reporting on traffic sent, sales generated, commissions earned, and handles payment of commissions.
Why partner with Pudus Lifestyle Co.? 
Pudus Lifestyle Co. is always growing and expanding its product offerings to bring items that inspire Comfort, Coziness & Joy. Featured on Good Morning America, Oprah's Favorite Things (2017 & 2018), The View and in dozens of other publications, Pudus enjoys brand trust & recognition. Whether you are a blogger, social media influencer, or simply want to share links with friends and family, everyone is free to join!
Benefits of the Pudus Affiliate Program Include:

Above average commission payout of 10%

Average order value CAD$95

Commission can also be redeemed by gift card to our site